10 Quirky 🤗 Valentine's Day 💘 Cards 💌 for the Funny 😆 One in All 💯 of Us ...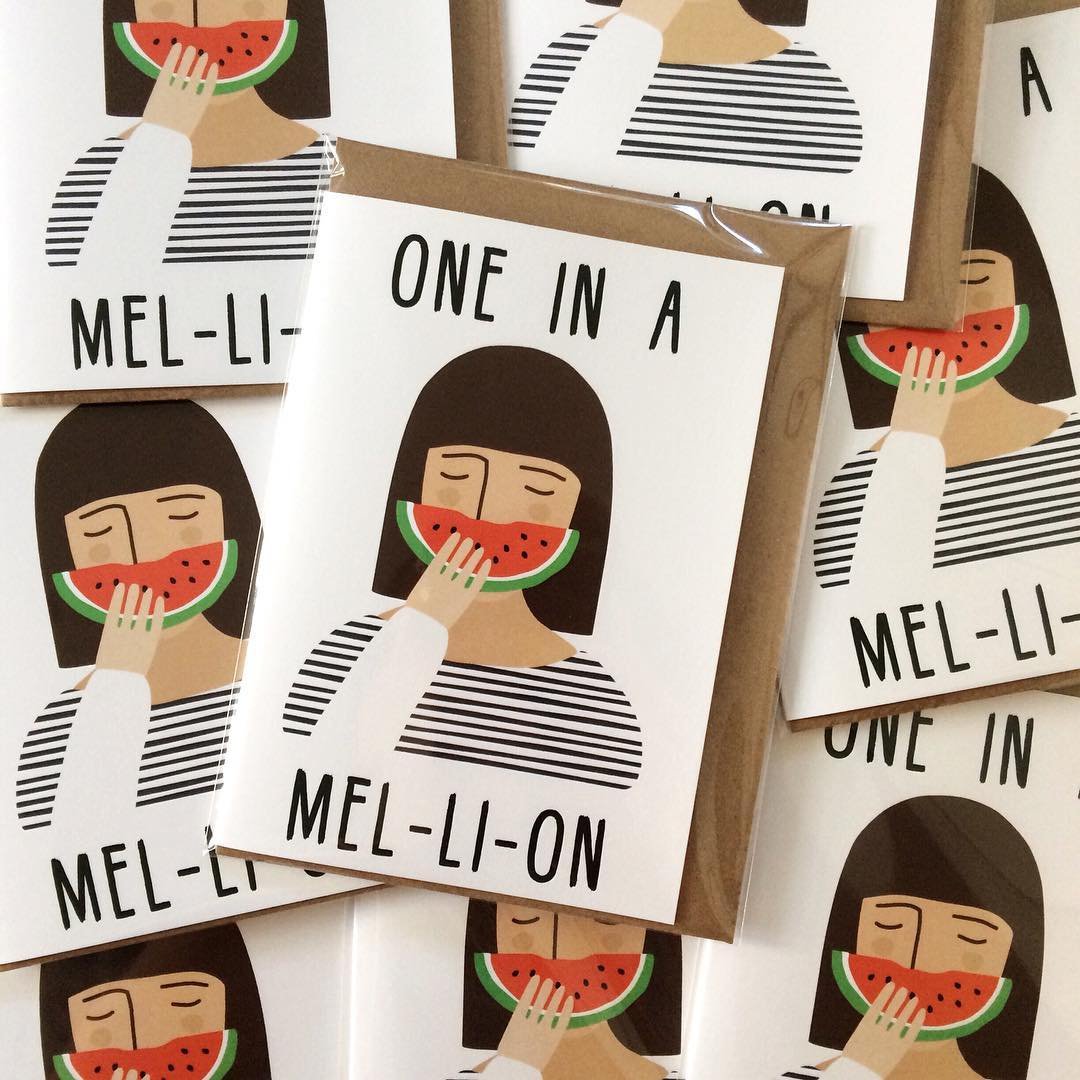 Fumbling for the perfect card for your beau for Valentine's Day? Want some quirky Valentine's Day cards? Searching the stores may be a waste of an effort, especially if you're the type who hates generic greeting cards with impersonal messages that convey nothing about the way you love your other half. If that's the case, you may just be better off making your own Valentine's Day card for your man. Here are some sexy, fun, and quirky Valentine's Day cards that you can take inspiration from.
1.

Daydreaming

Image: pinterest.com
Something sweet and mildly inappropriate for the couple who loves to tease each other.