5 Things Women Really Want for Valentine's Day ...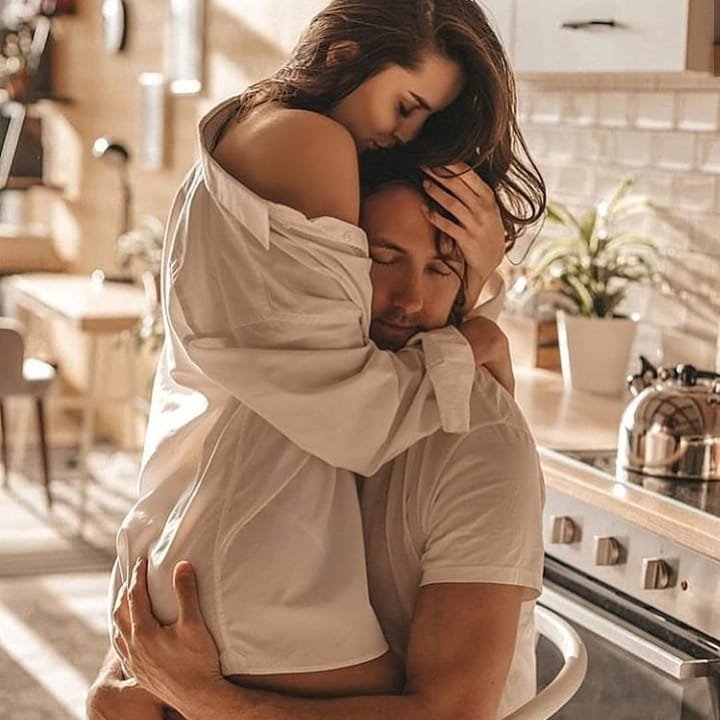 With Valentine's day just around the corner and every store stocked up with Valentine's themed merchandise (some of it beautiful, some of it kitsch), we just can't ignore this holiday as it is everywhere we go! And we just really shouldn't.
It is a well-known cliche phrase that Valentine's Day is a Hallmark holiday. But Hallmark doesn't take credit for it. Hallmark holidays are what people perceive as "made up" holidays, created to sell more merchandise, aka commercial holidays.
To tell you the truth, women in love like this holiday, women who are not - will dismiss it almost immediately as a Hallmark holiday. And trust me, it is possible to dismiss Valentine's day as made up one year, but love it next. Again, I think it really depends on if you are in love or not. I find that many women are being humble and say that they don't expect anything for Valentine's day from their partner. Trust me, this is not true. I am yet to meet a woman that doesn't secretly hope that she will be surprised by her partner. If you are in a relationship, no matter for how long time - she will always appreciate your effort of making this day special - one way or another.
So what do women want for Valentine's day? Here are few excellent ideas to get you thinking in the right direction.
1.

Flowers & Chocolates

I know it's very trivial, but many women love both! The fact you took the time to pick a bouquet, and shop for her favorite chocolates will be appreciated. If you want to make it extra special, consider custom cake or Valentine macaroons. You could also add a bottle of her favorite wine.
2.

Jewelry

Women love jewelry and can never have too much. Jewelry brings warming feelings of love. It is something tangible she can put on and feel like you are together even when you are physically apart. Jewelry also tells a story - your story as a couple. A woman would often be asked by her girlfriends about her jewelry, especially if it is beautiful and eye catching, then she loves to tell the story of how you gifted it to her. Jewelry can strengthen your love with warm thoughts every day.
3.

Romantic Candle-light Dinner

It is usually said that man's love goes through his stomach, but I find this to be true for women as well. A beautiful dinner in a good local restaurant is way up my list of things I want for Valentine's day. The candles, delicious looking food, dim lights paired with some nice wine, light and entertaining conversations with him - this is the atmosphere every couple cherishes.
4.

A Getaway for Just the Two of You

Every woman in love would enjoy time spending with her guy away from home. Around Valentine's day many resorts offer weekend getaway for couples and they have it all figured out for you two! From sparkling wine and chocolate covered strawberries upon arrival, to rose petal baths for two, or couples massage, it can be an unforgettable weekend. Valentine's day is a perfect reason to go on a getaway together.
5.

Time and Attention

I can't stress enough how important it is for a woman to feel special and to be a priority in the eyes of the man she loves. What it comes down is - nothing you do for Valentine's day will have the desired outcome if you don't take the time to be with her, if you don't make yourselves as a couple a priority. Women are sensitive this way. We really read between the lines a lot.

Punchline:
Women are romantic creatures. They like being appreciated and valued, and gestures really matter. They love beauty and romance with elements of fairy tale. They often evaluate how much do they mean to their man, not just by what he says, but by what he does. Valentine's day is a great day to reaffirm your love as a couple. Some women can be humble and shy and not voice out loud they expect something for Valentine's day. But secretly, every woman is hoping to have her man make her feel special and unique on Valentine's day.

{{#comments_count}} Show Commnents ({{comments_count}}) {{/comments_count}}