Relationship Advice: 8 Tried and True Ways to save Your Marriage ...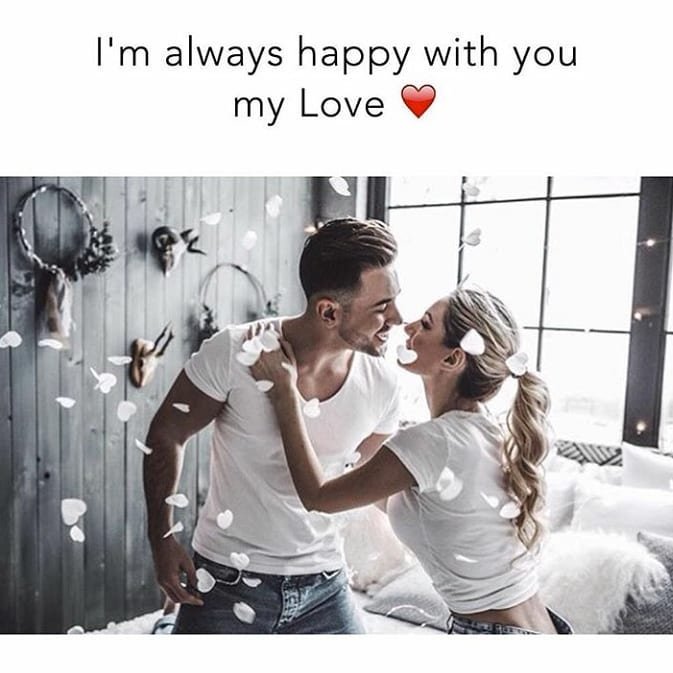 Relationship Advice is something that every relationship needs. After all, every relationship goes through ups and downs! Even married couples can use a little relationship advice to get through the rough patches! So ladies, here are my top 8 relationship advice tips that are sure to save your marriage and help through all those hard times in your relationships!
You don't have to be exactly the same to be happy together. Top relationship advice experts agree that having your own interests and hobbies separate from your husband is just as important as having mutual interests. Don't fear your differences; embrace the diversity in your relationship!
This is one of the relationship advice tips that I can't stress enough! Take time out during the each day to focus on each other. Step away from the chores, away from the kids, turn off the television and spend quality time together. You might even want to schedule in a date or two a week, it'll help a ton in any relationship or marriage!
Good communication is a two way street. You have to listen just as much as you talk. When your partner is expressing his points of views or problems with the relationship, listen. Don't try to plan your response. When speaking choose your words carefully and don't attack when it's your turn to talk!
Don't forget about you; this is critical advice in any relationship. When you look good, you feel good. Take a little time to yourself each day -- after all, we all deserve a little 'me' time right? You can use this time to pamper yourself with a mani and pedi, a new haircut, or even focus on working out. You'll feel ten times better and that will carry over in your attitude and how you interact with other people, including your husband.
Take your relationship back to simpler times. Treat your husband the way you did when you dated. Try to win him all over again. Surprise him with sweet gifts and give him compliments -- he'll definitely appreciate the reinventing of your relationship! You could even re-create some of the great moments you shared together dating, that's the fun part right?
Romance isn't dead when you've been married a while! You might just have to spice it up a bit. This is totally one of the relationship advice tips to follow: do something romantic for your husband at least once a week -- or more!
Date night is a huge part of a relationship. While a lot of people think that date night is stupid, it's actually a great time for you to get away from everything and just focus in on your relationship. Just remember to do something fun and inventive that you both like to do!
If you are really having a ton of problems in your relationship, it might be time for you to face the music and to get some help. Seeking help from a therapist is honestly not a bad thing. It's a way of saving your marriage and your relationship. Talking out your problems can help -- trust me!
Before you even think about breaking up a marriage or even a relationship, you might want to take some of the relationship advice tips to heart. All you need to do is remember, you fell in love for a reason and a lot of these relationship advice tips are designed to help you. So ladies, what relationship advice do you have for the newly weds out there -- and what about girls looking to stay with their boyfriends? Share 'em here!
Top Image Source: pinterest.com
{{#comments_count}} Show Commnents ({{comments_count}}) {{/comments_count}}