8 Simple 👌 Ways to Put a Smile 😃 on Your Partner's 💑 Face ...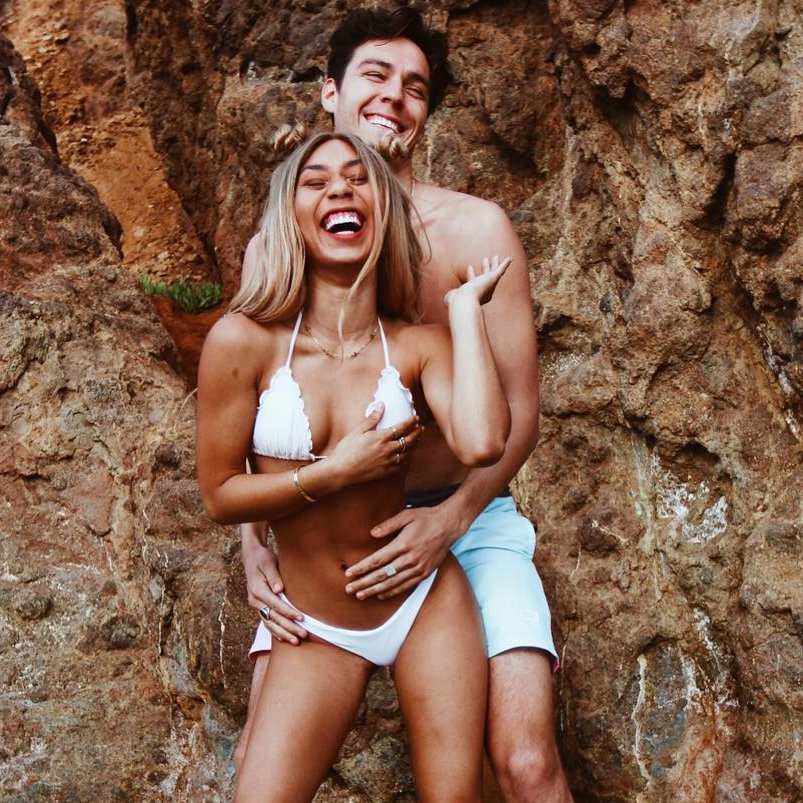 Need to know the rules for putting a smile on your partner's face? When you are in a relationship, one of your main concerns is making sure that your partner is always happy and grateful to be in your company. Putting a smile on somebody's face isn't just good for them, but it is also good for you and is one of the best ways to breed a positive and loving environment. Making your partner happy usually comes naturally, but if you are looking for a few more tips to add to your game, then here are eight simple rules for putting a smile on your partner's face.
Compliments are one of the very best rules for putting a smile on your partner's face. It can be easy to become complacent in a relationship and forget to put in the effort of actually being nice. An easy way to remind your partner that you appreciate him is to pay him more compliments. Receiving some out of the blue is a sure fire way to put a smile on his face!
Don't get sloppy with your kissing, unless, of course, that's what your partner likes! A good old-fashioned, passionate kiss can do wonders for your partner's mood. You never know, the right kind of kiss can reignite passions that had long been dormant!
Doing something like cooking a meal for your partner after they have had a hard day at work can really turn their day from negative to positive. Even better, make sure that you prepare something that they really love. His favourite meal should be a staple in your repertoire.
It's good to reserve big presents for the appropriate occasions, but there is something lovely about seeing a little token and thinking immediately of your partner. Buy it and present it to him over dinner or in front of the TV. He will be really touched that you thought of him.
Do something that you know he will appreciate, like a foot massage, a back rub or running him a nice a hot bubble bath.
Offer to make his day less stressful by taking on an errand that he was going to have to find the time to do. He will really appreciate it!
Take the time to tell your partner exactly what it is about him that makes him the love of your life. Reassurance makes people feel so good, and you won't be able to get rid of his smile!
Make the effort to really talk your partner up in social settings. Not in an overbearing way, but every time there is an opportunity to praise or highlight, then do so!
{{#comments_count}} Show Commnents ({{comments_count}}) {{/comments_count}}