When it comes to Valentine's Day, the actual romance of the holiday can often be forgotten in the mess of fear and anxiety that goes along with trying to find the perfect gift for your partner! If you or the one that you love are invested in the world of astrology and zodiac signs, then the first place to start is by consulting the charts to see what kind of helpful information and advice they present. Luckily for you, I have done just that and have come up with a wonderful way to help you out come February 14th. Here are the best Valentine's Day gifts to buy for each individual zodiac sign. Problem solved!
---
1

Aquarius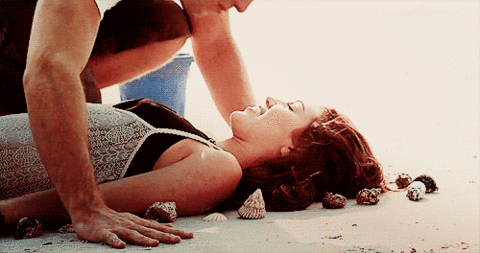 Aquarius' are incredible creative, so you want to be appealing to that creative side by writing your own poem, penning your own love song, assembling a lovely photo collage, something along those lines!
---
2

Pisces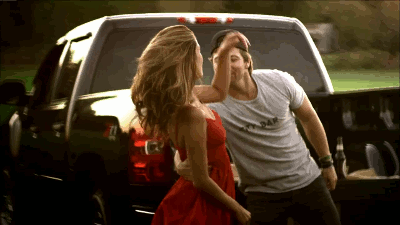 A Pisces loves Valentine's Day more than any other sign, so if your partner happens to fall under this sign, then you better be prepared to do everything we have mentioned above and more! They are deeply emotional and not afraid to express it, so the more romantic surprises, the better!
---
3

Aries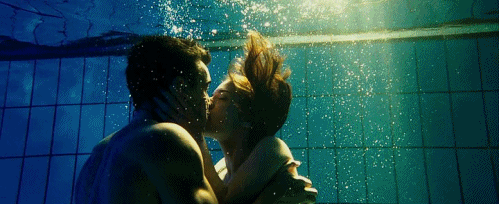 An Aries will tend to get excited about novelty and innovation, so you might want to think about getting something totally unexpected. Avoid all of the traditional, cliché Valentine's gifts, and instead think more towards a fun experience, excursion, or even a surprise trip away!
---
4

Taurus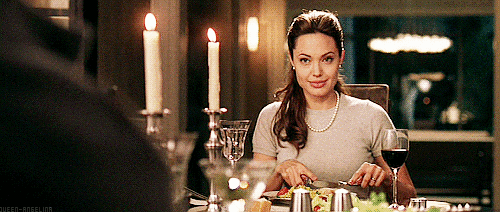 Taurus' tend to be rather extravagant in their own financial lives, so it might be nice twist to keep it nice and simple for a change. A few scented candles, a home cooked dinner and a nice personal massage at the end of the evening sounds about right! A nice change of pace.
---
5

Gemini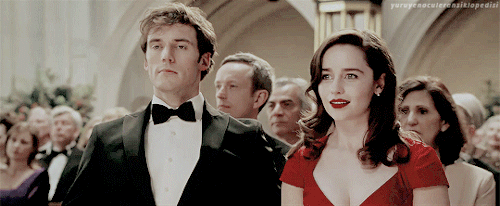 The split personality of a Gemini makes gift buying quite difficult, but one thing that definitely pleases both sides of a Gemini is the buzz of a social event. This means that anything in the realm of live theatre, concert tickets, art exhibit or sporting event it perfect!
---
6

Cancer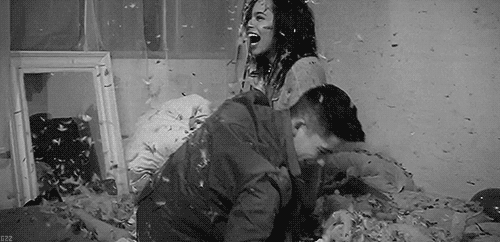 If you know a Cancer, you will know that they are an absolute homebody who loves nothing more than to curl on the couch with a great book or box set. To compliment these lazy sessions, why not buy something like luxury designer PJs?
---
7

Leo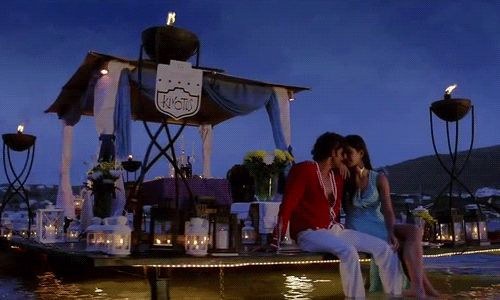 Leos love to be in the limelight and want to enjoy as many of the finer things in life as possible, so when it comes to a Valentine's Day gift, a dinner date at the poshest restaurant in town followed by an overnight stay in a luxury hotel will definitely hit the spot!
---
8

Virgo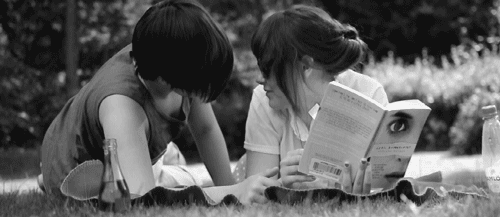 Virgos can have a tendency to be chilly and dismissive of things like Valentine's Day, but the mission is to break through the ice and warm their heart! Do something that will appeal to their intelligent side, perhaps a first edition of their favourite book.
---
9

Libra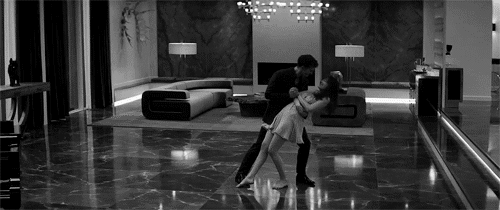 Libras a famously indecisive, which means that buying a gift you think they will like can be tricky! It might just be a case of you have to take the lead, perhaps literally in the form of signing the two of you up for some fun dance classes!
---
10

Scorpio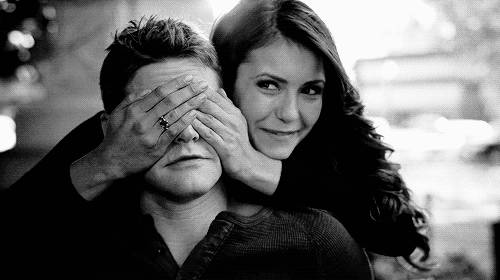 No sign is more intensely passionate than Scorpio, so meeting Valentine's Day expectation might be a challenge! It has to be go big or go home here, plan out an entire day filled with lots of different surprises, it's the only way to keep them from being disappointed!
---
11

Sagittarius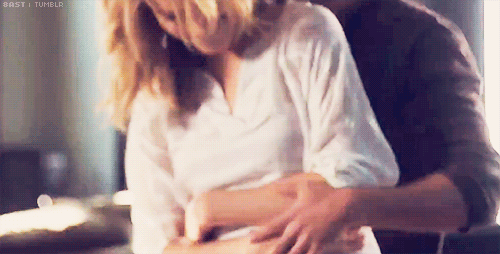 Sagittarius' are the polar opposite of Scorpios in the sense that they are easily pleased and can appreciate pretty much anything. Their appreciative nature makes them the perfect sign for gifting homemade goods. Perhaps a tray of still warm cookies, or an evening meal cooked completely from scratch.
---
12

Capricorn

Capricorns are famous for being financially conservative, not wanting to splash unnecessary cash. This makes them the perfect candidates for a gift card of any kind. It means they can go on a shopping spree without the guilt of punishing their own bank account!
More
---
Popular
Recent