COMMENT
History was finally made on 6/26/15 as everyone in the world can finally get married throughout ALL 50 states in the US! My wife and I are lucky to be able to live in New England, where all of the states already let you get married, but yesterday was historic for many, many other states, where marriage of same-sex was not allowed. I want to take some time to show you what this means to so, so many people and I want to share with you some of the most beautiful pictures from this historic moment. Let's paint the town in rainbows Stalkers!
1. Kissing Cheeks = Adorable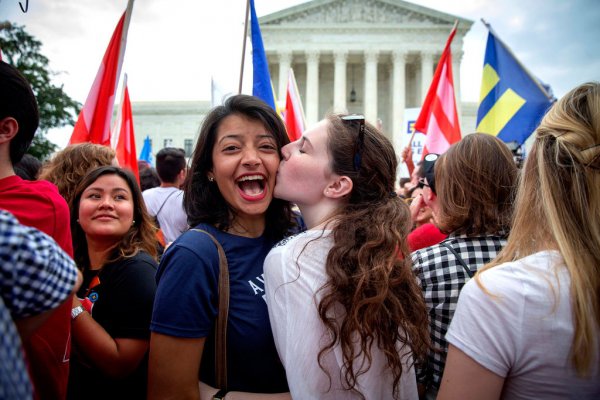 2. Love is Supreme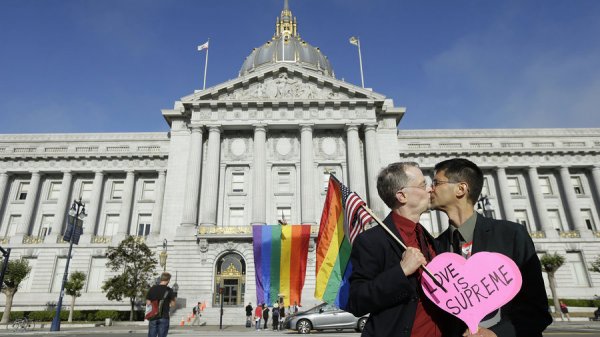 3. All the Tears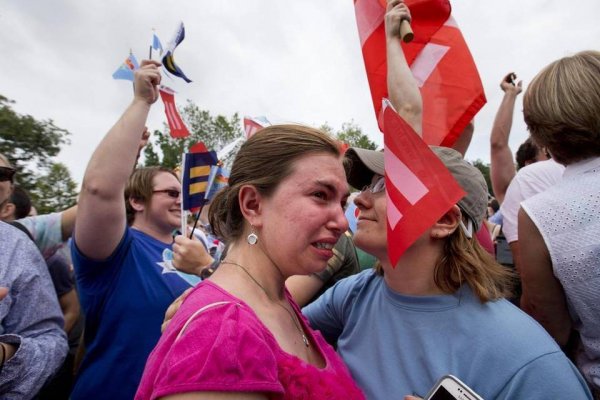 4. Rainbow White House = Beautiful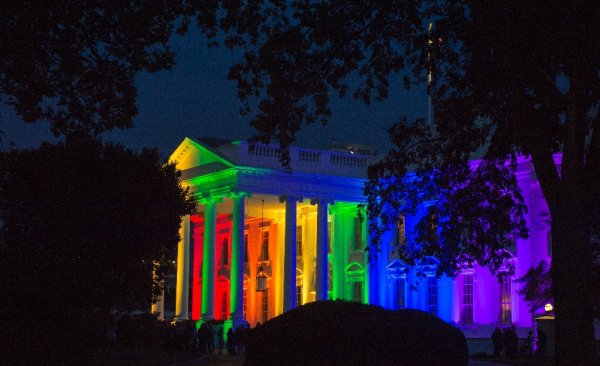 5. Bowing down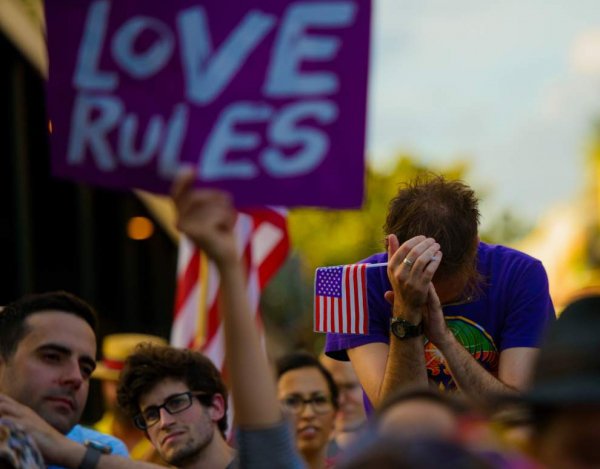 6. The Beauty in a Hug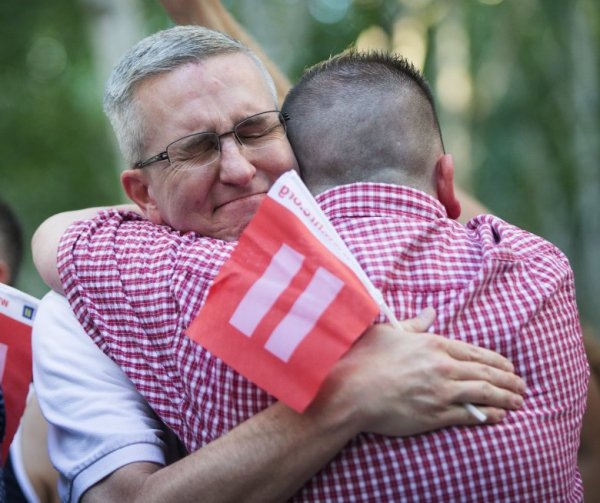 7. Facebook Profile Pictures, Did You Change Yours?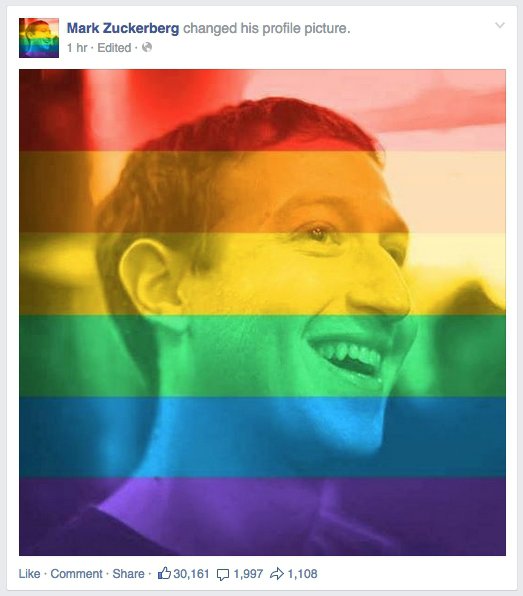 8. Lady Gaga (Queen of Gays)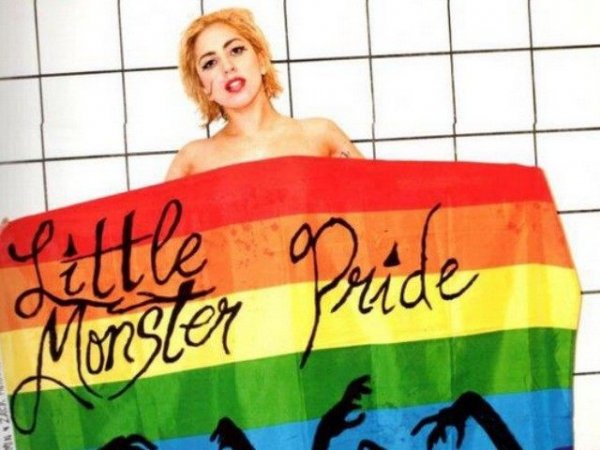 9. Rainbow Flag + White House = Beauty!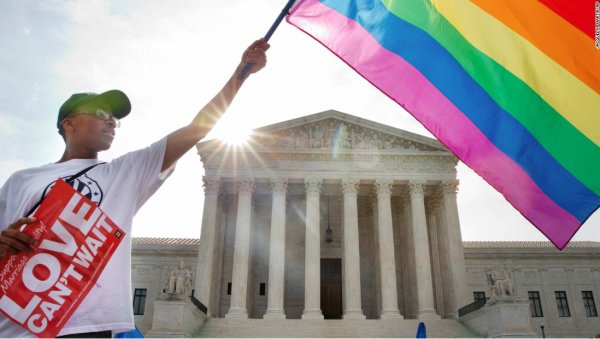 10. L.O.V.E Wins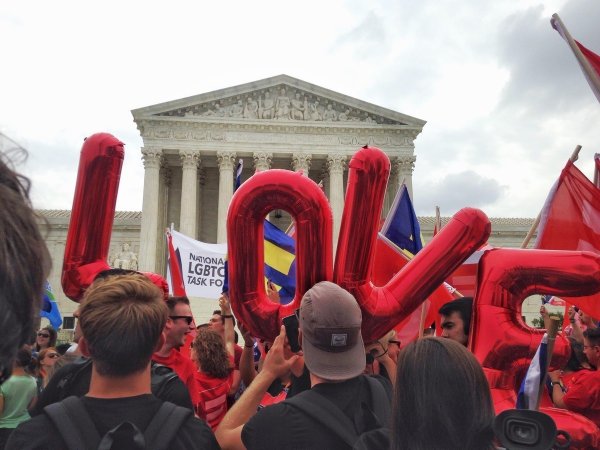 11. The Beautiful Kissing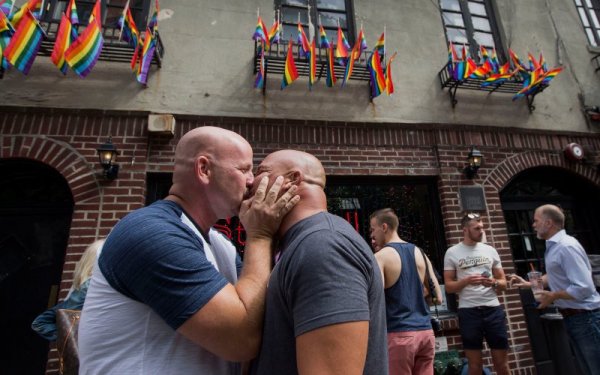 12. The Intense Emotion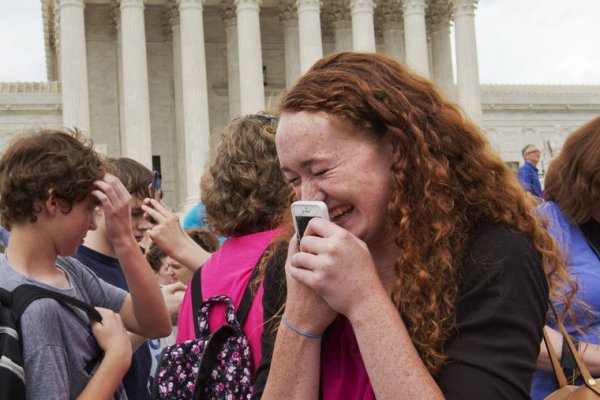 13. President Obama's Speech
14. All Those Beautiful Marriages
15. San Fran's Pride!
16. They Can Finally Get Married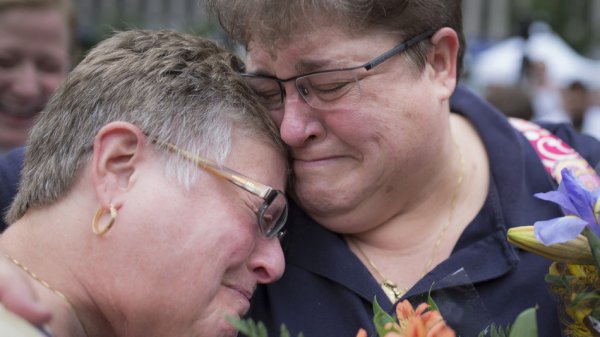 17. The Crowds Reaction after the Announcement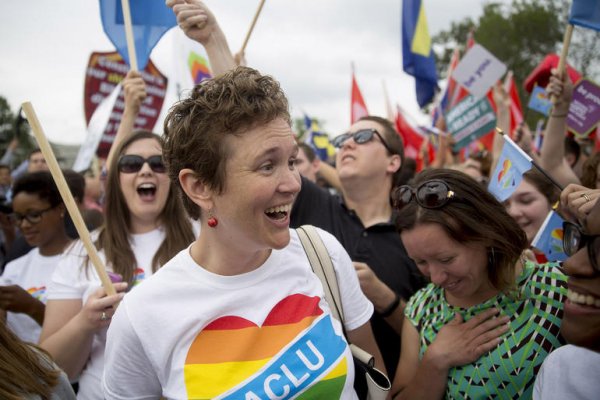 18. More Reactions!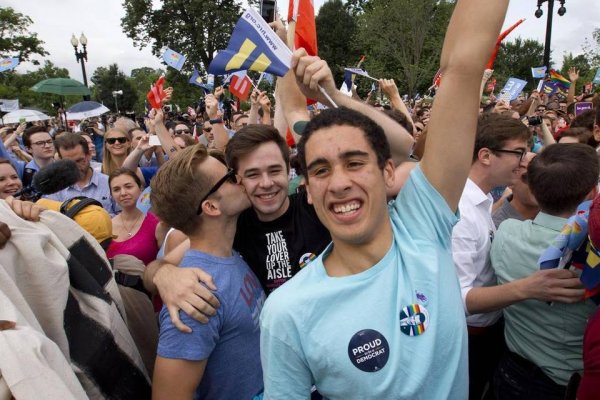 19. Thank You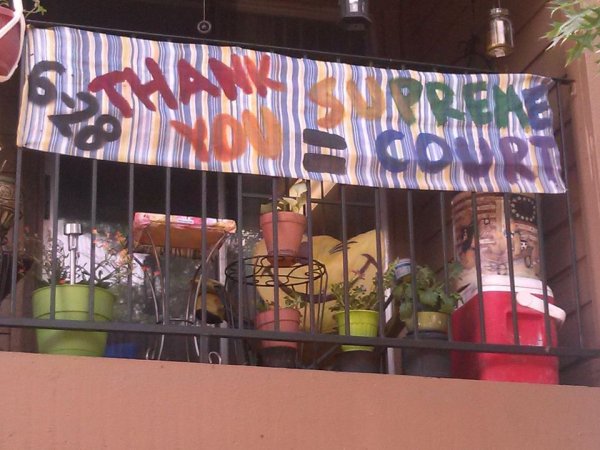 20. Coat the World in Rainbows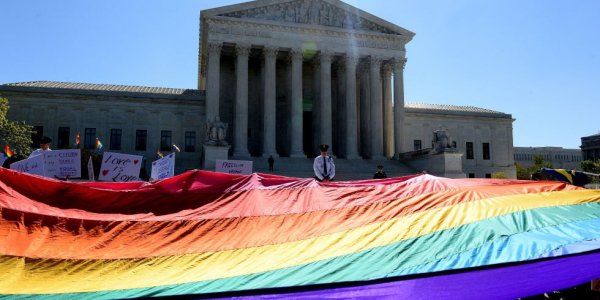 21. Married Now!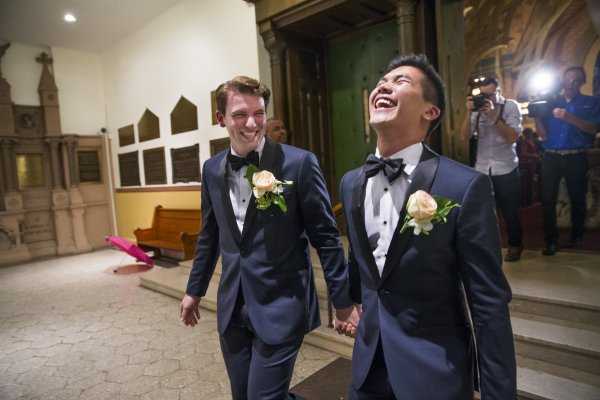 22. Selfie Stick Love!
23. Showing Some Affection
#LoveWins is the most beautiful hashtag in the world and I have to say, it did! What did you do to celebrate? My wife and I just held each other and cried and it was beautiful!
15 Things Men Love about Our Bodies ...
"The Most Beautiful Photos That Show #LoveWins ..." localizations: