Many women are flummoxed by things guys say and what they really mean. For years, people have fostered a misconception about guys. People claim men are simple and straightforward, whereas women are complex (who do not always say exactly what they mean), but this is not true. Behind a man's seemingly open exterior, he has been covertly saying something, but meaning something completely different. To help clarify any confusion for you, we've put together a few things guys say and what they really mean.
---
1

When HE TELLS YOU HE MISSES YOU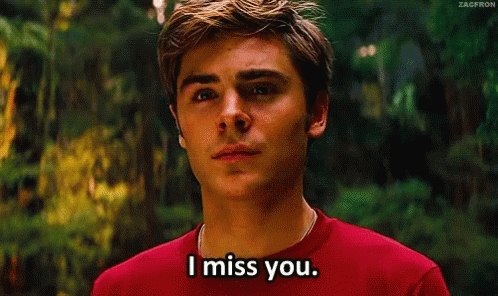 A girl definitely wants to know what a guy means when he says he misses you. And there is not one, but several reasons for your man to say that he is missing you. If he talks louder on the phone that he is missing you and you know there are a lot of people around him, it means he may just be flaunting the fact that he has a lover. Or if he texts you 30 times a day saying he misses you, then he either wants to make love with you or is just lying. And if he does not tell you that he is missing you, but his pals are saying that he talks about you all the time, then you should be happy as he is considering you as his partner.
---
2

When HE SAYS HE JUST WANTS YOU to BE HAPPY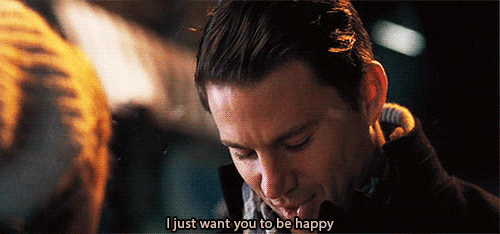 If your partner says that he just wants to see you happy during a fight, it might mean that he was probably not listening to you properly or entirely. He might also just want to end the fight and move on. However, if you aren't fighting, maybe he is saying just what he means - he wants you to be happy.
Trendinig Stories
More Stories ...
3

When HE TELLS YOU IT WAS a JOKE

Most guys love to mess around and make jokes. But, if he is repeating the same type of jokes, then it may be time to talk to him. Men generally use humor to express something that they hate but know that you are touchy about it.
---
4

When HE TELLS YOU HIS EX WAS OBSESSIVE and CRAZY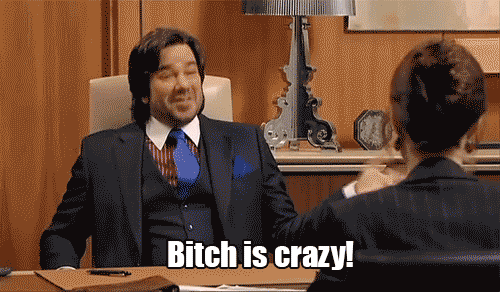 When your partner says that his ex was a bit hysterical, you may feel happy that he does not like her anymore. But be careful. When your man talks a lot about his ex, he may have her on his mind and could even wish that she was still his significant other.
---
5

When HE TELLS YOU HE'S AFRAID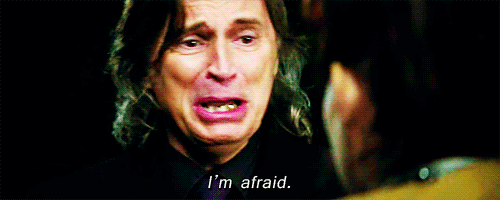 Guys generally do not like to admit when they are scared of something. In fact, most guys try to do everything possible to hide those feelings. But if your partner says he is afraid of something - be it something emotional (love, trust) or something physical (like heights, certain animals), you should believe him. He's probably telling you the truth.
---
Comments
Popular
Related
Recent