If you're still single, you will be all too familiar with the dreaded family dinners in which your grandmother takes pleasure in delving into your love life to try to figure out just why you haven't settled down yet and popped out a couple of kids! But what are the traits your grandmother would tell you to look for in guys?
It's embarrassing for you and seemingly, the most fun for dear old granny! However, sometimes, just sometimes, the advice that your older and more experienced family members give you isn't quite a bad and clueless as you might think. Here are seven of the best traits your grandmother would tell you to look for in guys.
1

Shyness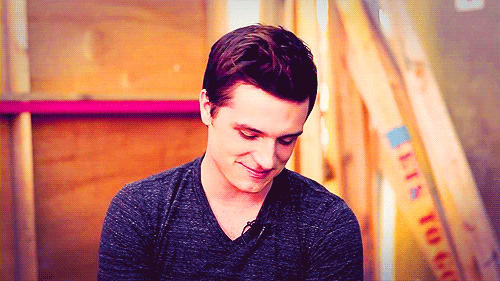 Shyness is a nice quality to have because it also means that the guy is humble. If you introduce him to your family and he immediately acts brash and overpowering, he's not going to make the best impression. A guy who is respectful and a little bashful, however, is always going to make a better first impression. Shyness is definitely one of the traits your grandmother would tell you to look for in guys.
2

Hardworking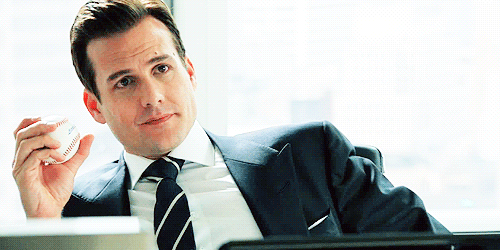 All grandmothers want to see that their beloved granddaughters are being looked after in the right way, and if your man is hardworking, it shows that he has a strong work ethic, not only in his professional life, but also in his personal life. He'll work hard to make a relationship work and won't let you down.
3

Family Oriented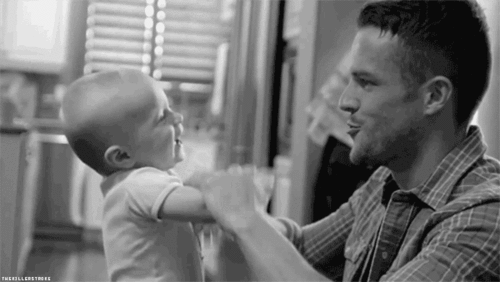 You want to be finding the kind of guy who doesn't shy away from doing things with your family and his family, because the more open and family oriented he is as a single guy, the better the signs are that he will be a great dad and family man, should you ever decided to start your own together.
4

Strong Morals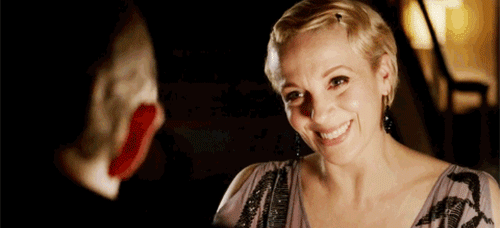 This isn't the same as being pig headed, because nobody wants that. Your grandma wants to see you end up with a guy who has a strong moral compass because it means that he knows how to make good decisions relating to his life. He won't ever leave you in trouble or get you in to undesirable situations because it goes against his morals.
5

Neatness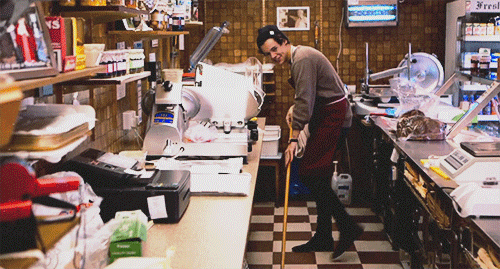 You don't want to spend the rest of your life cleaning up after a sloppy guy, and granny knows this too! She'll always tell you to go for a neat guy who knows how to take care of himself, because you need to be in an equal, loving relationship, not one that feels like you are raising a toddler!
6

Sense of Humour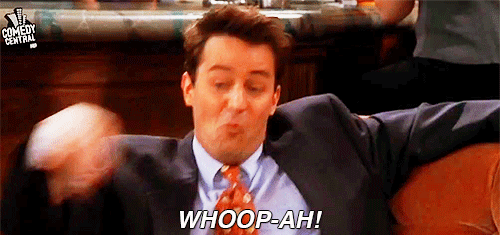 The rest of your life is a long time to spend with someone, so take Grandma's advice and make sure you commit to a guy who knows how to make you laugh like nobody else can! If you can end every day with a giggle and smile, then you are destined to be in the relationship for the long run.
7

He Wants the Best for You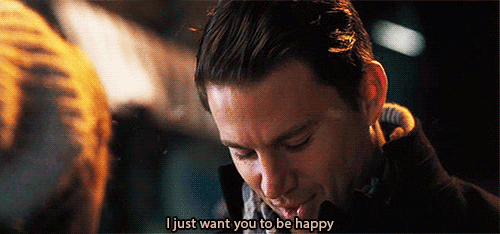 There are so many guys out there who are just looking for a woman to marry so that they can have somebody to hold the fort while they go off and try to achieve their personal dreams. This isn't a situation you want to find yourself in, so take Granny's advice and find yourself a man who is just as passionate about supporting your ambitions in life as he is about his own.
Want news and updates about this topic?
Sign up for updates