You want your first date to lead to a second date. However, according to Your Tango, you won't be getting a call from him if you do any of these things:
1

Clingy, Insecure Behavior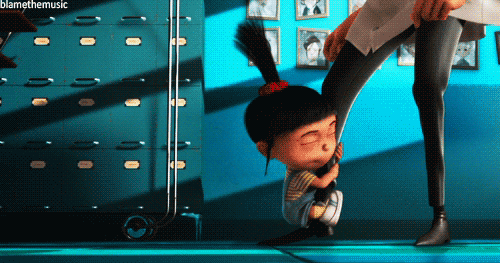 Don't call him every five seconds. If he likes you, he'll contact you before you sent out ten texts in a row.
2

Talking about Money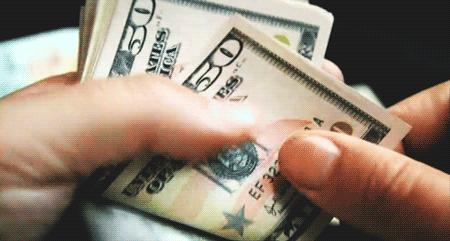 Don't ask him how much money he makes. Then he'll assume you only want him for his cash.
3

Caving in for Sex on the First Date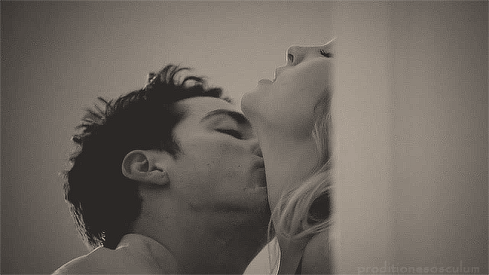 If you want to have sex on the first date, go for it. But don't do it, because he pressured you to. It'll make you look weak--and even worse, it'll make you unhappy.
4

Drinking Too Much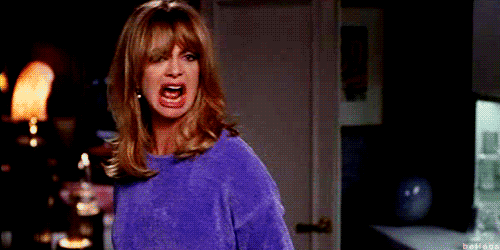 Don't overdo it on the alcohol. You shouldn't need beer in order to enjoy his company.
5

Talking about the Men in Your past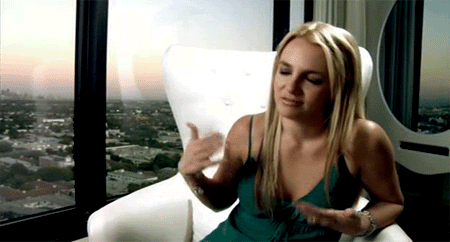 You can mention your exes every once in a while, but don't go on rants about them during every date. They should be in your past.
6

Fearful, Self-protecting Behavior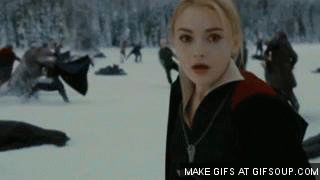 Don't pretend you aren't attracted to him to protect your heart. Then you'll never end up together.
7

Losing Your "mystery"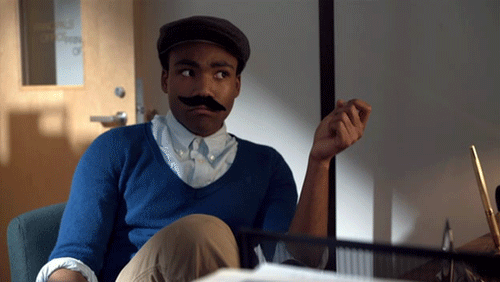 Don't tell him everything about you on the first date. Save some things for later.
Are you turned off when men do any of these things?
Want news and updates about this topic?
Sign up for updates
Mrs:
Also, don't try to isolate him from his friends. Don't swear like a drunken sailor. And, yes- these do work both ways. 😊
Isabella:
Add three more and I'm pretty sure this is a rom-com 😊haha
peony:
Enjoy the relationship and chillax
Thelma62913:
I haven't dated in years, but had to read this. I remember going on a first date with a guy, and he ordered us THREE shots EACH, plus what we were already drinking! I was like um, dude, we're both driving!
Pinkz:
so true! But, i guess, if he truly loves you, nothing can make Him lose his interest. ;)