We all want the same thing: a love that will last a lifetime.
We want love to endure, to face challenges, and to come out the other side stronger than before.
These people have done love right. They've withstood the test of time to prove that love has no expiry date.
SHARE with your friends who are either happily married or hopeful romantics!
---
1

This Groovy Couple Was Married in the 1970s

They still look at each other the same way!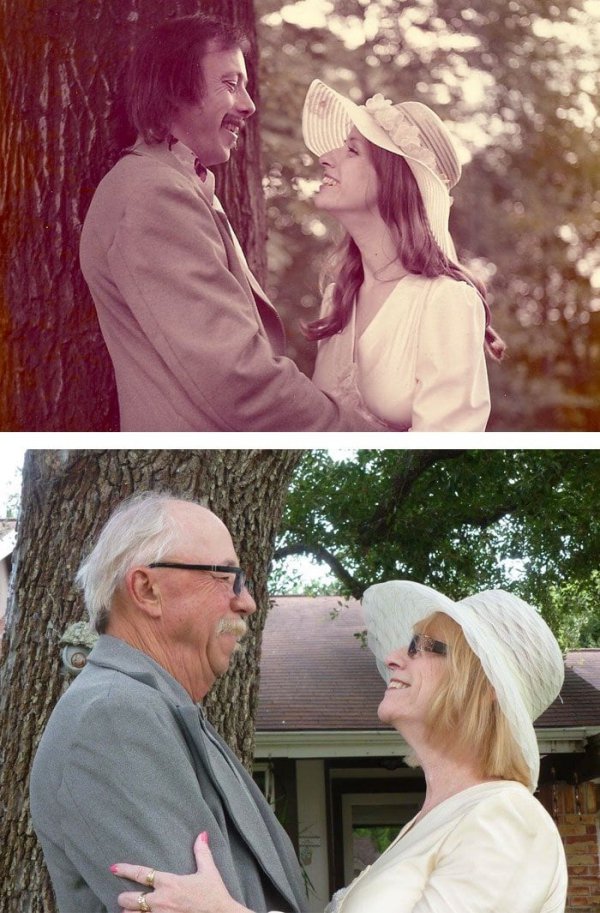 ---
2

This Couple Recreating Their Wedding Day

The dress still fits!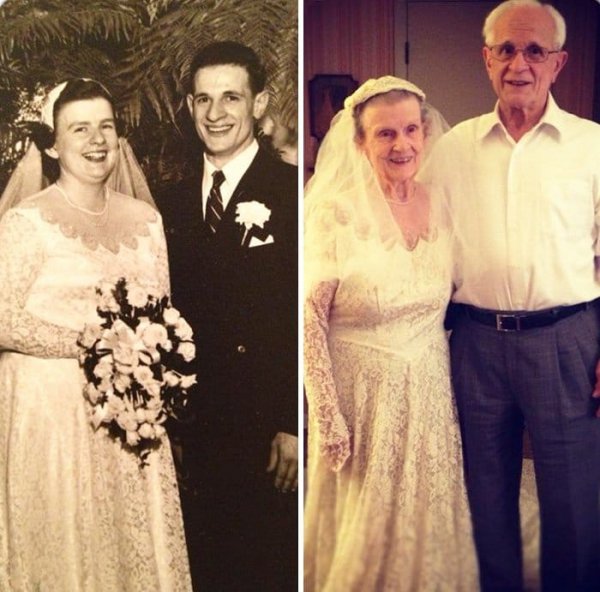 3

Peter and Sharon Greenthal, Married 25 Years

They still love to be close to each other!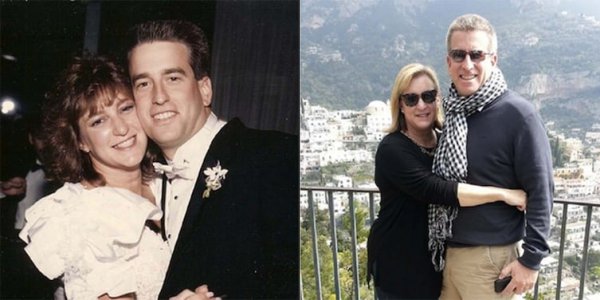 ---
4

Queen Elizabeth II and Prince Phillip in 1947 and 2007

To date, they've been married for 69 years!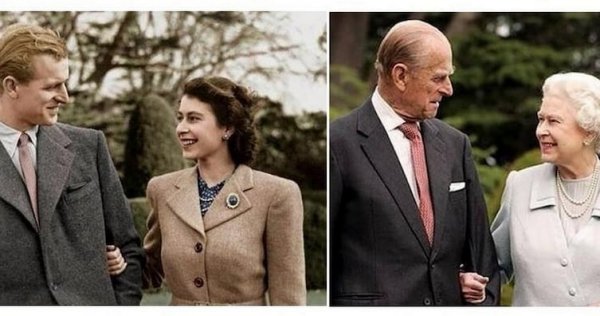 ---
5

Vivian Boyack, 91, and Alice "Nonie" Dubes, 90, Were Finally Able to Get Married...

...after 72 years together!

That's love.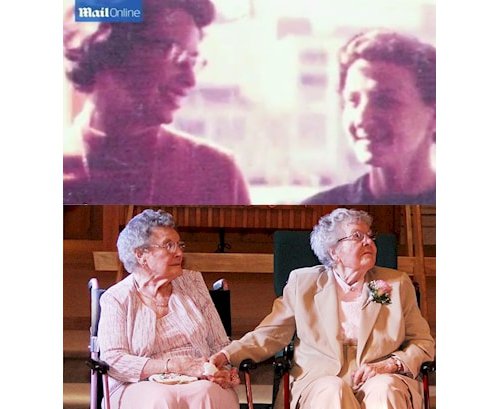 ---
6

Bob and Bev Meaux, Married 22 Years

They look so happy!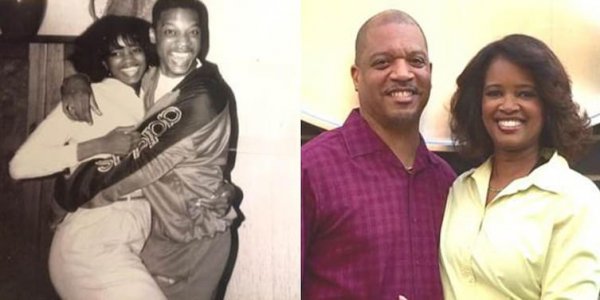 ---
7

This Couple Chose to Recreate a Special Moment by the Seaside

They look almost identical!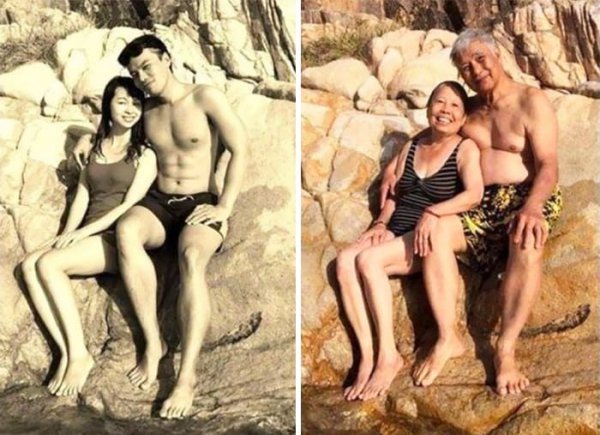 ---
8

Ron and Eileen Were Pretend Married at Age Four and then Lawfully Wed when They Grew up

It was written in the stars!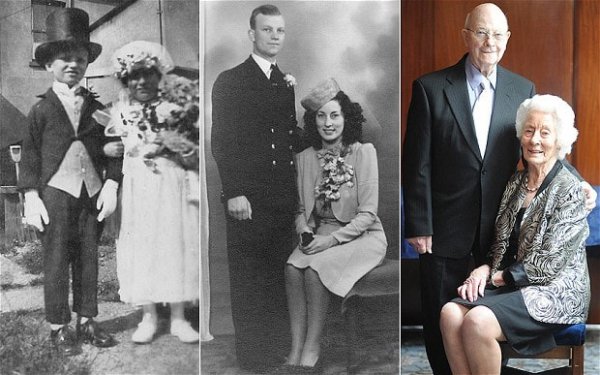 ---
9

These Two Met on a Blind Date

Today? The Hardins have 45 years of marriage, four kids, and eight grandchildren!


---
10

This Couple is Standing outside of the Quaint Church They Were Married in All Those Years Ago

Keep reading for some celebrity honorable mentions!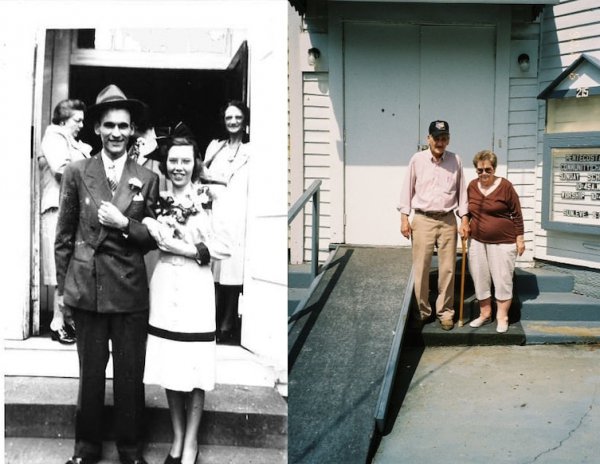 ---
11

Tom Hanks and Rita Wilson

Married since 1988 — 28 years!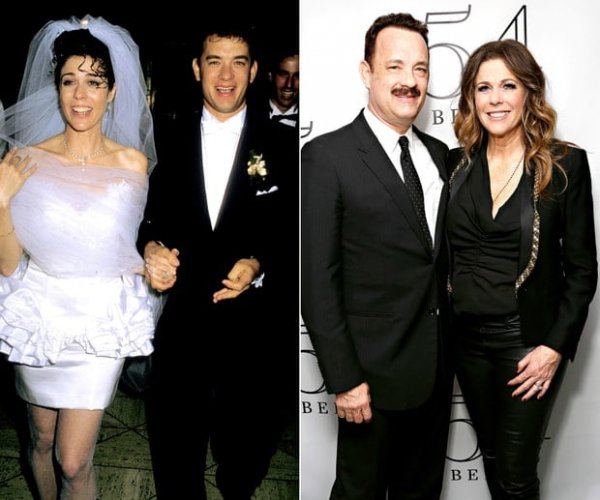 ---
12

David Bowie and Iman

Married in 1992 until we lost David in 2016 — 24 wonderful years together!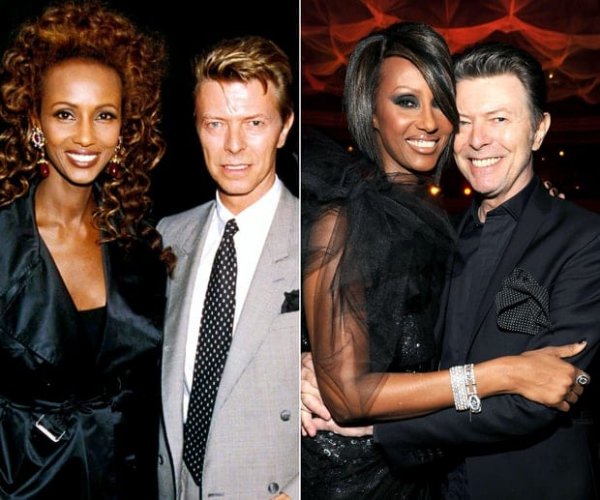 ---
13

Will Smith and Jada Pinkett Smith

Married since 1997 — 19 years!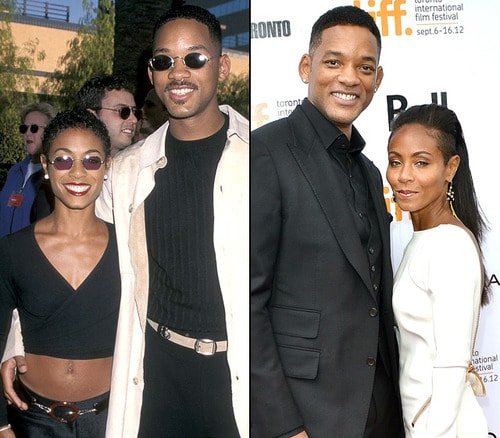 ---
14

David Beckham and Victoria "Posh Spice" Beckham

Married since 1999 — 17 years!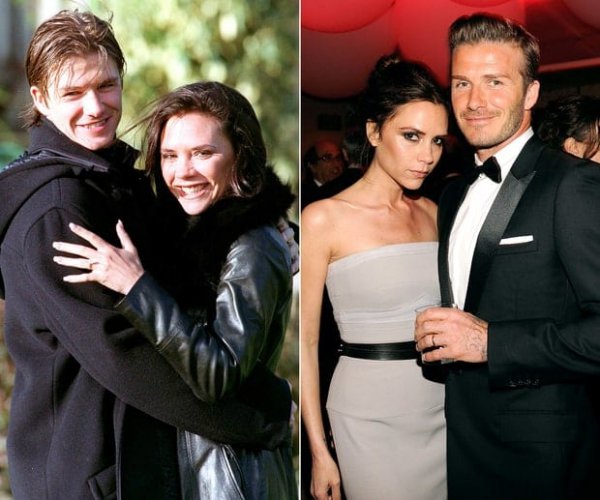 ---
15

Meryl Streep and Don Gummer

Married since 1978 — a whopping 38 years, which must be a Hollywood record!

SHARE with your significant other and don't forget to tag them!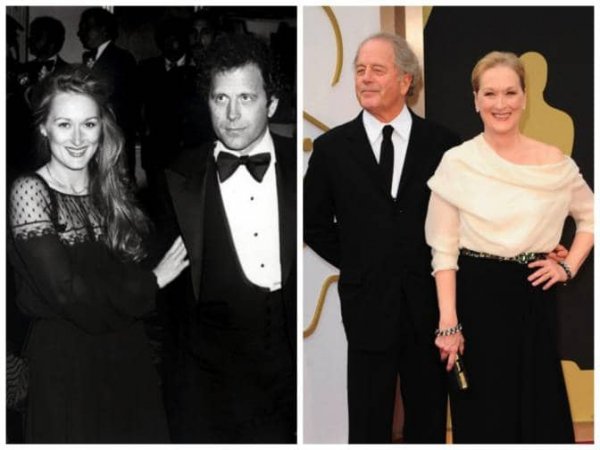 Source: diply.com
---
Comments
Popular
Related
Recent