15 Couples 💑 That Show Us 👁👁 True Love ❤️ Really is 👍🏼 Timeless ⏳ ...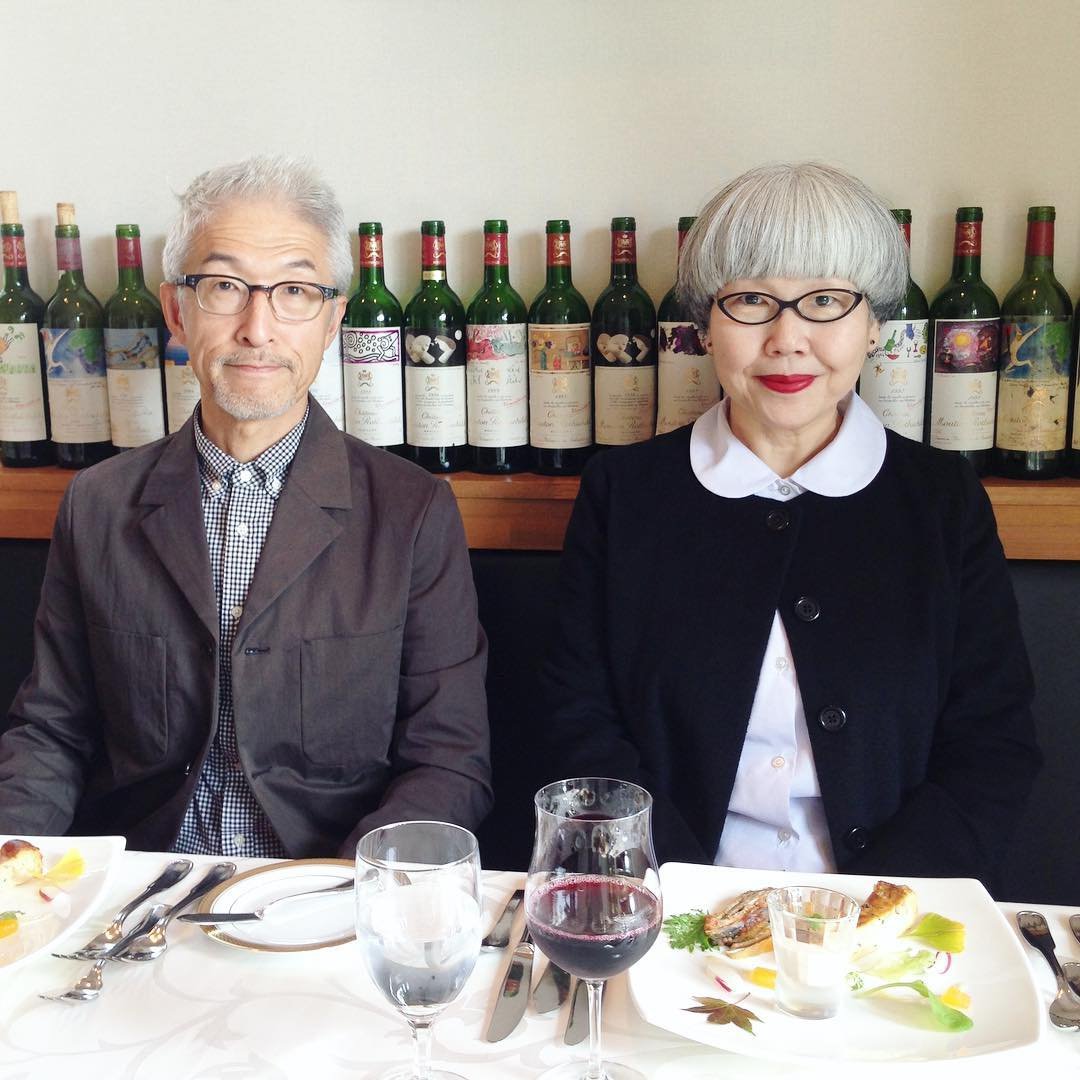 We all want the same thing: a love that will last a lifetime.
We want love to endure, to face challenges, and to come out the other side stronger than before.
These people have done love right. They've withstood the test of time to prove that love has no expiry date.
SHARE with your friends who are either happily married or hopeful romantics!
1.

This Groovy Couple Was Married in the 1970s

They still look at each other the same way!