7 Dating Books That'll Rejuvenate Your Dates ...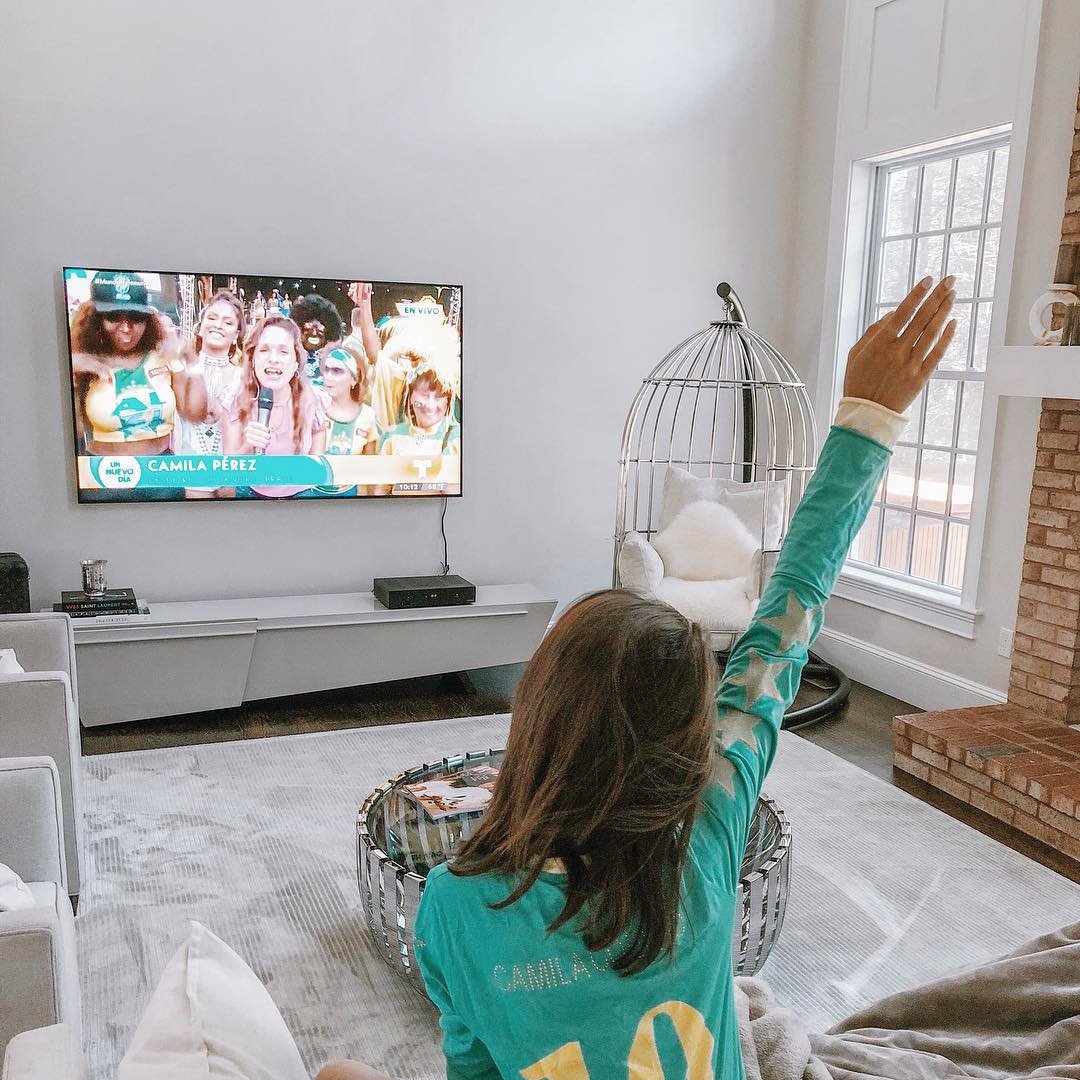 It's official: dating books are making a comeback. Forget about those heavy old tomes of antique relationship advice, though, as the new generation of dating books are the polar opposite. Written for anyone, single or committed, who wants to breathe new life into their relationships, these guides are full of confidence boosting tips, helpful advice and honest stories. Here's some of the best…
1.

Meeting Your Half Orange…
Err…okay, so it does have a bizarre title, but it does make sense! The phrase half-orange is taken from the Spanish 'Mi media naranja,' which means 'my perfect half.' Quite sweet, really! This dating guide promises to be upbeat and optimistic whilst also delivering helpful, pragmatic advice that will really get results. Sections include body language, thinking and perception of others, and it's an interesting read. This is one of those dating books that'll fascinate just about everyone.
The Gaggle aims to reframe the modern world as the perfect place to be on the hunt for your other half, and is full of recommendations for things that might help you find that special someone. It covers a host of chaotic topics such as ambiguous texts, mixed signals and baffling hook-ups, and teaches you how to attract the right people, and make sure you know exactly where you stand. It'll make you feel powerful, if nothing else!
3.

The between Boyfriends Book…
This guide combines a hilarious account of breaking up with advice for how to move on. You'll empathize with the author as she explains how much she misses her man at some points, and cringe at her sending booty calls to old partners, and the bizarre phrases such as "sexual sorbet" and "Premature we-jaculation" are certain to make you smile. Written by Cindy Chupack, who wrote Sex & The City, this is a guide that'll put the sass back in your step if nothing else.
4.

Around the World in Eighty Dates…
This is more of a memoir than an advice book, but it's packed with things you can learn from, along with hilarious stories. Jennifer Cox is the head of PR at Lonely Planet, and set off around the world to find love in 80 dates. Men include a high roller in Vegas, a professor in Sweden and many more…great summer reading.
5.

Let Classics Be Your Guide…
Written by Jack Murnighan and Maura Kelly, this guide looks back to literary masterpieces for advice on love. Everything from Jane Eyre and Howard's End is considered, and the book discusses and solves a multitude of dating problems and setbacks. There's a whole section on dating divorcees, and even how to transform a fling into a committed relationship.
6.

Ditch the Prince Charming Idea…
Ditch The Prince Charming Idea is a tough book that challenges women's expectations. There's a large section on working out what you want in a partner, and deciding what is reasonable and what's not. There's also a big piece on how to make a relationship work despite issues, fighting unrealistic expectations and valuing the men you date. Its controversial viewpoint and writing style won't be for everyone, but if you want some straight-talking advice, it's well worth checking out.
7.

Toss the Broken Record Routine…
Relationship counselors often find great material for dating books, and Vera Sonja Maass hit the big time here. After observing hundreds of couples who repeatedly make the same mistakes and sabotage their own relationships, Vera penned this guide on how to break the habit. It's a tight examination of why you make the mistake, what it signifies and how to stop. Useful, and a great read.
While I wouldn't recommend relying on any dating books to change your life, they can be a helpful and refreshing read. I'll definitely be flicking through a few before I get out the sundresses and start enjoying the summer! There's something about spring that seems so perfect for cleaning and transforming, and your love life should be no different. Do you have a favorite dating advice book? I'd love to read it!
{{#comments_count}} Show Commnents ({{comments_count}}) {{/comments_count}}