Sugar dating - It seems too good to be true, doesn't it?
We see you, working hard to make sure your look is on fleek. You are not only looking good, you're hustling (or studying) hard to create a better future for yourself. It's right to invest in yourself. Now women like you are finding men who will invest in their happiness too - in the form of gifts, trips or even cash!
So how is it done? We stuck up a conversation with a successful sugar baby on Secret Benefits, and asked her to give her top ten tips for sugary success. Read on!
---
1

First Decide What Your Needs Are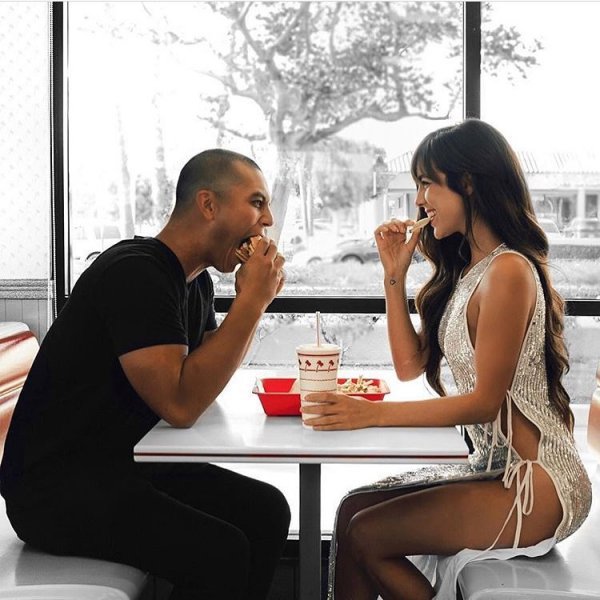 "It can be crazy logging in for the first time, and getting hit up on to chat with several men all at the same time. They'll ask you all sorts of questions, and it's good to be prepared by having a specific need (such as the payment of a certain monthly bill, or a contribution towards something you're saving up for) so that you can be ready to answer any questions with confidence."
---
2

Decide What Your Boundaries Are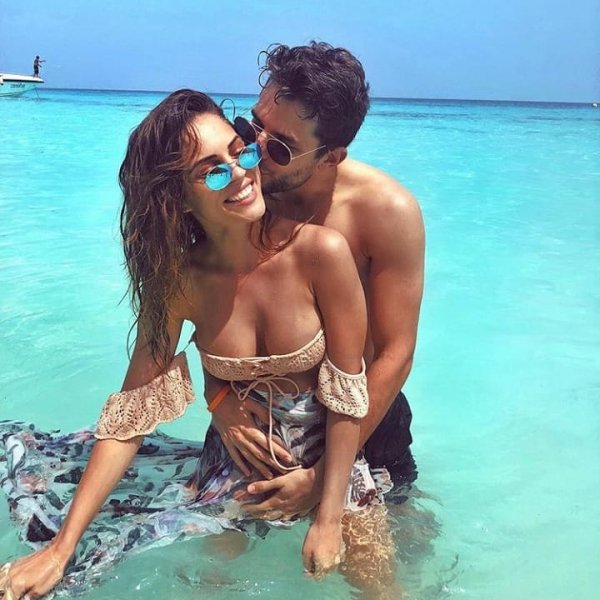 "There are guys looking for everything from a platonic friendship, right on up to marriage material, and everything in between. Ask yourself what you'd be open to, and what is definitely off-limits, before you jump into the mix. That way you'll be ready to answer those questions and let a guy know right away whether you're a potential match, or whether he's barking up the wrong tree."
3

Make a Profile That Ticks All of the Boxes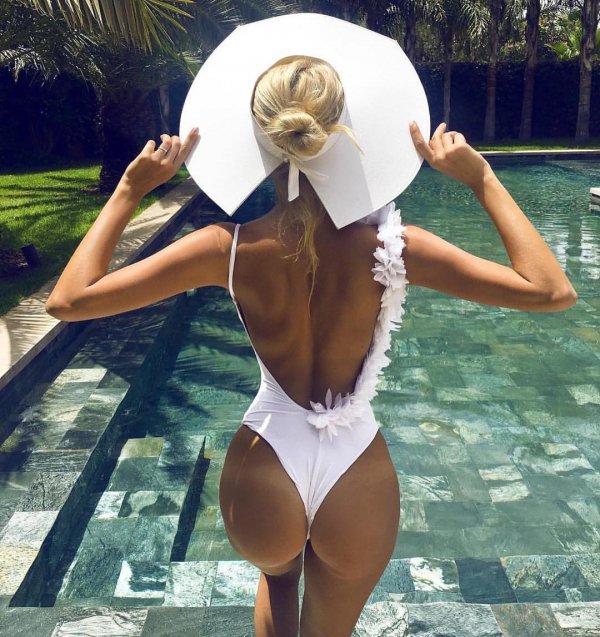 "It's no more complicated than dating sites like Bumble or Tinder - the more information you fill in, the more photos (and Secret Benefits even lets you post videos) you put on your profile, the more likely you are to get flooded with responses. Be vague, or skimp on the visuals, and you may find the pickings a little slimmer. Remember, your profile is a conversation-starter, give them something to respond to."
---
4

Message as Many Men as You Can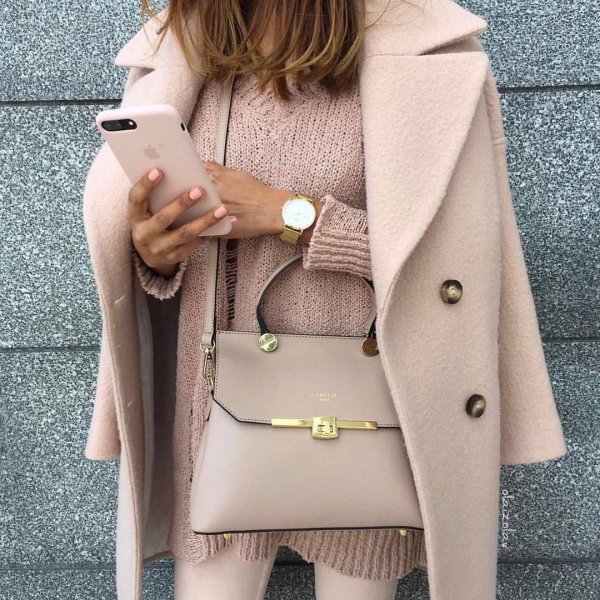 "Messaging is free for women, but men have to pay. Not only does this prove that chivalry isn't dead, it also eliminates the cheapskates who are hesitant to spend a couple of bucks in the search. So send out messages to any and all men who interest you. The ones that do reply will be the real contenders."
---
5

Only do What You Feel Comfortable with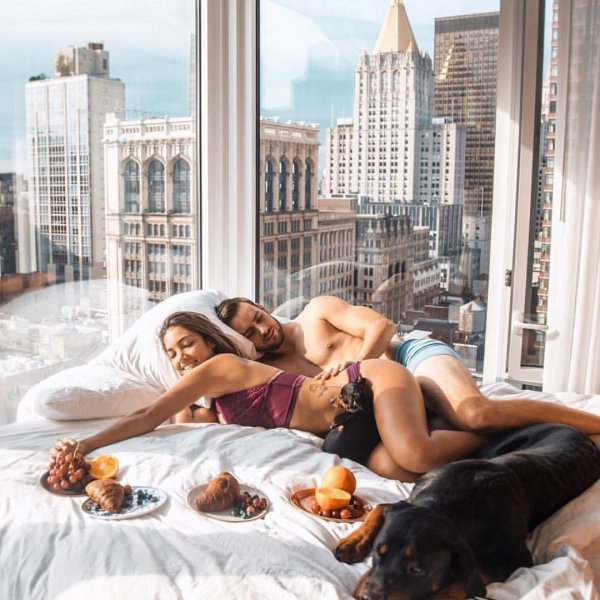 "Never do anything based on your needs. Only do things (like agree to meet in public, or give out your phone number) when a man has given you enough reason to feel comfortable with him and excited to meet. If you're not quite sure, keep the conversation going until you get sure. If not, there are plenty more men out there who will give you an easy feeling."
---
6

Safety First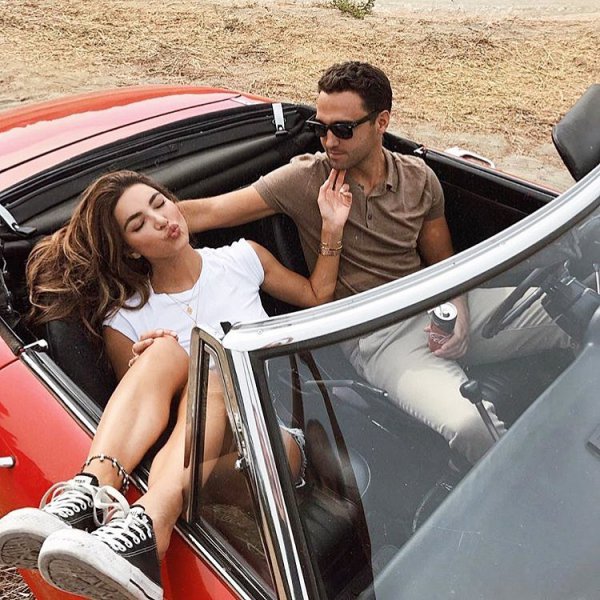 "Especially in the beginning, make sure you're safe at all times. The first meeting should be in a public place, and you should either drive yourself or take your own cab. One guy offered to pay for my Uber, and even though it was a nice gesture, I was like, "I'm not ready to give you my home address."
---
7

The First Taste is Always Free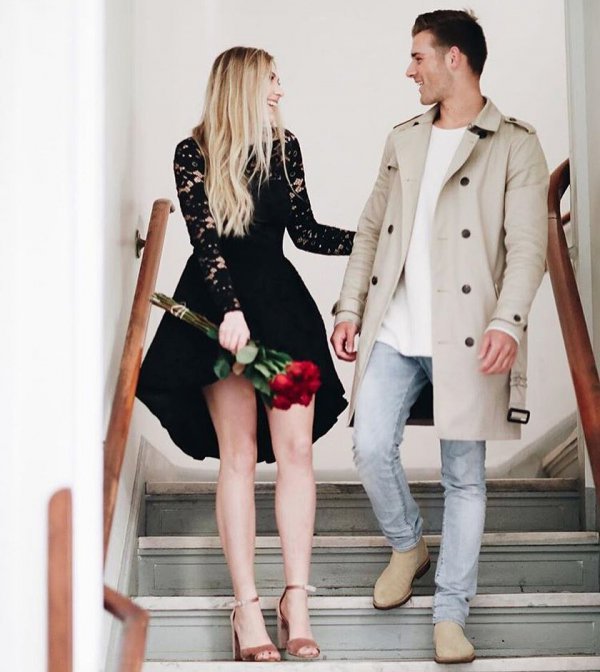 "It's common to do what's called a 'chemistry meeting' when you're first starting something with a prospective sugar daddy. You meet each other in a public place like a bar, and just talk to get a sense of each other. Don't be put off if you're not offered any money for this first meeting - All you have to do is whet his appetite, because the 'first taste is always free.' All you need to worry about is showing up, turning on the charm, and making him want to see you a second time - and that's where the sugar starts to flow."
---
8

Make an Agreement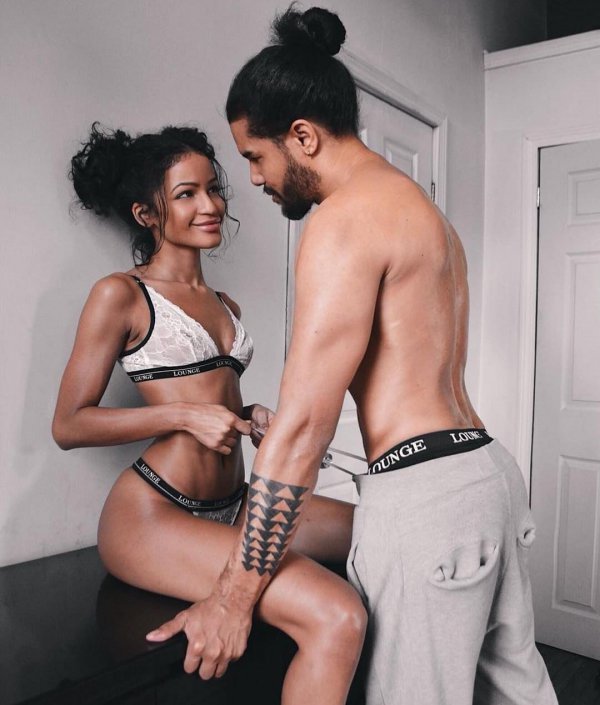 "Usually at that first meeting, if all goes well, you'll decide whether you want to continue seeing each other - he learns what your needs are, and agrees to meet them provided you meet his. No agreement, no second date. But that hardly ever happens with me."
---
9

It's All about Happiness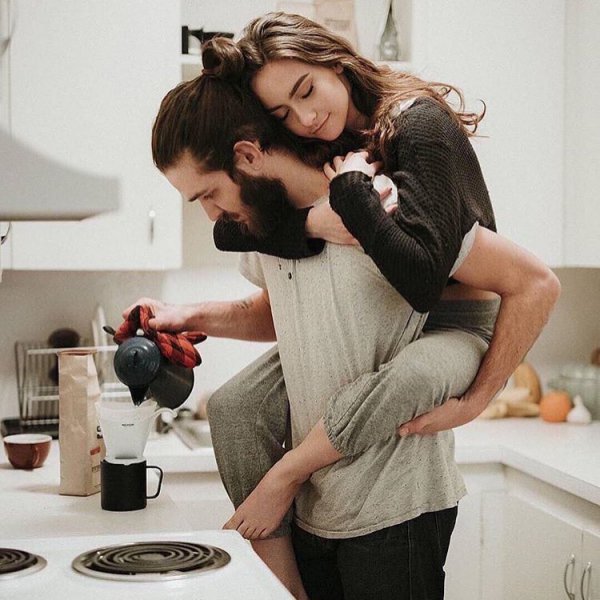 "Once you're in a great sugar datingrelationship, it proceeds like any other normal dating relationship. It may fizzle out, or you may make a mountain of great memories together. The key thing is just to keep making each other happy. Happiness is the real currency of sugar dating, and you exchange it back and forth until one person is no longer happy. The best sugar daddies never let that happen, though. They know they have a great thing, and they'll keep coming up with increasingly extravagant ways of keeping you around."
---
10

Know when to Say Good Bye
"Sooner or later, even the best relationships simply run their course. You'll know when it's time to move on. The rules are the same as in traditional relationships: If you're not happy anymore, or your partner isn't trying as hard to make you happy, then it's time to find a new one. Then, all you need to do is re-activate that profile, and get back in the game."
---
Popular
Related
Recent