7 Fab Spring Date Ideas to Try ...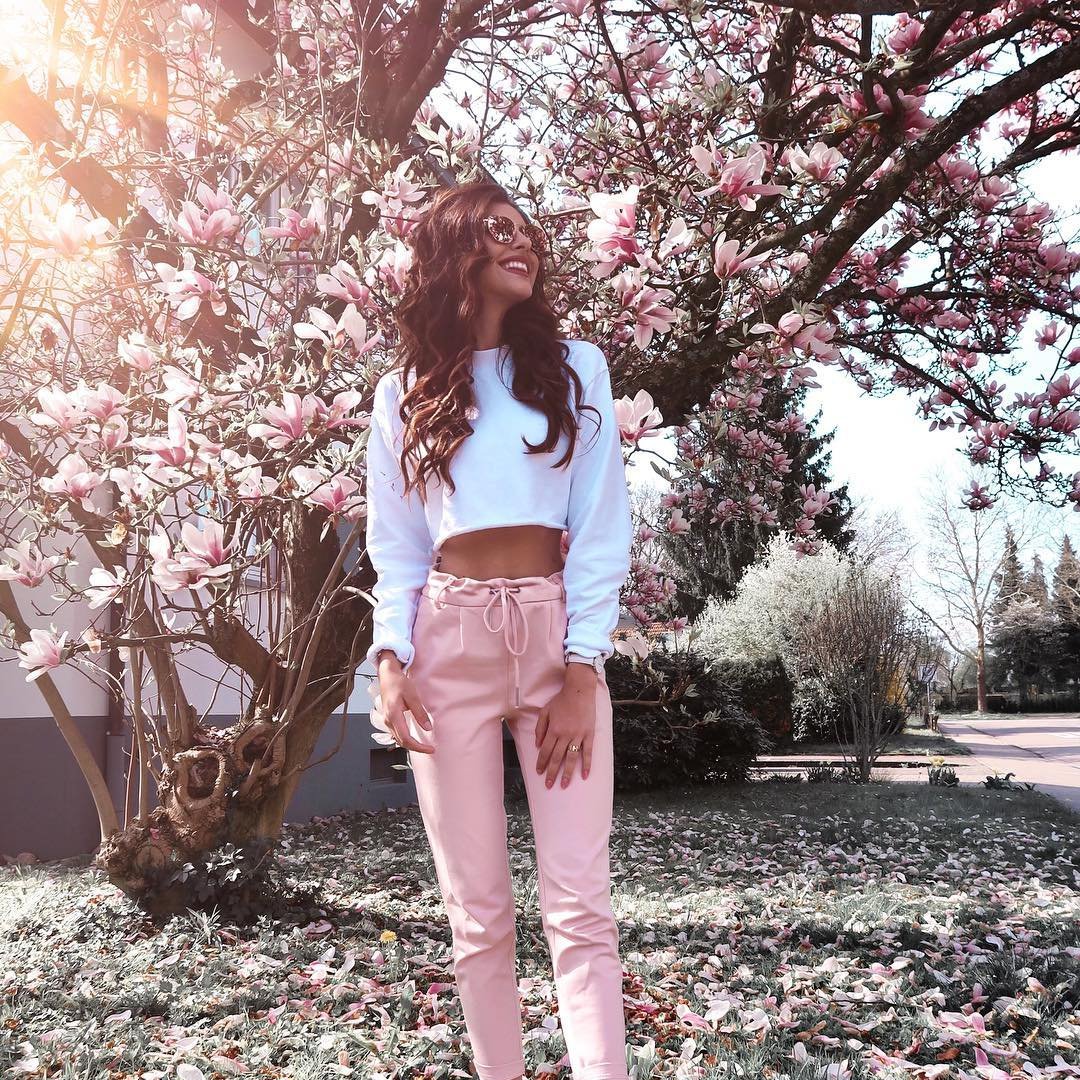 Spring has finally come into play and that means finding the right spring date ideas for you and your partner! Spring date ideas should be revolving on the changing of the seasons and finally slipping out of the winter coats and into something a little cooler! Whether you are going to the beach for a picnic or to a ball game, spring is the time to really get outside and enjoy the weather – especially the smells!
If you really want to head out in mid-June, strawberry picking is one of the best spring date ideas! I love strawberries that are right off the vine, they taste super sweet and you can make so many things with them! Blueberries are also a great fruit to pick in the spring!
While you might have to plan this one for a later spring date, when things warm up, a boat ride makes a great spring date! Paddle boats are some of my favorite boats and this activity can get you all of the exercise in the world! So head to the lake and rent a boat. This makes a fantastic afternoon date idea!
3.

Prepare a Garden Together
Now, if you've been with your partner for a while, why not commit to finally planting that garden together? You could do one inside or you could pick out a patch of land in your yard or their yard. A garden can also be a great bonding experience, but remember, it is a commitment!
I love this awesome date idea! It's a little competitive, a little different and it's all kinds of fun! Who knows, maybe you can head to a really hard course and you can bet on it! Afterwards? Maybe a dinner outside or some ice cream! This is seriously the traditional, awesome spring date! I love the fact that this date has some competition behind it too. It's just a friendly competition though, remember that!
If it is hot enough, a beach picnic is a great idea to do during the spring months! The beach typically isn't packed, the water might be cold, but the temperatures aren't nearly as hot as the summer. Overall, this is a fantastic spring date idea! So go grab a picnic basket, a blanket and maybe some light jackets if it does get too cold and have a picnic on the beach!
6.

Outdoor Dining Options
Are you an always-go-out-to-dinner type of couple? Why not try a few restaurants that have outdoor dining options so that you can still enjoy all of the weather, but still be able to eat out? This is totally one of my favorite summer dates too – I love eating outside!
Finally, no spring date idea list would be complete without a ball game added to the list! I love going to Fenway and snuggling up together! Whether your team wins or loses, it doesn't matter, as long as you two are together!
So, these are just a few of the spring date ideas that I have up my sleeve for spring this year. Do you have any more? What do you typically do in the spring for a date? Give it up in the comments below!
{{#comments_count}} Show Commnents ({{comments_count}}) {{/comments_count}}