Shopping for your girlfriend? Allow me to offer up some helpful suggestions that'll make the task a little bit easier. Girls might seem easy to shop for since picking up something pink, sparkly and cute is usually a safe bet. But, the last thing you want to do is get your special lady something basic! Take a gander at these 15 super cool gifts that your girlfriend will adore.
---
1

Michael Kors Dylan Watch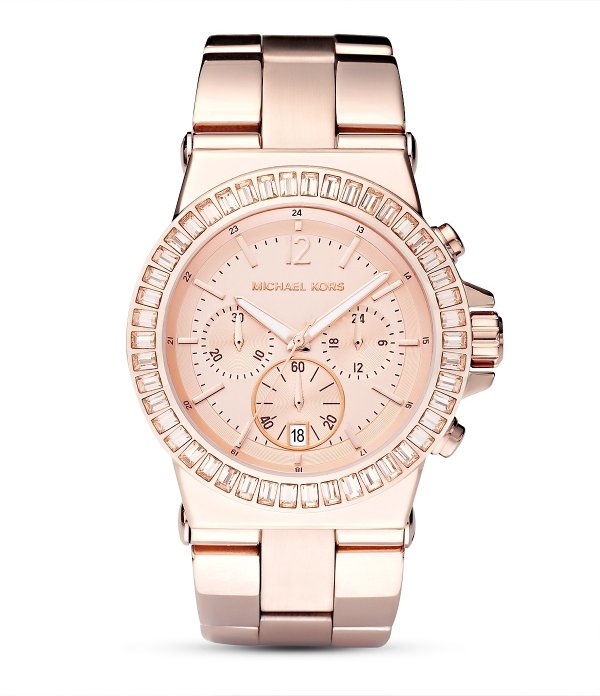 A gorgeous rose gold watch that will complement a wide range of looks. A fashionable and functional accessory.
2

Wakaya Perfection Pink Fijian Ginger Body Soak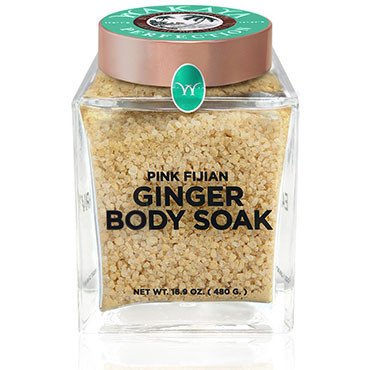 Gift your girlfriend a jar of organic, hand-cultivated ginger that's grown in Fiji. Leaves skin feeling soft, smooth and soothed.
---
3

Breville BJE820XL Juice Fountain Duo Dual Disc Juicer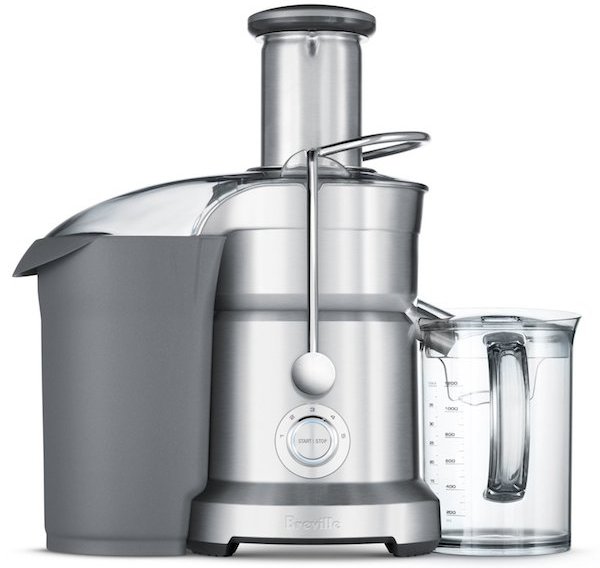 Breville's Juice Fountain can puree and juice so you can juice more fruits than your average juicer with less waste. An awesome gift for the girl who's looking to incorporate more fruits and veggies into their diet.
---
4

Frends Layla Headphones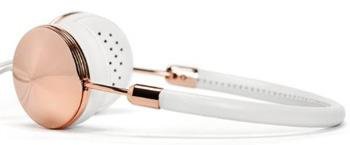 Don't settle for average headphones when you can have a pair of trendy, stylish and looks as great as they sound!
---
5

Bodum Chambord 8 Cup French Press Coffee Maker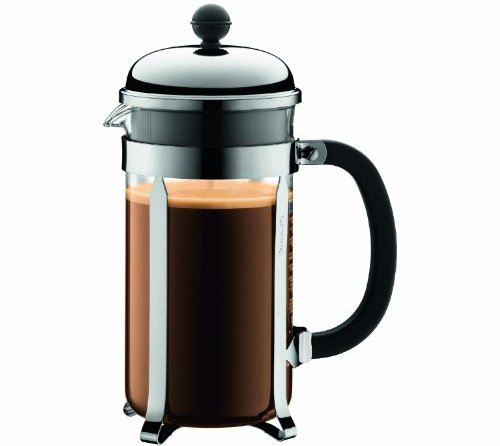 A French press coffee maker creates flavorful coffee that can be taken to the office or used at home.
---
6

Menu New Norm Thermo Cup with Lid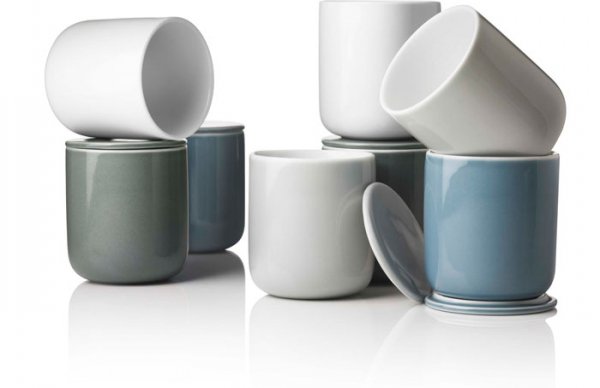 A minimalist porcelain thermo cup that keeps drinks piping hot. Great for keeping coffee and tea warm at the office.
---
7

Original Buddha Board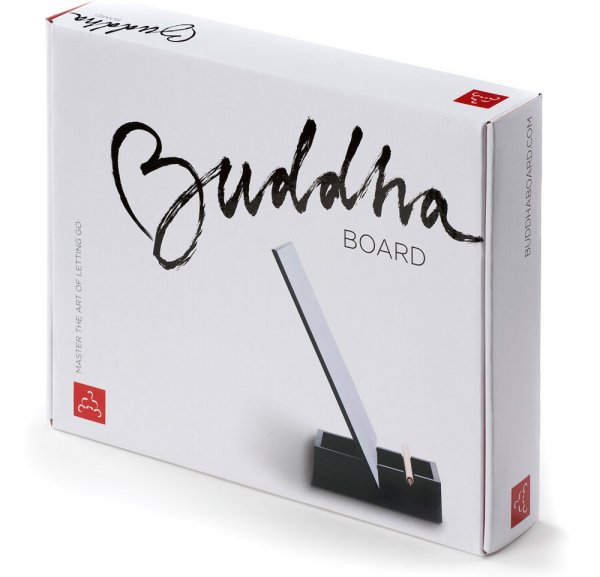 Described as a Zen-like Etch-a-Sketch, the Original Buddha Board allows you to paint designs onto the board that eventually evaporates to encourage living in the moment.
---
8

BNTO by Cuppow, Canning Jar Lunchbox Adaptor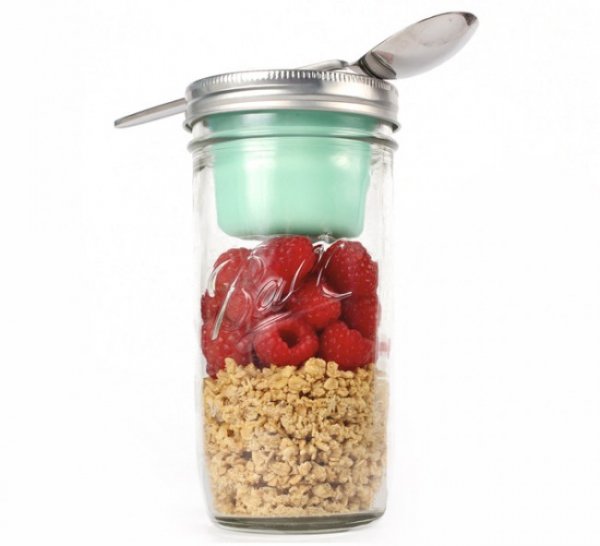 This durable, reusable, recyclable, and wide-mouthed canning jar allows you to take your favorite dish or snack with you wherever you go.
---
9

Le Mouton Noir & Co Tie Tea for Right Handed Person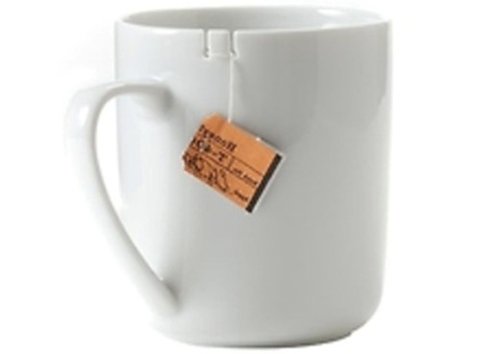 This smart, minimalist mug solves the eternal problem of the tea bag tag that falls into your drink. Works just as well for south paws, too!
---
10

Creative Confidence: Unleashing the Creative Potential within Us All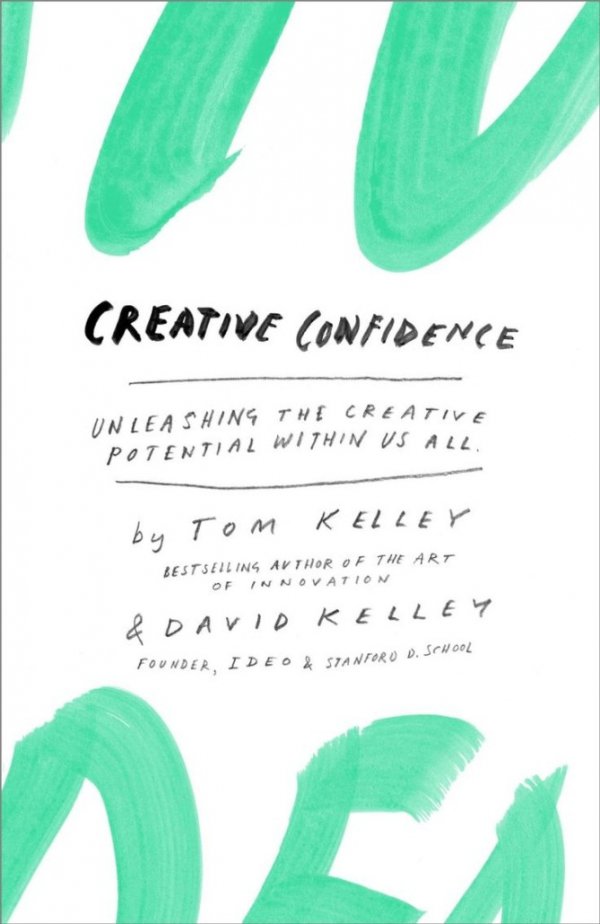 Unleash your creative side with this innovative book that reveals that we are possess creative qualities. Learn how to tap into your creative side to be more productive and successful in your personal and professional life.
---
11

Eva Solo Hanging Bird Feeder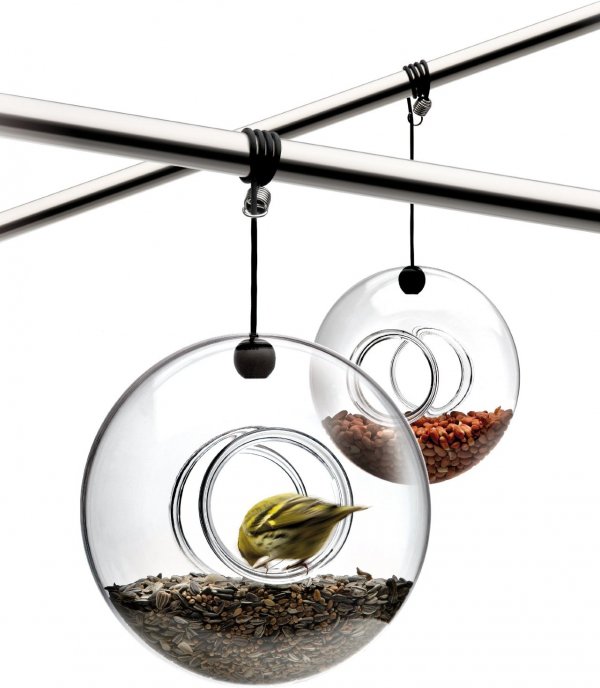 A beautiful glass-blown bird feeder is like the gift that keeps on giving. The simple, distinct lines make this bird feeder stylish and you'll love watching the birds enjoy the feeder!
---
12

Love Letters of Great Men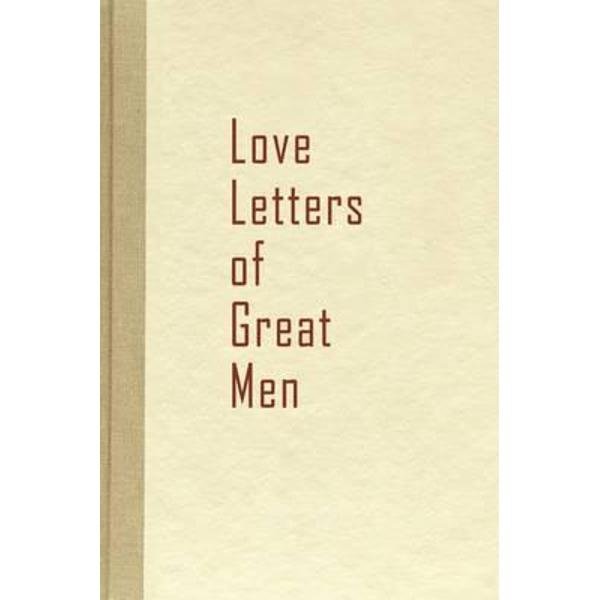 A romantic collection of passionate love letters written by great men in history. The perfect gift for Valentine's Day or an anniversary.
---
13

Savino Wine Saving Carafe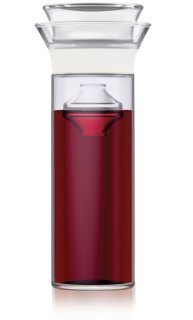 Don't waste wine! Savino's wine saving carafe allows you to preserve and keep wine fresh so you can enjoy your favorite wine anytime.
---
14

Jo Malone Travel Candle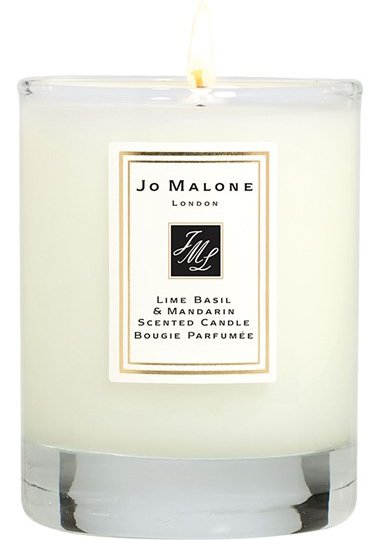 Just because you're traveling doesn't mean you can't have the comforts of home. Make a hotel room feel more cozy with Jo Malone's luxurious candle.
---
15

Jawbone BIG JAMBOX Wireless Bluetooth Speaker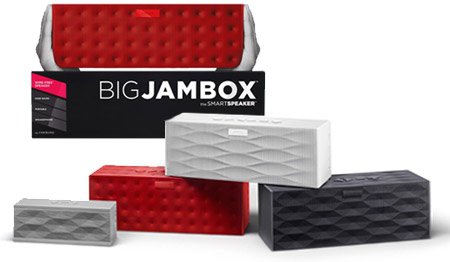 A compact wireless speaker and speakerphone that turns any mobile device into a hi-fi sound system. Wireless, portable and can be used for listening to music, movies or for hands-free calls.
I'd love to receive any of these gifts, how about you? What gift would you want to receive from your significant other?
---
Comments
Popular
Related
Recent