Wondering how to find the right guy according to your zodiac sign? Let's face it, if you are single and looking to mingle, then you are willing to try any and all avenues that might lead you to the man of your dreams! If the generic options like Tinder, Bumble, or plain old bar jumping and clubbing aren't bringing you the success that you hoped for, it might be time to look to the stars for a little inspiration! If you are into astrology, then you will know that your star sign can determine pretty much everything in your life, and that includes romance! If you are ready to turn to the heavens for divine intervention, then here is how to find the right guy according to your zodiac sign.
---
1

Aquarius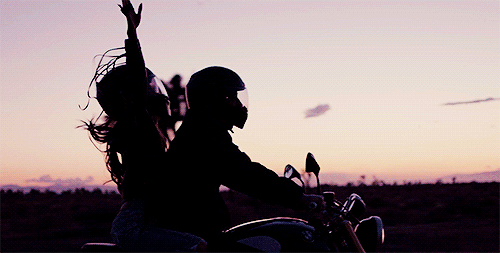 You are attracted to danger, so your heart will be full if you find a guy who likes to act the daredevil! We're not talking too dangerous, but somebody with a sense of adventure and total fearlessness is perfect.
2

Pisces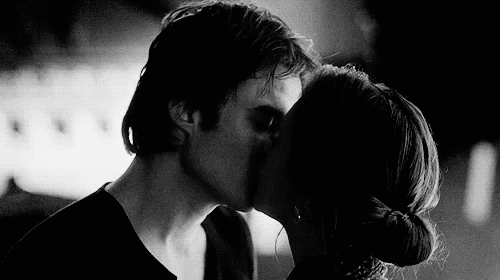 Pisces women can't get any more independent than they already are, so to make you happiest you need to find a guy who is okay with the fact that he might not be the absolute centre of your world. Still incredibly important, though!
---
3

Aries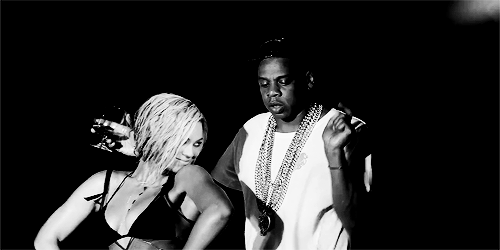 Aries girls tend to be adventurous and free-spirited, so you are going to want to search for somebody who shares your enthusiasm for life and its many different possibilities. Your strong headedness also means that you might benefit from a partner who is totally chill - to balance you out!
---
4

Taurus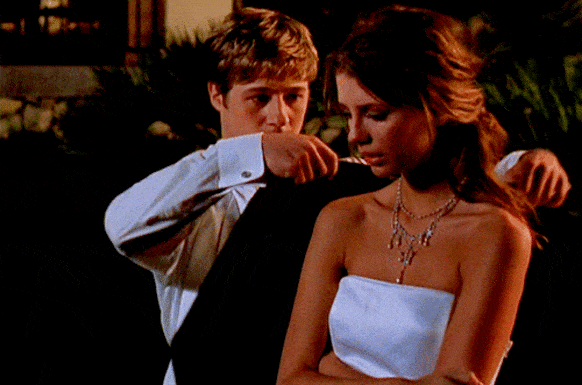 Taurus women tend to be attracted to and match best with men who are the traditional definition of masculine. You are charmed by old school chivalry and like to feel like you are going to be taken care of completely. You need your very own Prince Charming!
---
5

Gemini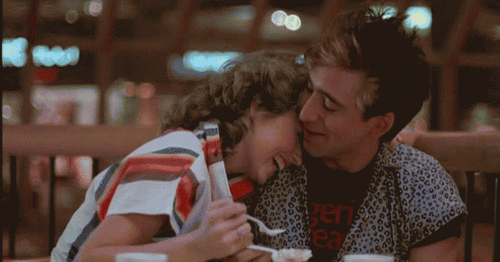 For a Gemini, nothing is more important than the ability to make you laugh! A sense of humour is of the utmost importance, as well as an intellect that can match your own. If a guy isn't on your wavelength, then it doesn't matter how gorgeous he is.
---
6

Cancer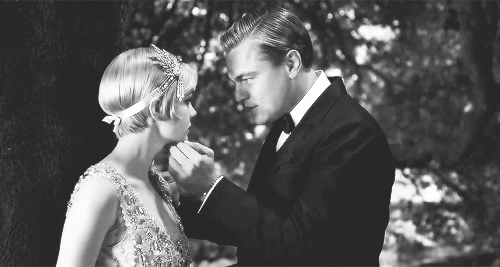 Cancers tend to go for old-fashioned love, traditional courtship, and values. You are looking for validation and support in a relationship, one that has lots of sympathy and empathy. You want a man who will listen to all of your problems and worries and find ways to solve them for you.
---
7

Leo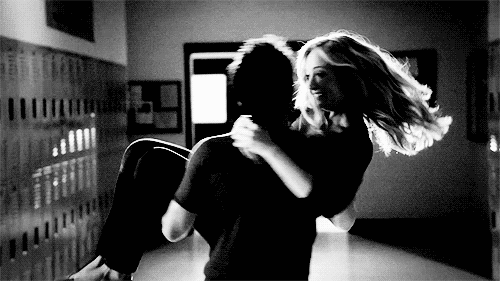 Leos like to be the centre of attention, so you want to find a man who is going to put you right at the top of his priorities! Single dads aren't necessarily the best choice here because of their pre-existing focus, so finding a man who is ready to make you the number one thing in his life is paramount.
---
8

Virgo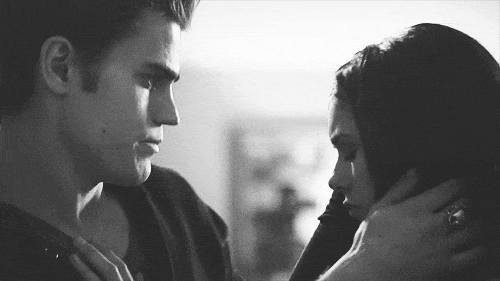 Virgos can be very insecure at times, so you want to find the kind of guy can deal with you flying off the handle every now and then. He needs to be organised and full of plans and understanding of your tendency to be a little jealous of small things!
---
9

Libra
Libras exude confidence, so they need a partner who can match their vibrancy. You want to find a guy who can command a crowded room just like you can. Two Libras together will often find themselves being regarded as the most popular couple in any social circle.
---
10

Scorpio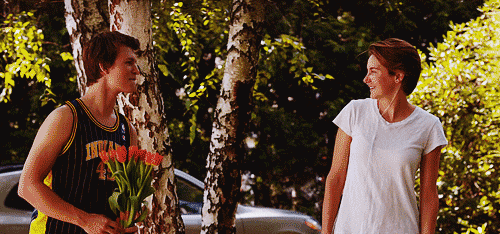 Scorpios love trying to solve a mystery, so, for this reason, you will probably be most attracted to a guy who you can't quite work out at face value. He will have some depth to him, a few layers that you have to peel back over time.
---
11

Sagittarius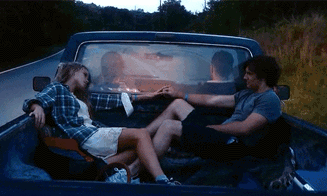 You are likely to have itchy feet, so you need to find a guy who is willing and excited to travel the world with you. You also appreciate the finer things in life, so this traveling partner needs to be aware that you won't be operating on a strict budget!
---
12

Capricorn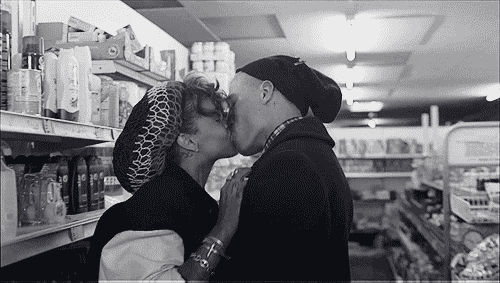 Capricorns tend to be big dreamers, so it can help to look for a guy who is more of a realist to balance things out. He can indulge your imaginative side while also being driven in the real world to carve out a great life for you both.
---
Popular
Related
Recent