4. Be Happy with Less Physical Attachment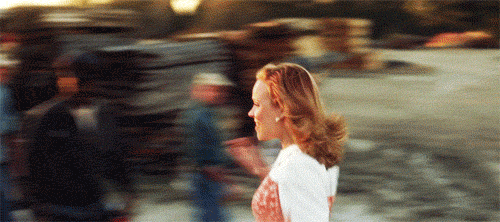 Understand that touching, kissing, or cuddling your partner isn't everything in a healthy relationship because there are other ways to build intimacy. You've got to be ok with having less physical attachment and respect the decision of your partner regarding why you have to be in a long distance relationship, be it personal or professional. Make use of the internet and create a healthy routine to keep in touch with your partner, even if you can't be with them physically.
Maintain Healthy Communication
Explore more ...