How Your Valentine's Day Will Go According to Your Zodiac Sign ...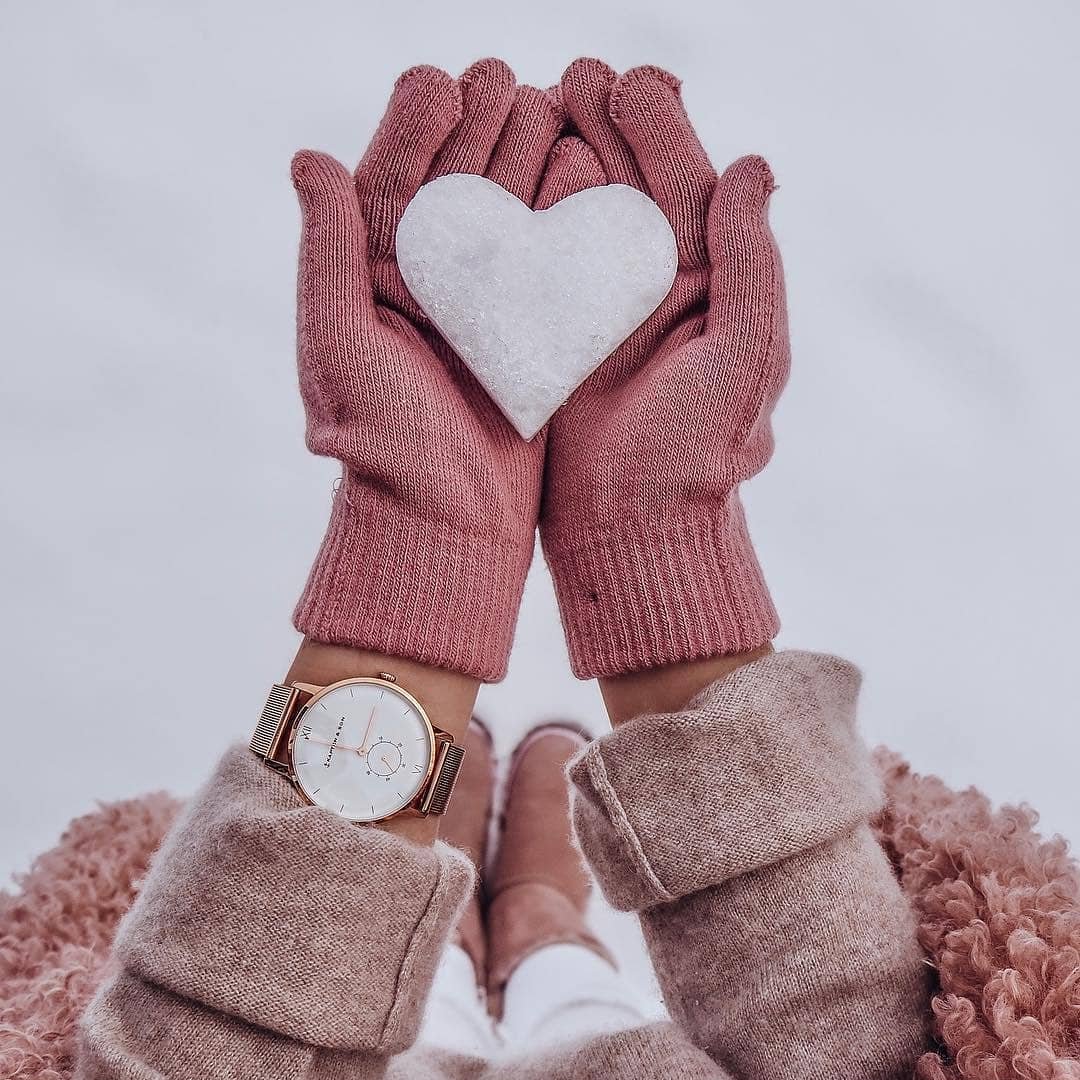 Whether you are single and dating around, or in a committed relationship, there is no doubting that Valentine's Day is a holiday that always has a little extra pressure and interest attached to it! Depending on what your love life is like at the time, you never know how you are going to respond to the classic romantic day in February. That is, unless, you have consulted your horoscope! Here is the kind of Valentine's Day you are going to have according to your zodiac sign.
1.

Aries

You have a tendency to be quite selfish and self-centred, so whatever you do on Valentine's Day, it is going to be something that you have completely planned and controlled anyway!