6 Reasons Guys Send Dick Pics ...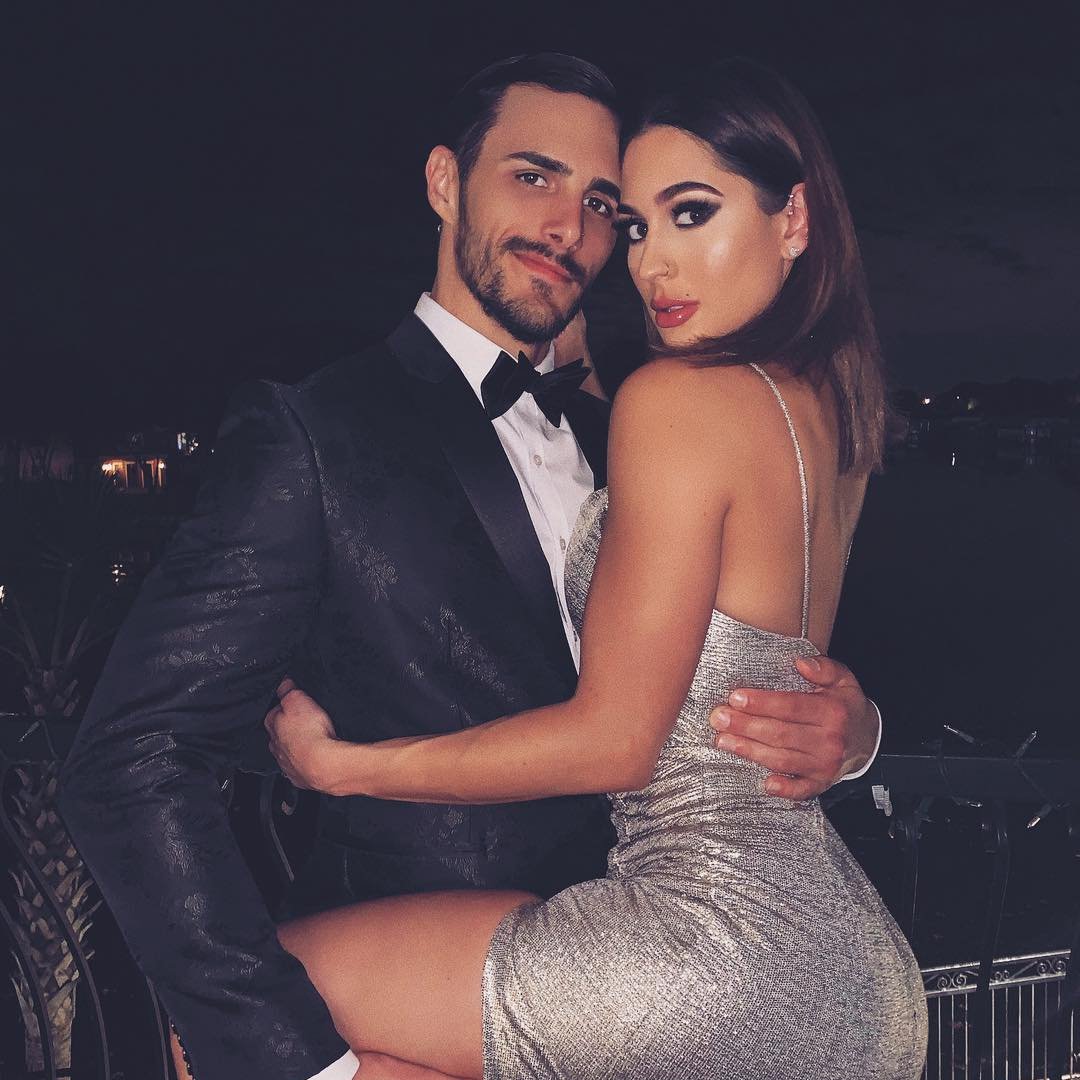 If you are female, with a cell phone, and you are between the ages of teenhood and death, I think it's pretty safe to assume that you have been sent a dick pic at some point in your life! Whether you solicited such a photo or not, the fact remains that guys seem to list taking pictures of their junk as one of their favourite activities. Personally, the whole thing kind of baffles me, but there are obviously lots of things that drive them to do it! Here are six reasons guys send dick pics!
1.

They're Projecting

Guys are not known for being subtle when it comes to flirting and dating practises, so it's likely that they might send you a dick pic because it is their way of showing you what they want to receive in return; i.e. a photo of your own private parts! Of course, being sent a dick pic is in no way a binding contract that means you have to do the same thing, but it's not going to stop him trying!