There are so many small but special things that mean a lot. It's amazing how the tiniest of things can feel so right when they're done by the right person and so wrong when they're not. These seven small but special things that mean a lot are some of my favorites - see what you think...
---
1

HAVING YOUR OUTLINE TRACED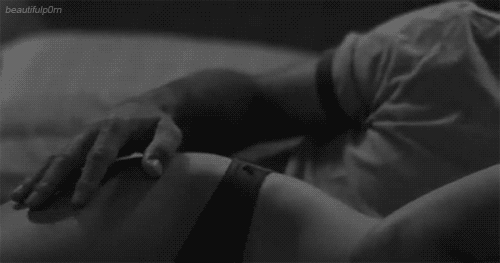 You know when you're just lying in bed and he gently traces his fingers down your face, arms and the whole side of your body? Such a small thing that can make you tingle all over and one of my favorite small but special things that mean a lot.
---
2

HAVING YOUR HAND HELD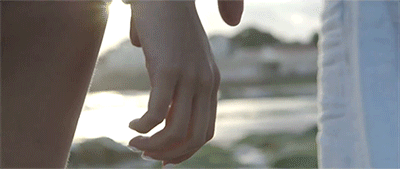 When you're with the right guy, somehow it feels like your hand is made for his and they fit together perfectly - it's a beautiful feeling.
3

BEING HUGGED from behind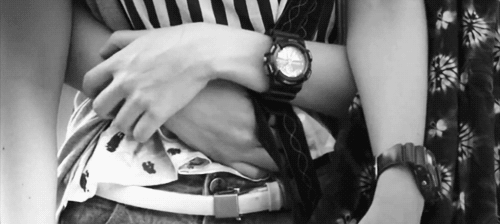 What girl doesn't love this? You might be preparing dinner or choosing your clothes from the wardrobe when he just sweeps behind you and hugs you…amazing.
---
4

SPOONING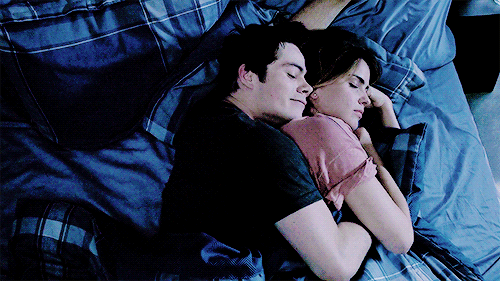 When you're totally enveloped by his body during a spooning session, you feel so warm, safe and loved by him. Spooning is such a simple thing, but it feels incredible.
---
5

HAVING YOUR HAIR STROKED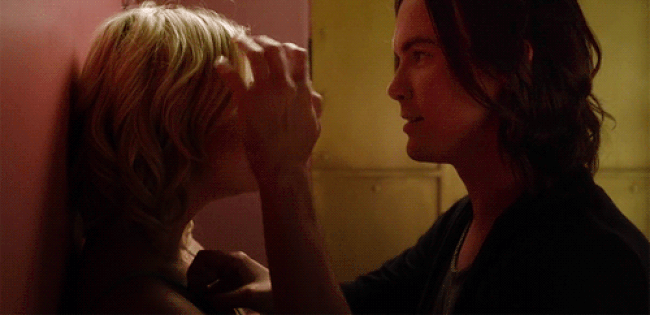 Such a comforting gesture that can make you feel totally relaxed and at ease - and when done by the right guy you know that he really cares.
---
6

A HAND on YOUR THIGH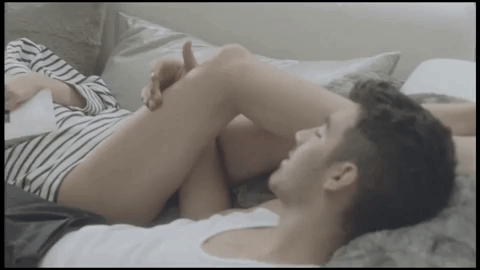 This can lead to more, but the initial gesture of his hand on your thigh when you're cuddled up on the sofa together feels so good - especially if he starts to stroke it.
---
7

A KISS
Kisses are such a simple thing, but they can express so much and when you kiss the right guy you know it because it just feels perfect.
All these little things make all the difference in a relationship and they feel wonderful!
More
---
Popular
Recent