Social media is great, Facebook is has changed the way we do everything and Twitter allows us to really express ourselves in 140 character or less, but … there is too much social media out there! Sometimes, I feel like there is so much information coming at me, it can be overwhelming, so why not break up with social media for a few weeks?
---
1

Your Phone Won't Hold You Hostage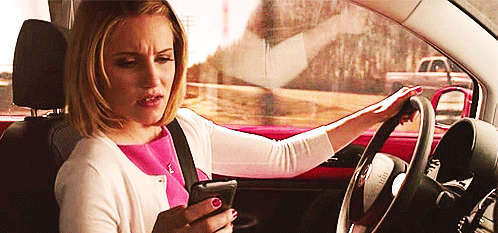 2

Productivity? You'll Be Better at It …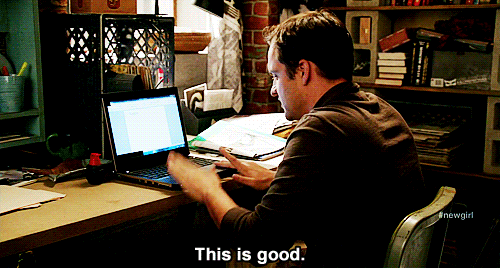 ---
3

You'll Be More Connected to Your Friends and Family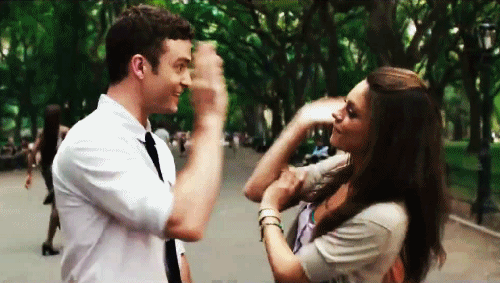 ---
4

You'll Actually Stop and See the World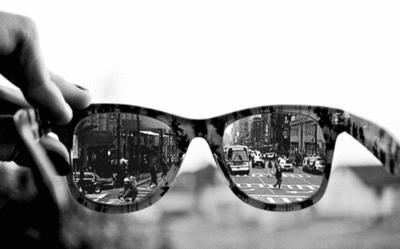 ---
5

Creativity? It'll Happen More!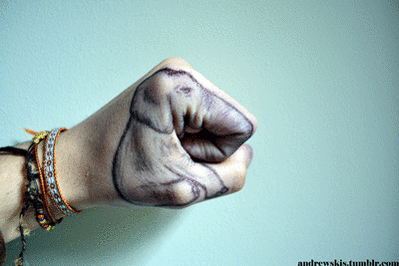 ---
6

You'll Feel Clearer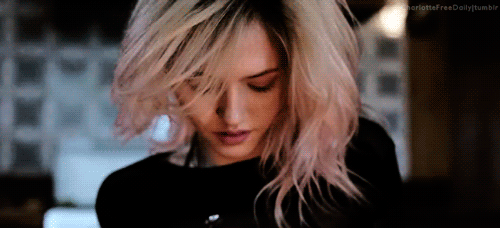 ---
7

You'll Have a Ton More Time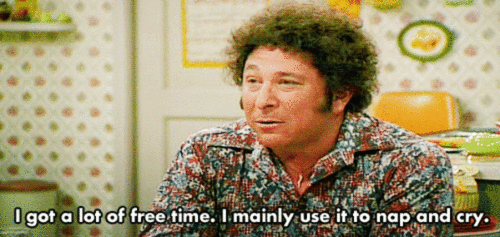 ---
8

It Will Allow You to Focus in on What Really Matters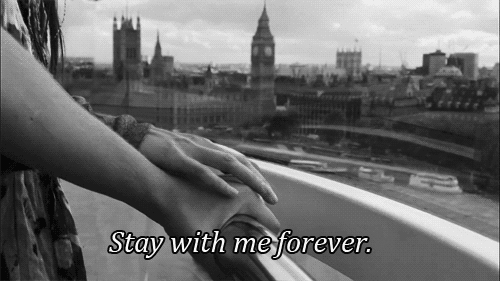 ---
9

Drama? It's Way Less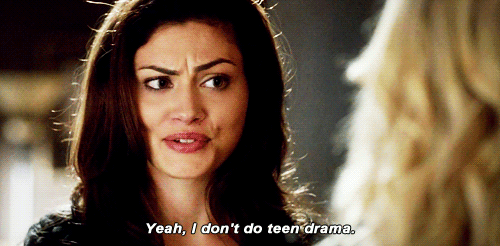 ---
10

You'll Have a Fresh Look on Life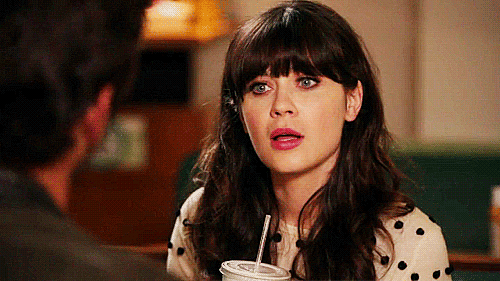 ---
11

You'll Actually Be Able to Hear People Tell You Their News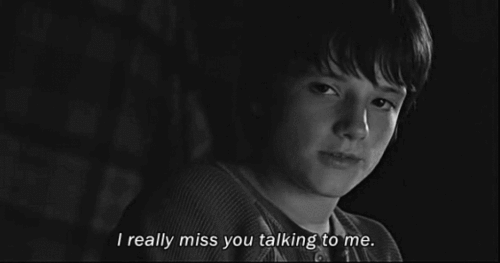 ---
12

You Won't Have to Plug in Your Phone Nearly as Much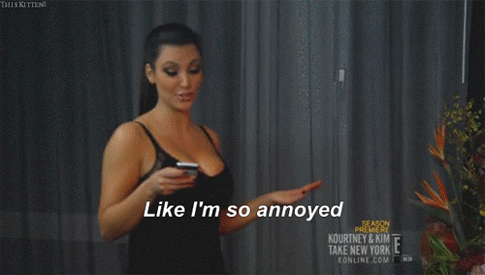 ---
13

You Can Have a Conversation without Picking up Your Phone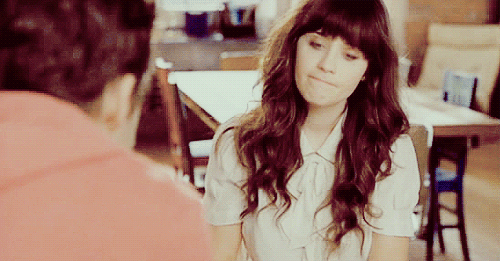 ---
14

Your Brain Will Thank You for the Break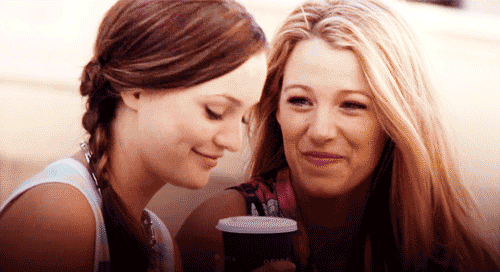 ---
15

You Forget about Snap, Silent Judgments Because of a Status Update
---
16

The Anxiety of 'answering Every Message' within 30 Seconds Goes Away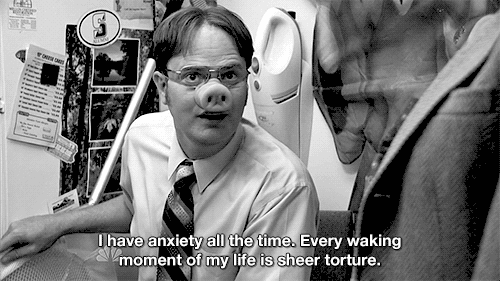 ---
17

Your Friends Won't Know Everything That is Going in Your Life … Forcing Them to Call You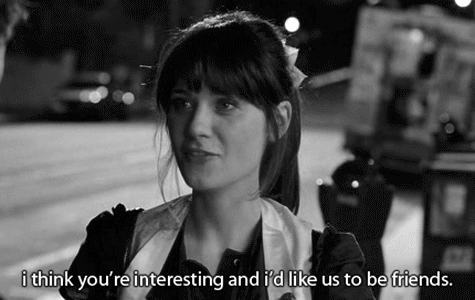 ---
Comments
Popular
Related
Recent