So maybe you are a tinder girl or maybe not - and that's totes okay! These tips will get any girl through any dating site when you want to cut the BS and get right down to the real nitty gritty. Your time is valuable and there are a lot of asshats on dating apps. So when you simply don't have time and want to avoid as many fuckboys as possible, I think these tips will help.
1

Pay Attention to the Profile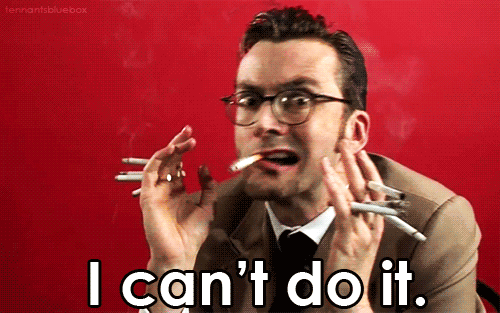 Always pay attention to the profile. Pay attention to the language. Look for people who actually tell you something, make you laugh, or otherwise catch your interest – it's different for everyone. If you see something you don't like, don't swipe right- regardless of how hot they may be. People say lots of things in their profiles, taglines, and even their usernames, some of it on purpose and some of it … not. Listen to all of it.
2

Pay Attention to the Pictures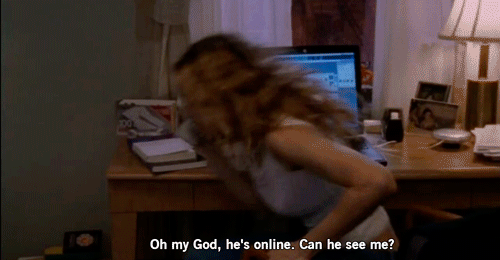 I'll get more detailed about this in a minute, but there are several reasons to pay attention to the photos. As all Tinder girls know, there's plenty of shallow on dating apps. Absolutely look for things that put you off, but pay attention to the number of photos available, too – catfishers sometimes give themselves away with their pictures.
Trendinig Stories
More Stories ...
3

Be Honest about What You're Looking for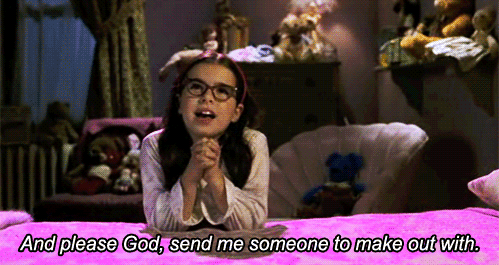 You want to cut the BS but they might too. Be both honest and up front. Let potential matches know from the start where you stand. Are you looking for something serious, something casual, something fun, something brief? Have no shame in your game, no matter what your wants. Say it loud and proud.
---
4

Don't Catfish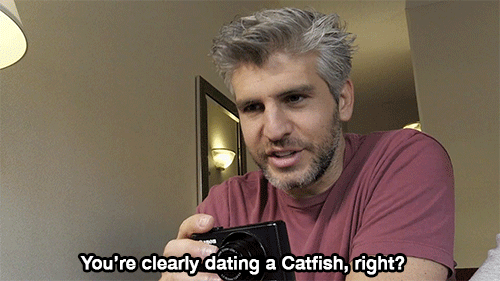 It's just bad. Don't misrepresent yourself. Tinder girls struggle enough, don't make it worse by giving the app a bad rap. Take precautions to keep yourself safe, but don't use someone else's photos, Photoshop your own, or pretend to be someone you're not. It's just wrong all the way around.
---
5

Don't Fall for Catfishing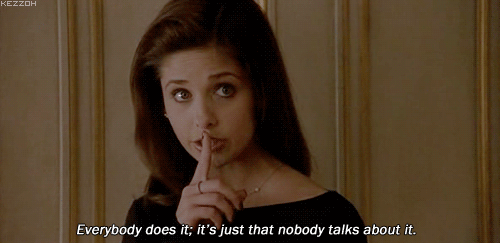 See why it's important to pay attention to pictures? It's hard to catch a catfisher on Tinder and other dating apps, but it's sometimes possible. Do your best to look for guys with maybe only 1 pic or way too many pics. These are usually indications- under or over compensating.
---
6

Use Your Words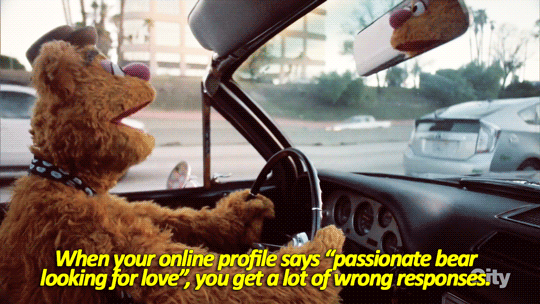 Be descriptive and unique in your profile. Tinder girls need to stand out and show off personality, sense of humor, and true passions if they want to attract someone real.
---
7

Use Your Photos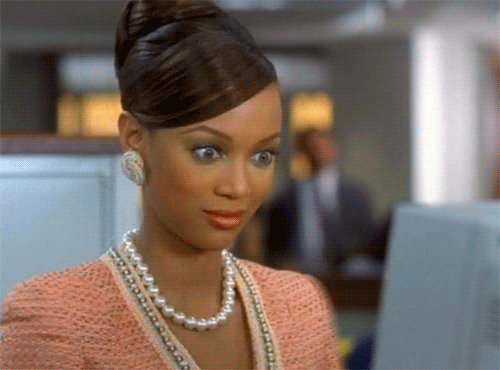 You're gorgeous – I promise. I promise there's someone out there for you. As mentioned, you should always use your own photos, and make sure when you do, you choose a mix of selfies and full shots, poses and candid pics, and solitary pics.
---
8

Block the Boys You Want to Block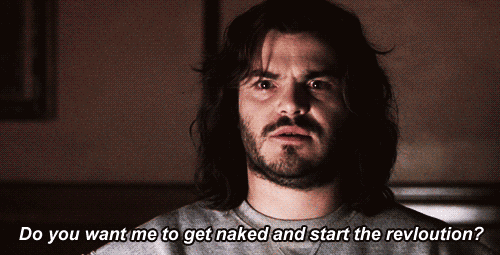 There will be many out there Tinder girls, I promise! I'm not going to sit and lie and say everyone will be cool. Don't let anyone degrade, threaten, or abuse you. Things get very ugly for women on dating apps, so don't hesitate to shut down a conversation that makes you feel unsafe or violated. Ditto for the boys who send dick pics cause that's just gross and you know what they want.
---
9

Avoid Dudes with Girls in Their Photos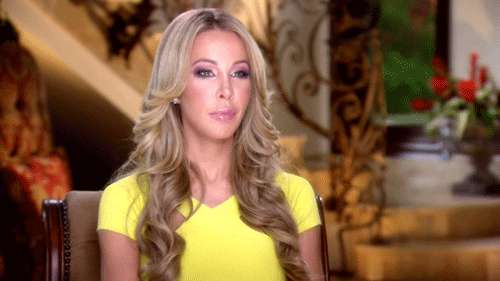 That is, avoid dudes with photos that show them snuggled up with another girl. You don't know the story behind the photo and that girl could be anyone but it's clearly probably not platonic or wasn't at one time. Save yourself the heartache later on by avoiding it now. Of course, the same can be said for you, so you may want to avoid the same thing.
---
10

Don't Accept Disrespect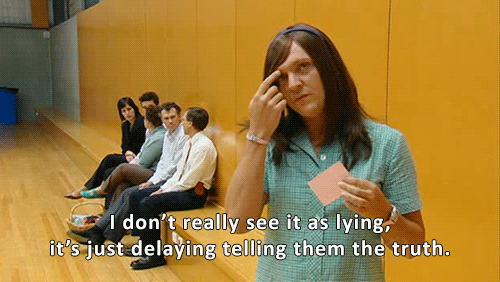 I really can't stress this enough. You don't deserve to be disrespected. You shouldn't disrespect anyone else either, of course, but the sad truth is that women get put through the ringer on dating apps. Some men are savage. Don't put up with it.
---
11

Don't Put Yourself in Dangerous Situations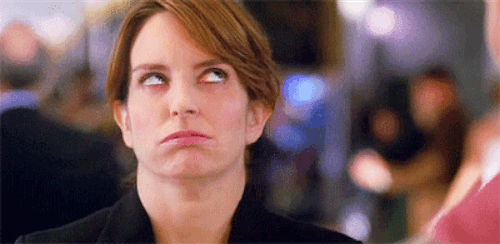 Don't reveal a lot of details about your life too quickly, such as where you work, go to school, or hang out. Don't invite strangers to your house. Just be safe. Tinder girls have to take care with all the creeps roaming about.
---
12

You'll Have to Be a Little Patient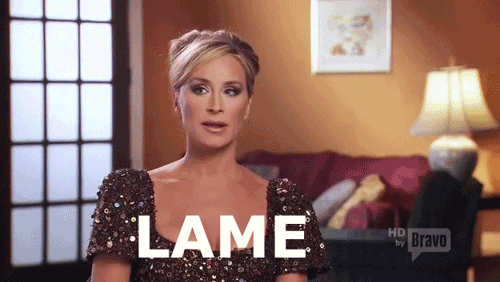 Especially if you're on Tinder. There really are plenty of fish in the sea, but a lot of them are bottom feeders. You'll catch a prize every once in a while, but for the most part, you'll be hurling them back into the water. Take your time Tinder girls and don't settle for less than you deserve!
---
13

Send the First Message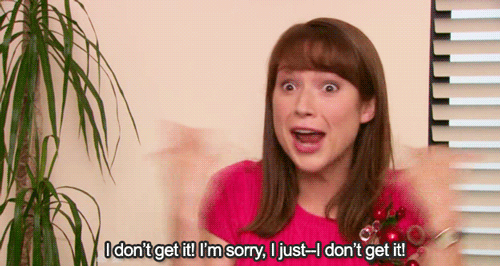 Why not? There's no reason to wait if someone finally catches your eye. Some people say it looks desperate or agressive; now call me crazy, but I don't think sending the first message is an aggressive act. I did with my husband and we've been married almost 10 years! I mean, unless you open with a vag pic or something, you're probably safe to say hey and throw out a line.
---
14

Accept Rejection with Grace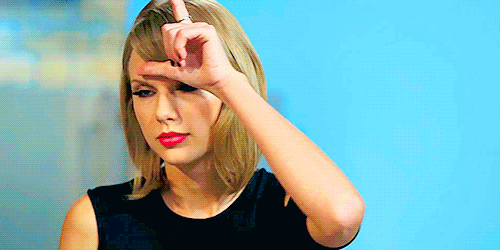 If one of your matches isn't feeling it, no sweat. Move on. Don't, you know, tell the guy he's a fat stupid slut and you didn't want to hook up with him anyway. (See what I did there?) Be as nice to rejection as you'd want them to be to you.
---
15

Set up Smart Meetings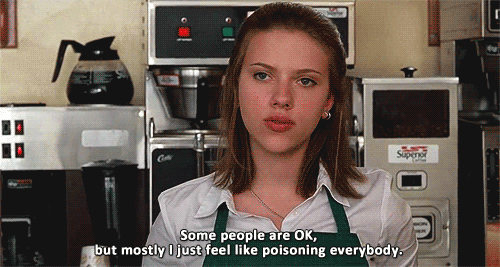 Always. Meet somewhere public, preferably with a crowd. Maybe avoid going to dinner the first time you meet unless you know the restaurant will be a safe place to be. Like I said before Tinder girls, ya gotta be smart!
---
16

Mind the Time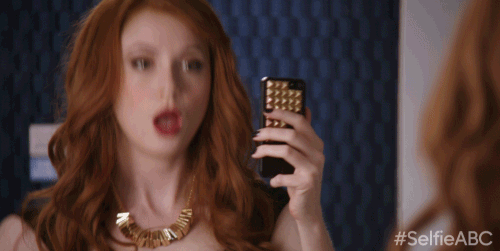 You can send someone a message whenever you want to, of course, but unless your work schedule prohibits early evening texts, probs steer clear of late night messages so you don't look like you want a booty call.
---
17

There's Always Bye, Felipe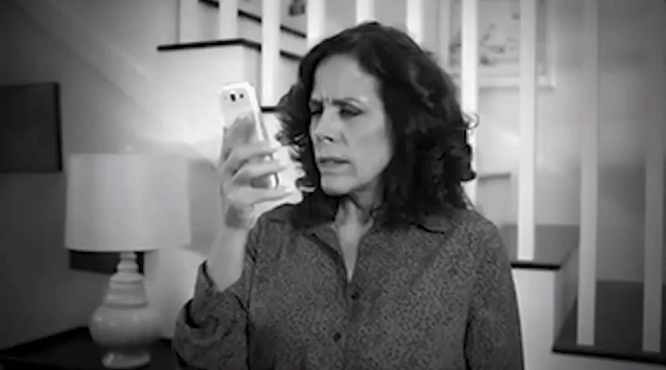 I mean. Yeah. If a guy isn't what you expected, is turning the conversation weird, or whatever the situation may be, Tinder girls have free reign to say "Bye, Felipe!" and disengage at any time. Don't feel like you're committed to talking to this one guy or staying on that horrible date.
How do you navigate the dating world? What's the worst encounter you've ever had? Any other advice to share with Tinder girls to help them? After all, women need to lift each other up and dating is included in female empowerment!
---
Comments
Popular
Related
Recent