8 Sure Ways to Overcome Even the Worst Break up All Women Need to Know ...
By BoyMeetGirl
A break up is one of the worst things that could happen in a woman's life. But every break up is just a beginning for another great new relationship. I'm not a relationship expert but I have gone through one and this is how I overcome a break up. These might not be the best ways for some of you but in some way it works for me. No one deserves to suffer because of one break up. To all the women who are going through a break up, here are a few ways that might cheer you up.
---
1

CRY YOURSELF out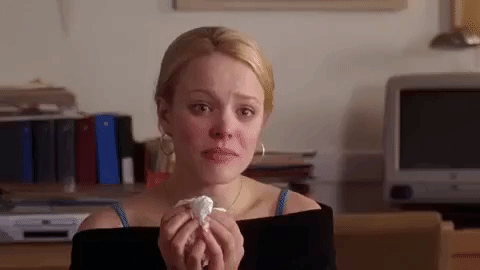 This is the best way to console yourself. Don't hold your tears. Just let it go. Cry until you are out of breath or until you are out of tears. Trust me you will feel better.
2

TREAT YOURSELF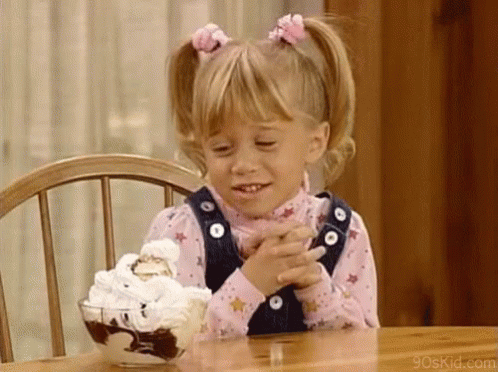 After all the tears come out, the next step is to pamper yourself. You can treat yourself with some shopping or by eating your favorite food. You can also go to the salon or spa. Anything that you want to do to treat yourself is a great idea.
---
3

TALKING is the BEST REMEDY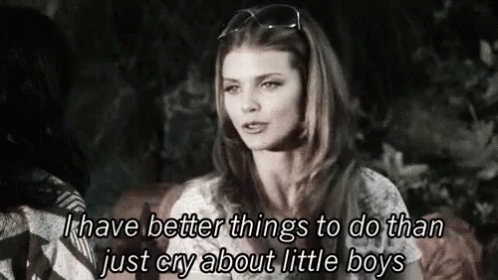 Never ever try to keep your anger and sadness within yourself. Unless you want to become a human time bomb that can explode anytime. Call your friends or your family and talk about it. You might as well talk and cry. You will feel much better :).
---
4

WATCH "HOW to BE SINGLE"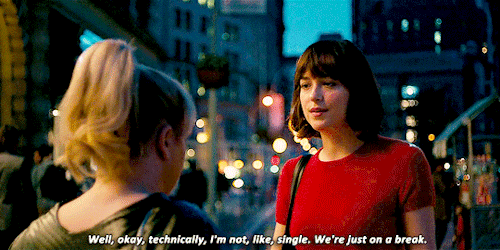 I'm not sure about you guys, but watching movies really works for me. But bear in mind, you must choose the right movies. Never ever watch a love story or any movies about a perfect relationship. My favorites are "How to be Single" and "Wild".
---
5

LISTEN to MUSIC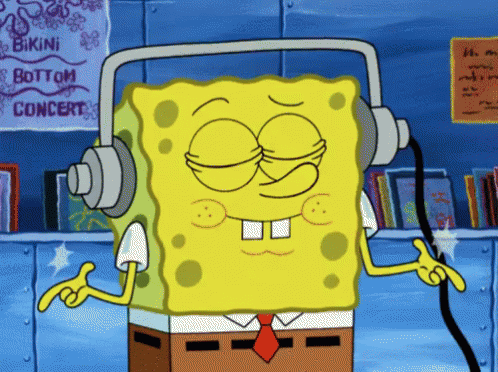 I think most of us will listen to music when we are sad or happy. I will normally listen to music while lying on the bed until I fall asleep. Just like choosing the right movies, you should choose the right songs as well. Choose those that make you feel empowered, confident and strong. My suggestions are "Shout out to My Ex from Little Mix", "Try from Colbie Caillat", "Pretty Girl from Maggie Lindemann" and "Woman from Ke$ha".
---
6

YOU ARE NOW SINGLE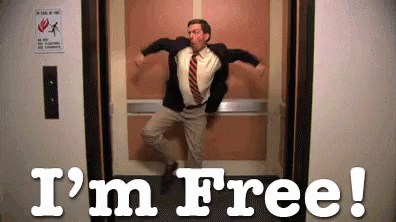 Girl, you are single now and you are free from any attachment. Think about it in a positive way :). You can now meet more guys without worrying that someone is going to scold you.
---
7

BE ACTIVE in SOCIAL MEDIA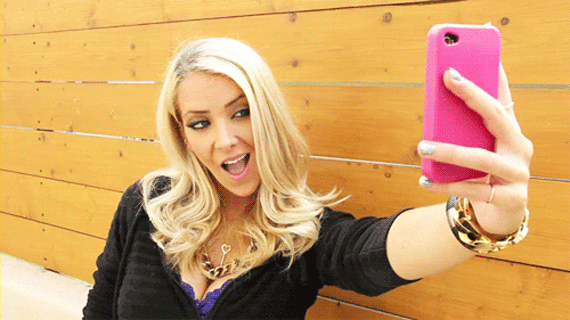 This is the most important part. Post lots and lots of pictures on your Instagram, Facebook or any social media you have. Post your happy face and all your activities. Let your ex know that you are better without him.
---
8

LET'S GO HIKING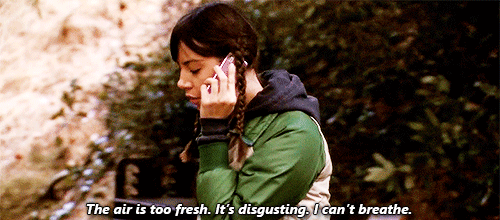 Actually this idea was inspired from the movie "Wild". Surprisingly, it does works. You might not have to hike the tallest mountain in your country but just a simple hike will do. Trust me when you reach the peak, you will feel relieved. It feels like all your burdens and problems have fallen down the mountain and you are on top feeling like a victory. Plus, you will see the prettiest view of your life.
---
Popular
Related
Recent