Are you wondering how to make your ex miss you like crazy? We have all been through that breakup where we wish it was just a bad dream. A dream you can just wake up from. That isn't always the case, since we break off some relationships because they are toxic, but there is always that one guy you wished you could still call your man, even after a bad breakup.
You are not alone on this. Read on as we work out exactly how to get those guys crawling back to us. Or probably confessing their feelings all over again. Here's how to make your ex miss you like crazy.
---
1

Break off All Contact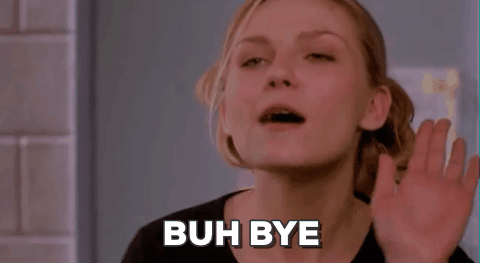 I know this is difficult but it works and is actually the top answer for how to make your ex miss you like crazy. Try to keep out of his circle and make him wonder what you are up to. Make him curious about your new life. Do not text him, call him, or even like his social media updates. Do not make an excuse to talk to him. My dear, this can be very difficult at the beginning, but it would be good if you keep yourself busy and distracted. You can go on for weeks without contacting him.
---
2

Work on Yourself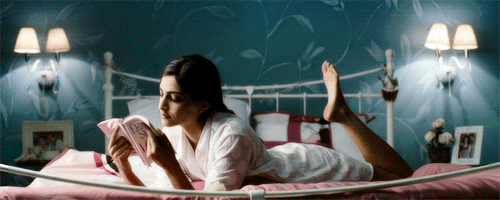 Hit the gym if you have to. Take up a new hobby, read self-improvement books or blogs, focus on your wardrobe, or improve your makeup skills. Let him see something different, but nice about you when he bumps into you "accidentally". Simply look good.
---
3

Have Fun with Your Girlfriends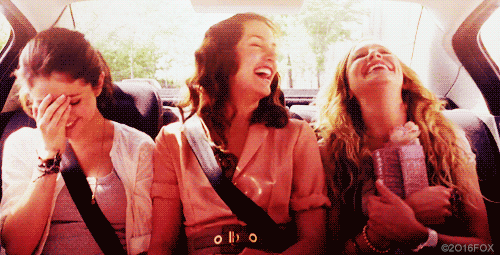 Go out with your friends and make him see that he is not the center of your world. Take pictures while you are at it and make sure he sees them. Make him see what he is missing out on.
---
4

Use Social Media to Your Advantage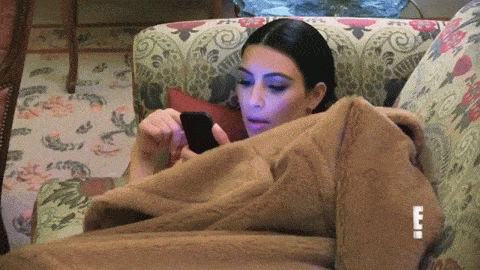 Make your social media page active, but not with breakup quotes. You can make it obvious that you are no longer together, but you are doing fine. Post pictures of you hanging out, or trying something new. Open up a new world on social media. Your Instagram account should be active with cute pictures of yourself. Pictures of you doing things you used to do with him, but with someone else.
---
5

Open up to Other Guys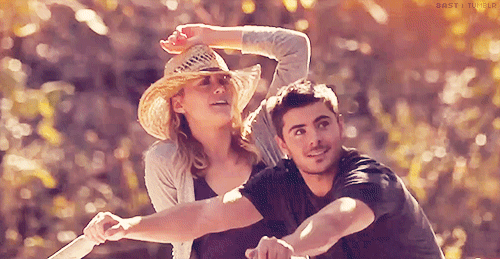 Allow yourself to enjoy the company of other guys. Chat with them and allow them to pamper you if they want to. Flirt with them occasionally, even on social media. Go out when they ask you on a date. Have fun, but there are rules. Do not lead them on. Also, do not get too intimate with them. If you want to have your man back, do everything, but seriously date other guys. That would be a deal breaker.
---
6

Work on Why You Broke up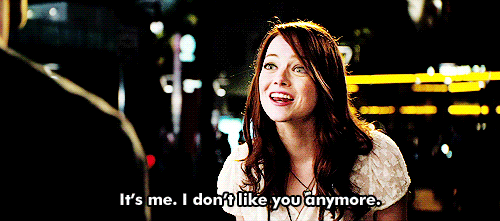 You could be the one to have ended it or the other way around. Either way, there is a reason. If you are at fault, work on it and make sure you can date him without doing that again. You would need to use that to win him over at some point, so make sure you have worked on it. If he is the one at fault, be sure you can accept that mistake, even in the future. You might not be able to make him quit that behavior.
7

Start Communicating Again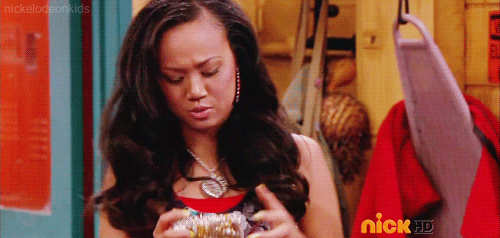 You will have to find an impersonal way to start a conversation. You can comment on his pictures, but make it sound impersonal. Sound like you are commenting because it is nice and you have no reason to ignore it. Comment like you would comment on the page of an ordinary friend. You can eventually get more personal by sharing some memories with him. Like "do you remember how you used to hug me from the back when I was not looking? That used to scare the hell out of me, but I got used to it knowing that you are the only one who does that with me".
Well, we will end our little chit chat here. Sometimes, before you get to talk to him, he is already making conversation. He could simply not stay away, seeing all that he is missing. But if you have to be the one to make a conversation, just do not sound desperate. Have some extra tips about getting him back? You are welcome to say it all. Got him back in a completely different way? We would love to hear from you.
Enjoy! Love XoXo
---
Comments
Popular
Related
Recent