Breaking up is always tough and brings despair, sadness, and confusion. I bet if you are in the middle of this, you're trying to figure out how to survive a breakup of a long-term relationship.
Why would this beautiful, tender 7-year relationship suddenly end? How will you explain to your 300 mutual friends on Facebook that both of you have moved on and are now separated? What will you tell your mother and father-in-law? Well, do not worry. Breaking up with your boyfriend is not the end of the world. Here's how to survive a breakup of a long-term relationship and to end up even happier than expected.
1

Free Again? Time to Shine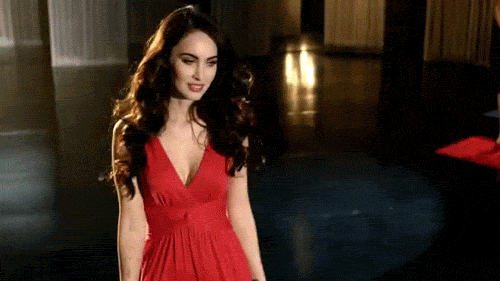 Look at your wardrobe and think about where you're going to wear them now that you're on your own. Take some time to through the pieces that now wear the smell of the past and put them away. It's very symbolic to renew your wardrobe after a breakup, as it shows that you are moving on. So go and shop for beautiful new garments to showcase the new you. This is a great answer for how to survive a breakup of a long-term relationship.
2

Embrace the "romance is Not Dead" Philosophy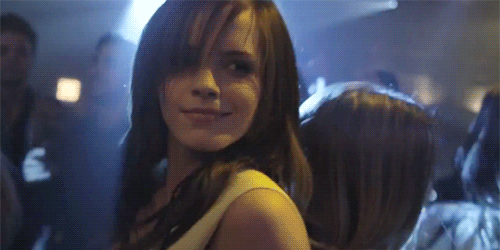 Don't you remember all the boys who were looking at you when you were out somewhere? During your relationship, flirting was not allowed, but today it is. Go out for dinner, dance in a club, sip some cocktails in a nice bar and just observe the people around you. You will notice so many eyes that you didn't notice before, and they are right on you. Smile back and gaze at these lovely creatures all around you.
3

Play Sports and Eat Healthy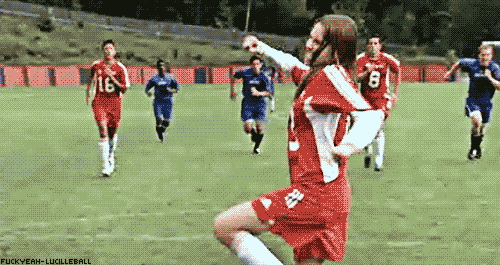 Yes, breaking up is hard and all those tears you have been crying have surely left you weak. Instead, try going to yoga or start practicing meditation to readjust your body and your mind. Eat and drink healthy, but allow a glass of wine with your girlfriends, as always.
4

Date Boys (and Girls)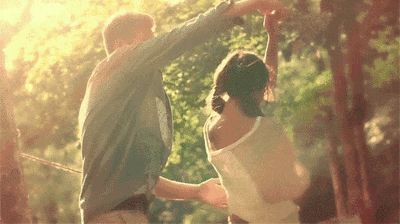 After a while, you will feel better about yourself, and you will be ready to date new boys (or girls.) You are now free, so enjoy these new potential partners and think about all they can bring to you. They will offer you a new way to look at yourself. Remember that new partnerships are good for you.
5

Travel to Tokyo or Bangkok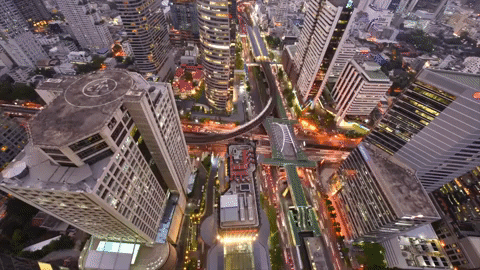 When you go to fast-pulsing cities, your mind becomes occupied by the general urban atmosphere and helps you forget any trace of the past. Traveling to big Asian cities, such as Tokyo or Bangkok will leave you fresh and re-energized in a way you could never have imagined. Go and dance to meet new people, and let the energy flow.
6

Watch Films and Read Books about Life and Mindfulness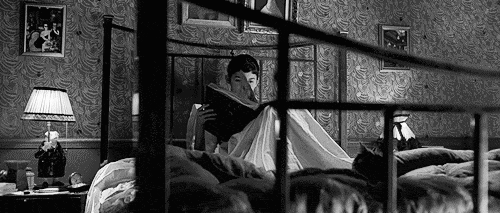 It's time to renew your cinematic obsession and to dig into some books you've been wanting to read for awhile. Forget about those movies you watched with you ex. Instead, research your favorite film producers' new movies and invite friends for some quality nights at your place. And read books on mindfulness to get your life back on track.
7

Write for a Super Cool Magazine and Share Your Experience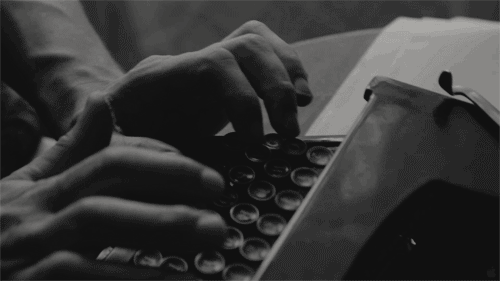 Writing with the heart is different than writing with the mind. Take this opportunity to share your stories with relevant magazines and online publications to express your feelings. Let other girls know how you have moved on and share how you did it. Breaking up is a path to ultimate freedom and renewal. Take this opportunity to rebuild yourself and blossom so you're ready for your next relationship.
Want news and updates about this topic?
Sign up for updates