4 Sure Ways to Prevent an Argument in a Relationship for Couples Sick of Fighting ...
By Pauliane
Ladies, we all need to know ways to prevent an argument in a relationship, as romance is a beautiful commitment. And it can grow you into a more loving individual and give you an inside perspective on the opposite sex.
As much comfort as the love of a spouse may be, with every endeavor comes an opportunities for growth. And it is normal, when differences in thoughts erupt, although it may feel like a challenge.
Our male counterparts sometimes can fail to understand our reasoning and for that I have generated ways to deal with the situation that clearly leads to an argument.
Here are some common scenarios that are a part of every relationship and how we, ladies, could possibly get through them with dignity and peace, preventing an argument in a relationship altrogether.
---
1

When He Askes if He Can Cancel Plans You Previously Made to Go out with His Friends Instead ...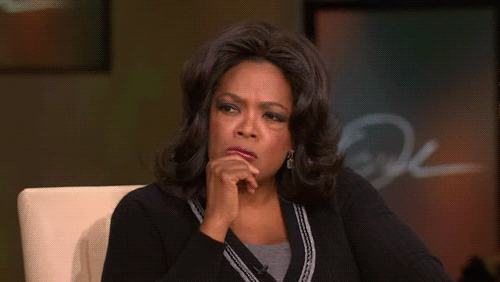 Deciding on a wether or not to get into an argument for me over this question would depend on how much time you have recently spent together, if you have been in each other's pockets non stop lately then it should be of no issue.
However, if this is an ongoing routine or you have been away from each other for some time, then, ladies, it is within reason if you make the choice to decline the request or send the synonymous "we need to talk" text.
---
2

When He Asks: "What is Wrong?" ...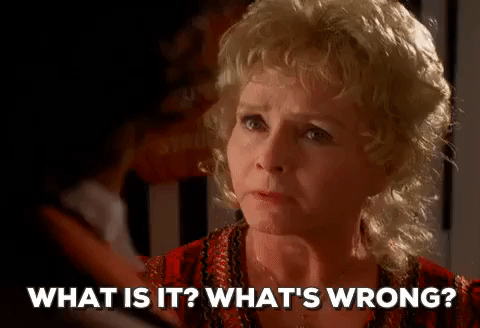 We have all been there, he has missed a queue of some kind: either your new hair cut or the dinner you took all evening to make for him... so what do we do, ladies?
I say you choose your battles wisely. Do we really need to make this into something or do we just accept that the hair cut meant more to us than it did to him? Or that he would have just been content with a takeaway meal as long as it is spent with you?
Of course we should all feel appreciated and sometimes, just sometimes, him missing those petite doses of change can be a small piece of a bigger happy relationship puzzle. And there's no need to make rock the boat, when everything else is going perfectly.
---
3

When He Misses a Family Function on Purpose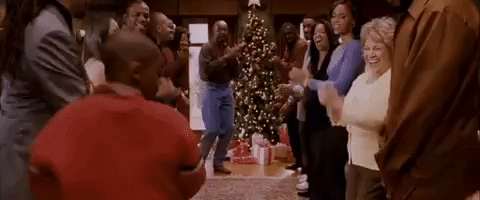 How your family sees your spouse is important, especially if you have long term plans with each other. So, definitely, family gatherings ought not to be avoided, if possible.
If he makes an attempt of bunking the family bbq, ask him calmly why and then explain the importance of his presence, again in a sweet, playful tone.
Feelings of awkwardness stem from a need of self confrontation, so if his reason for missing the event is a bigger cause, give him the chance to be honest with you. But if it is due to a more minor issue then do let him know you would appreciate it if they owned to the situation and responsibility and pick up flowers for your mother on the way. And do let them know that you will do the same for them, when the occasion comes.
---
4

When He Asks You to Double Date with His Friend and His Girlfriend That You Have Nothing in Common with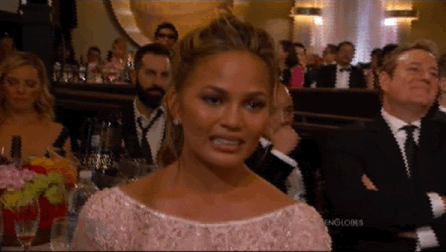 Yes, it's ok, not everyone in life will be friends and just because his best friend's spouse is your equal in age does not mean there is more to be said.
Maturity should at least give you the push to try, but if there is nothing there, it is fine to decline a further offer with as much respect to your partner and his friend.
Romance is a joyous encounter and who you choose the journey with is of great importance. I hope with these short argument preventatives, that love road will be as smooth as it can be for your couple.
More
---
Popular
Recent