8 Ways We Communicate with Our Partner ...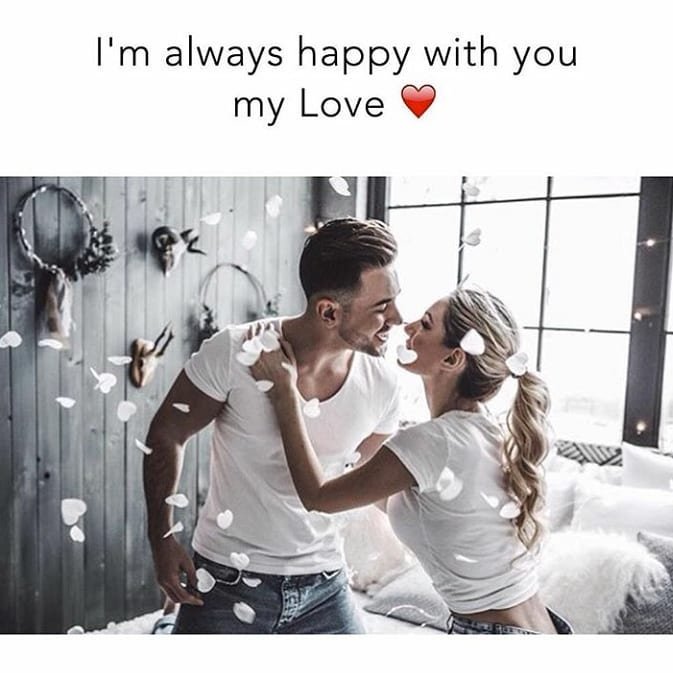 In relationships a high level of communication is one of the most important things you can share with your partner. Sharing what happened at work, what the kids did at school, if you are having a bad day, what you love most about each other, and even talking politics! Building communication and what you have in common is a great way to build a stronger relationship and Janelle from Inward Oasis™ is back with us to share** 8 Ways We Communicate with Our Partner** and how it can help your relationship grow stronger...
How to Communicate...
There are numerous ways we can communicate with our partners. You may not have considered some of the ones I am about to share. We do not all communicate the same; therefore we should not expect our partner to communicate in a specific way. We need to learn how he/she communicates best and work with that. At the same time, it is important for both partners to make an effort to meet in the middle. Communication and adjusting our way of communicating should not be one-sided. It takes both of us wanting to communicate to truly re-open and/or keep those lines open.
Below I am going to touch briefly on eight different types of communication. Consider how many of these you incorporate into your relationship. If they aren't there, could you pay more attention to them and increase them? Changing just one aspect of your relationship ultimately changes the entire relationship. This means that one by one you can transform your relationship. All communication can build trust and a deeper bond in your relationship, but I believe that a good combination of the different types is very important for both of you and for your relationship as a whole.
Talking is the most obvious way we communicate with each other and perhaps, may be the only way some consider when discussing communication. Yet, there are far more ways that we communicate with each other than just talking. Talking is not easy for everyone to do and we need to take that into account when considering how best to communicate with our partners. Does your partner interrupt you when you are talking? Do you change the subject and cut-off your partner? Do you feel that your partner really listens when you talk? Another factor to take into consideration is that the meaning of words can vary even for two people who are very close.
{{#comments_count}} Show Commnents ({{comments_count}}) {{/comments_count}}