7 Best Date Night Ideas ...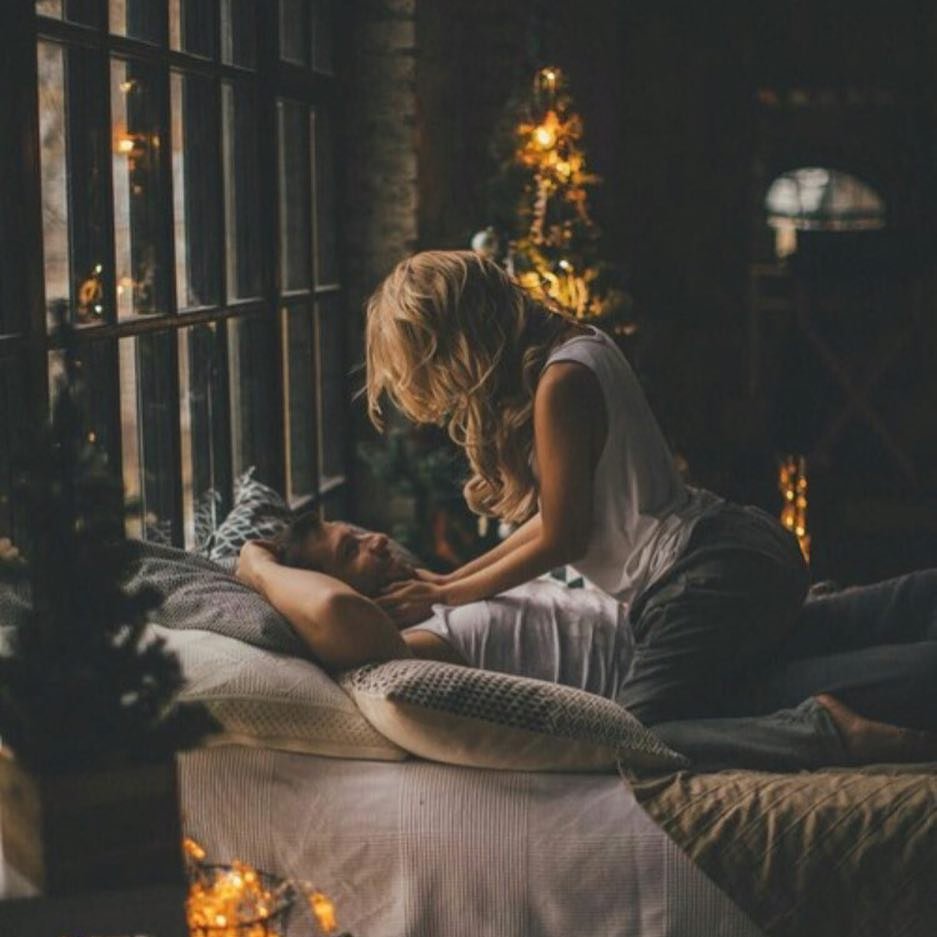 Sometimes sneaking in some quality time with my Husband seems impossible with our schedules, but when we do have time together, I love finding unique date night ideas. He works 40 hours a week; I'm a stay-at-home Mom and work from home. I have two toddlers 2 and 3 years of age. So, leaving to go out to a nice dinner sometimes isn't in the books. But, I definitely came across a few ways to have the best date nights... even on a budget! Here are my 7 best date night ideas.
I'm sure you've all heard of Netflix! Who doesn't love Netflix?! This is a huge staple in my household. After dinner and after I put the kids to bed, the Hubby and I love to just sit on the couch together and watch some Netflix or even rent a movie off iTunes! This is a great way to spend time together and we can eat all the snacks we want right out of my pantry! Super fun!
2.

Making Dinner Together
This is my absolute favorite thing to do! I'm able to talk, spend time and make a great dinner with my Husband. This is fun because by picking one recipe, I split the tasks among us and this definitely helps with a faster time to complete dinner.
I just recently discovered games that are a hoot to play! No joke - Apples to Apples; Jenga; Headbandz; and a variety of different card games. I know for being 24 years old my game choices might not be very mature. But, I definitely have fun reliving some old games I used to play as a child! I'm obsessed, I honestly host game night almost twice a week in my home. We even do group date nights! It gets pretty intense when we play games!
I know, I know, with the new Black OPS that just came out it's kind of hard to put the game controller down! My Husband and I love playing with our new Kinect! I personally like the dance games, singing games, and luckily I have a Husband who joins in on the fun even if he doesn't like those games. It's still fun!
Say what?! Yes, you read this correctly! Do chores together! My Husband and I enjoy doing chores together! Weird right?! Sometimes if we really just don't have the energy to go out and do things and I am behind on my chores, I make a date night out of chores. Humorous I know, but, it gets done, and we have bonding time!
BBQ's, walks around the block and going to the park, or even going to get the mail together, is a great date night idea! I find that this idea does several things: it provides exercise, we get to spend some quality time, and we get some fresh air! Nothing can beat fresh air!
This is probably one of the funniest things, my Husband and I have ever done! We are fit, yes, but, my Husband is more in-depth exercising and is all about hard-core working out. I'm more of the ease into working out — go easy then go hard! So, at times we butt heads when working-out but, I let him got at his pace, and I go at mine!
These date night ideas have worked wonders for me and I hope that you can find something fun to do with your loved one! Have you tried any of these ideas before? How did it go? Have any other ideas you would like to include? Let me know!
{{#comments_count}} Show Commnents ({{comments_count}}) {{/comments_count}}