12 Delightfully Adorable and Fun Date Ideas for Fall ...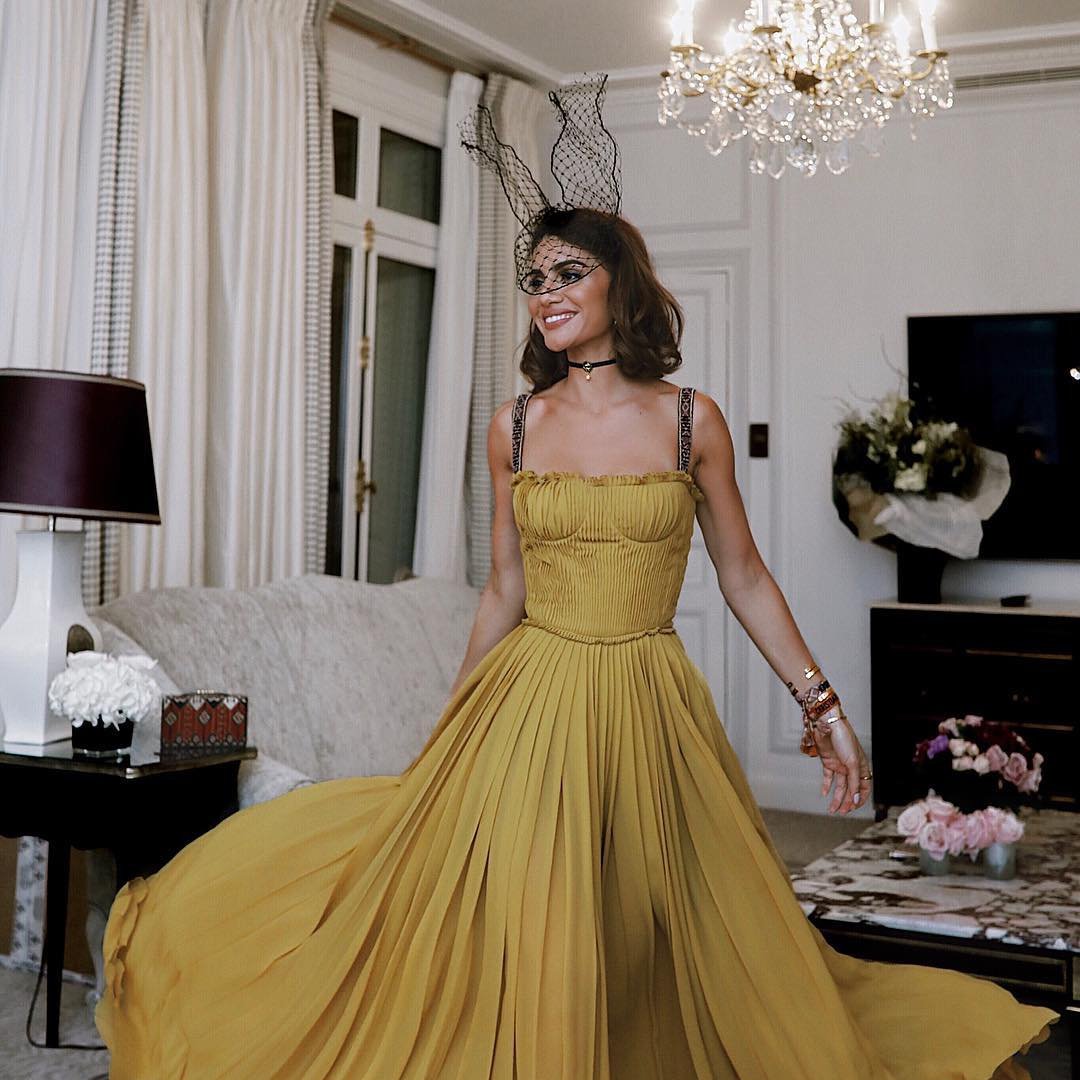 Fun Date Ideas are hard to come by because it's so easy to just fall into the pattern of doing the same old thing. With autumn blooming all around, however, there are plenty of fun date ideas for fall that won't leave you bored or at a loss about what to do. There are so many entertaining things to do with the fall and it makes such a romantic background. Whether you're on a first date with a new person or going out with the love of your life, I've got a dozen delightfully adorable and fun date ideas for fall!
Top of the list of fun date ideas is definitely apple picking, because it incorporates so many of the great things about autumn. Picking apples is just part of it. You and your sweetheart can enjoy the bright colors, sip cider, and just spend time together in nature.
Going pumpkin picking is always fun but don't let it stop there! If Halloween is your holiday, you and your honey can then have a carving party. Maybe you can create some kissing pumpkins! It's also fun to invite other couples to this kind of party.
Fall is full of festivals. There are craft festivals, food festivals, and the always awesome Renaissance Fair (and stalkers in the greater Boston area – how much do you love Jack the Whipper/Jacques le Whippeur?). You can have tons of fun strolling along with your date, examining local art and delicious food.
Hitting up the state fair or even a county fair is one of those fun date ideas that doesn't get the recognition it deserves. Whether you're playing games, holding hands on the carousel, or stealing kisses at the top of the Ferris wheel, you can get really romantic at the fair!
Maybe it's because I grew up down south, but there's nothing like a hayride. Cuddling up warm and cozy with your date in the crisp air is just the bee's knees. Whenever you're looking for an excuse to get close to your date, this is a great choice!
This is a great way to get close, too! What's better than the two of you clinging close to each other as you try to make it through a spooky haunted house? You can even steal kisses in front of the monsters and ghosts!
This is one of my favorite fun date ideas. Fall is my favorite season, and the changing of the leaves in New England is just as fabulous as you always hear. However, the leaves are gorgeous everywhere, so why not hop in the car or go on a hike so the two of you can take in the magnificent foliage together?
Wine tasting – if you're of age, of course – makes for a really romantic date. Not only are you learning something and tasting delicious wines, but you're doing it together. Plus, after the tasting, you can buy a bottle of your favorite vintage and have a cozy dinner, just the two of you!
Flea markets are full of untapped treasures. Finding out what's there and unearthing amazing items is tons of fun. Doing it together is even better, because you can make a game of it, buy each other presents, and just enjoy a lazy, unhurried day together!
10.

Take in a Football Game
Remember back when you were in high school? You'd hit the football games in fall whether you liked the sport or not, because you and your boyfriend – or girlfriend! – could cuddle up in the stands, keep each other warm, and steal some face time while everyone else was busy watching the game. Why not revisit that now?
Picnics are generally only considered fun date ideas in the summer, but they're lovely in the fall as well. You just have to adapt your style a little bit. Don't have cold foods like sandwiches and potato salad. Instead, load up one thermos with soup and another with coffee, hot chocolate, or warm apple cider. Bundle up and spread yourselves out under the prettiest tree in the park!
For a really fun, lighthearted date, jump in the way-back machine and revisit some of your childhood delights. Rake leaves into huge piles and just jump in together! This was one of my favorite things to do as a kid … and now it's one of my favorite things to do with the Better Half!
As you can see, many fun date ideas are seasonal, so it's important to take advantage of them while you can. A kiss at the top of the Ferris wheel on a cool, crisp night or a delightful time picking apples and then making something delicious together – there are so many fun date ideas you can enjoy this fall! What are some of your fun date ideas – for this season or for any other?
Top Image Source: weheartit.com
{{#comments_count}} Show Commnents ({{comments_count}}) {{/comments_count}}