Wondering how to be the perfect boyfriend? As girls we all know exactly what we want in a guy but would never tell him it all because we'd be far too high maintenance. So instead of sitting down and having a long discussion of all the expectations that will probably go in one ear and straight out the other, why not let him read it? Here's how to be the perfect boyfriend.
---
1

Don't Beg, Just Compliment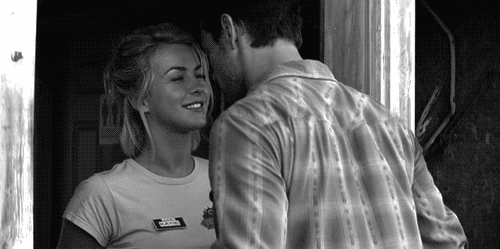 All girls want in this world is a simple guy who knows what he wants but won't beg for it or make a girl seem like a play toy. We don't want you to bow down to us and drown us with affection all the time, but we also certainly don't want to be catcalled and randomly sexually assaulted. You think we're beautiful? Let us know. And that's a great answer for how to be the perfect boyfriend.
---
2

Text and Call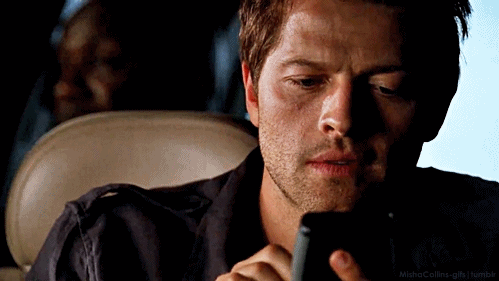 Text us good morning. Call us during your lunch break. Let us know you are hanging with friends and will see us later. Or something before the day ends. It doesn't have to be a paragraph, but rather something to at least let us know you are thinking about us and want to start a conversation. We might text you first, but if not but hell if we really want to do that. Come on now.
3

Treat but Don't Go Broke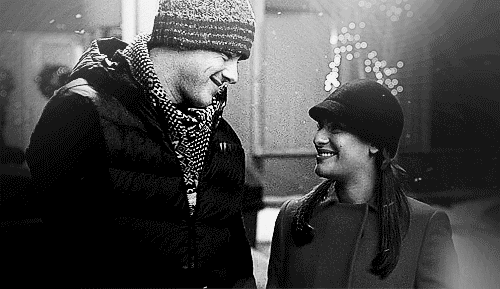 We like being treated well, but we don't want you to go broke. Use caution when throwing money around. There are loads of ways to have without spending your entire paycheck. We don't expect to be showered with gifts all the time. A simple breakfast in bed is good enough.
---
4

Put Some Thought into It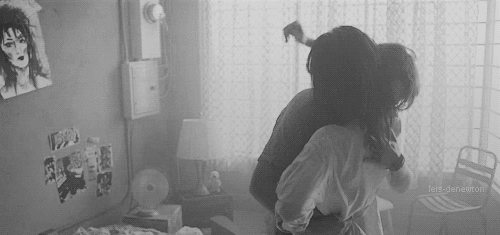 It's the little things. If you know what our favorite animal is and you see it somewhere? Take a picture of it and send it to us or buy a stuffed animal version and surprise us. If our favorite flowers are right in front of you and not breaking the bank, get them. Show up with them. Yes, they die but they mean something. You care. Especially if we are having a bad day. We don't need you to slave over getting us nice things, the little things mean so much more. It really truly is the thought that counts.
---
5

Netflix and Chill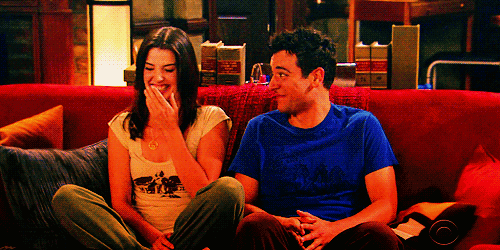 Who doesn't love this? We enjoy spending time together and it's really nice to get comfy and spread out on the couch with each other. Make some snacks, grab a blanket and get ready to catch up on the best Netflix shows.
---
6

Use Your Brain, the One in Your Head. Not Pants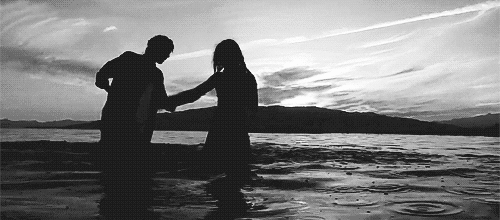 We want to be wanted, but we don't want sex to be everything in the relationship. There are lots of ways to stay close and we want you to use your brain when you take care of us and decide what we should do together.
---
7

Support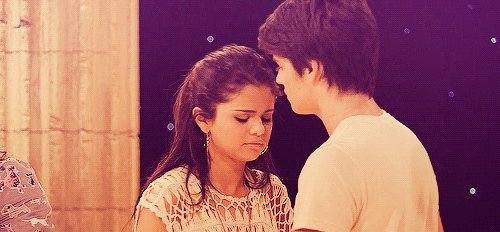 Support us. Financially if possible, but mainly with our goals and dreams. If something that we do makes us happy and you don't quite understand why, that's okay. Don't make it seem like it's a bad thing though. We are going to have different hobbies and dreams, which is what makes us human and independent. The point is to respect these things and make us feel good about them. We want to do the same for you. It's fun to support things you love and we expect it in return. You're going to have to hear us go on about it anyway so you might as well put on your enjoyment caps.
---
Popular
Related
Recent