You should start respecting yourself more, because you're a beautiful woman. Self knows that, which is why they believe you should drop these immature dating habits that'll never lead to happiness:
---
1

The "let's Just See Where This Goes" Technique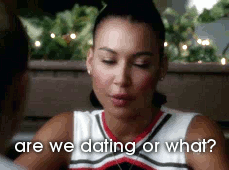 You should define your relationship as soon as you can, so no one gets confused.
2

The "I'll Wait 3 Days to Call," and Other Nonsense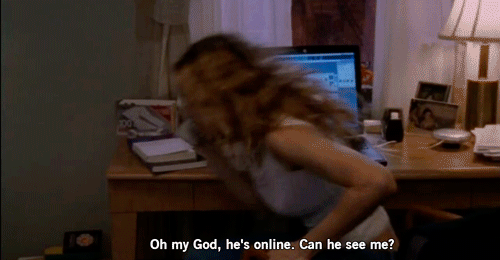 If you like each other, suck it up and make a move.
---
3

The "Hey, Wanna Meet up?" Texts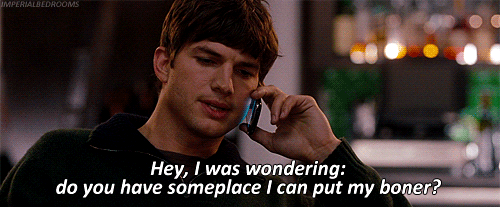 You know that this is just a booty call. Real dates are planned.
---
4

Using Your Phone during the Date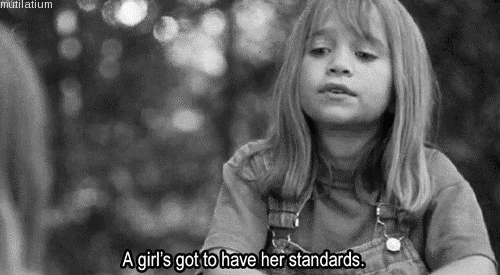 He should be focused on you, and you should be focused on him. Leave technology out of it.
---
5

Wasting Time on People You're Not into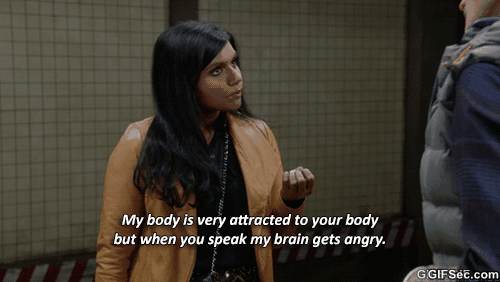 Life is meant to be enjoyed, so don't spend your days with someone you can't stand.
Do you have any of these habits?
---
Comments
Popular
Related
Recent