Dating in 2015 is so, so different and if you haven't experienced it before, below, I got some gifs to show you what it's really like! So, if you haven't dated yet or you are diving into the dating pool, take a look below to see what you're getting yourself into.
---
1

Flirting = Sexting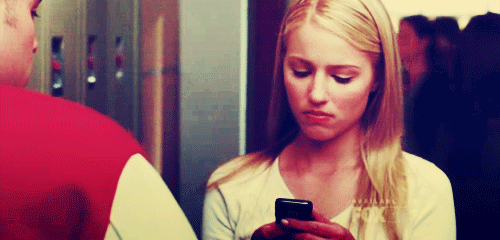 2

Running Late? Not Coming? Text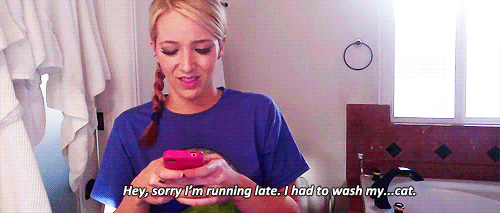 ---
3

First Date Kisses Usually Happen in the Middle of the Date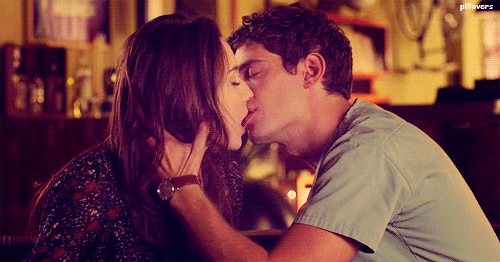 ---
4

Your New Match-maker is an App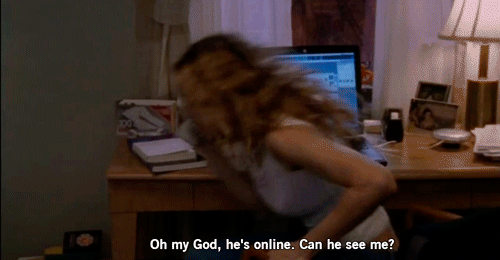 ---
5

It Does Still Take Forever to Find the Outfit for the First Date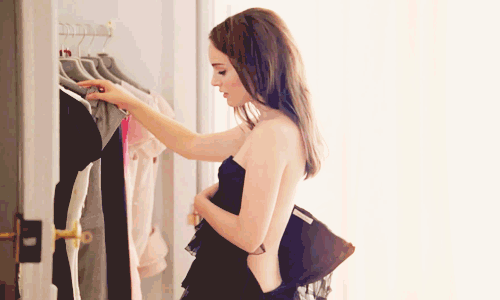 ---
6

This Could Easily Be a Second Date …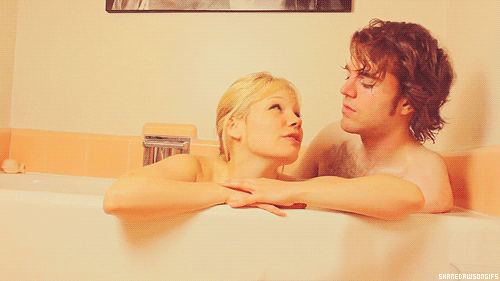 ---
7

After the Date … You Expect a Text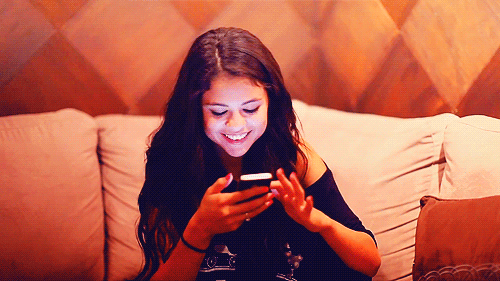 ---
8

… and You Keep Checking Every Five Minutes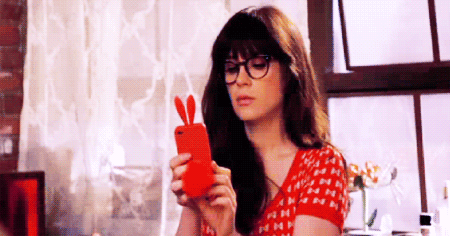 ---
9

Most Dates Are Very Casual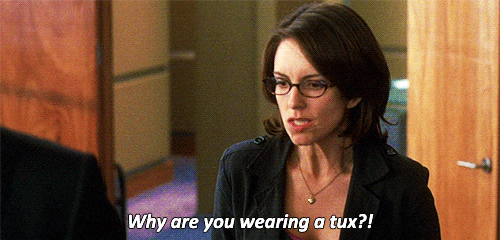 ---
10

Flowers Don't Come until You Are 'Facebook Official'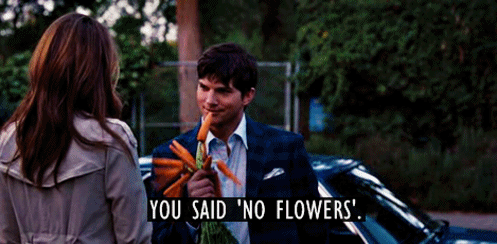 ---
11

You'll Get Rejected, Most Likely via an App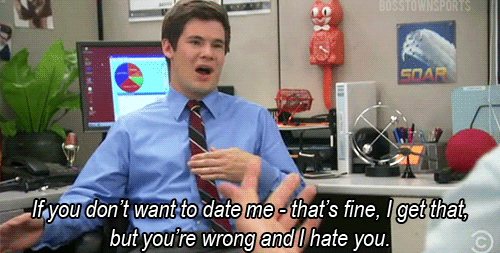 ---
12

… and There Will Be Times That You Won't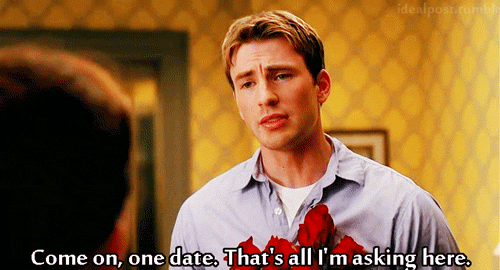 ---
13

Or There Will Be Times That You'll Have to Be Confident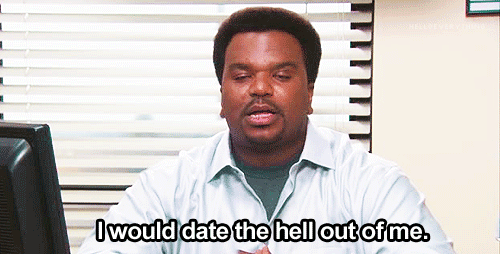 ---
14

You'll Have Countless Hours of Talking … Online before Actually Meeting the Person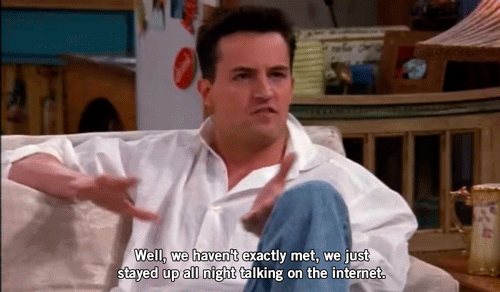 ---
15

Once You Meet Them?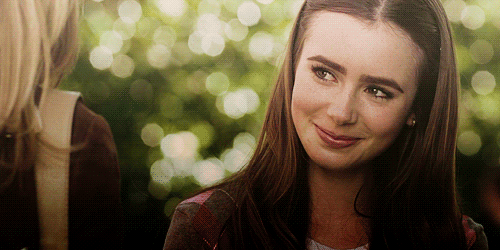 ---
16

They Aren't Exactly What You Were Expecting...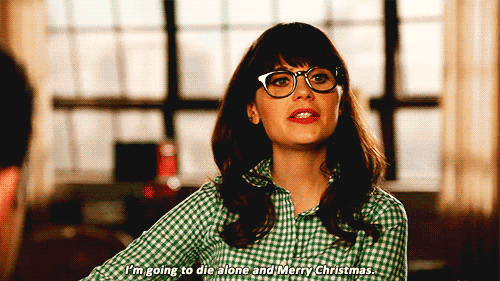 ---
17

You Miss the Old Days, when There Weren't Apps and Websites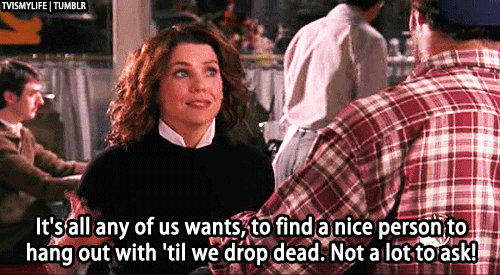 ---
18

Because You Want the Romance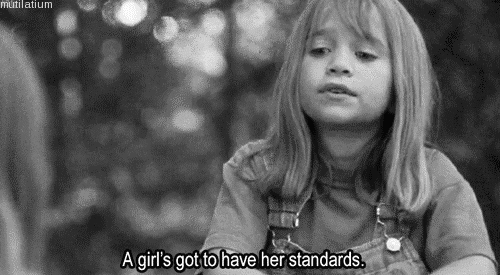 ---
19

You Want to Be Swept off Your Feet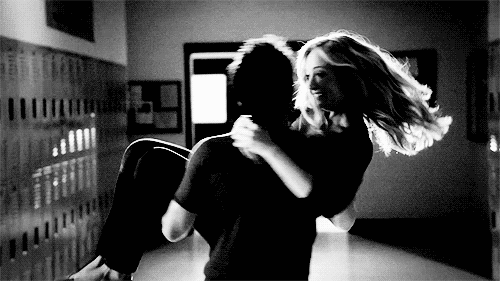 ---
20

That's What We All Want Right?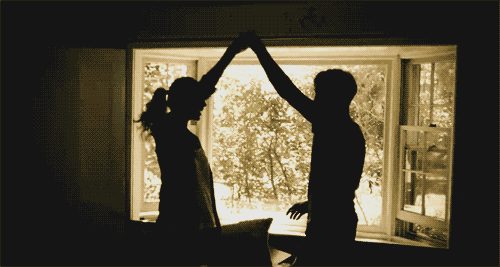 ---
Comments
Popular
Related
Recent