Appearances aren't everything but we all want to feel confident and sexy and there's nothing wrong with that! Holding your head up high and commanding attention when you waltz into the room might seem like a quality that some people are just born with but we all have it in us! That's right, we all have the sex kitten within us, we just have to unleash it. If you want to know how to feel more sexy and bold, keep reading for all juicy details!
---
1

Make Eye Contact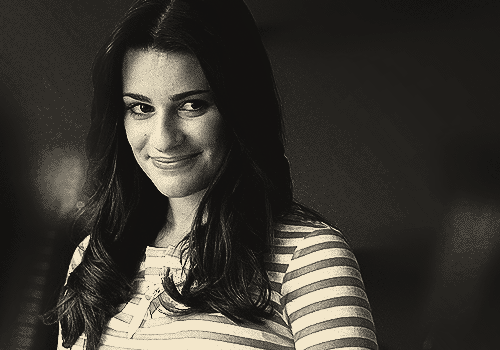 Making direct eye contact is key when you're trying to get someone's attention and keep it. If your eye contact tends to shift a lot when you talk to someone, make a conscious effort to make eye contact. You don't even have to be talking to someone to make eye contact. Next time, make eye contact with someone as you walk through the room. This is a sure way to command attention without even saying a word!
---
2

Flash a Smile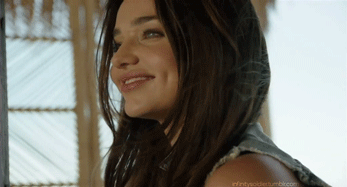 I think we're all aware of how powerful and alluring a smile can be. Think about how many times you noticed someone's smile. Don't be afraid to share a smile with someone. We're not talking about a big, cheesy smile or bursting out in laughter but more of a small, knowing smile with eye contact. This type of smile shows confidence and it's super sexy.
3

Don't Try Too Hard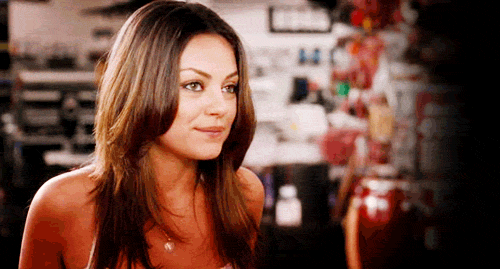 Although we're talking about being sexy here, we don't want to encourage you from trying too hard and overdoing it. What do we mean? Well, some of these tips might take some getting used to, but you don't want to force it to where it comes across as awkward. I know, easy for us to say! However, with time, it should get easier. You don't have to try to incorporate all these tips at once in order for it to work.
---
4

Take Your Time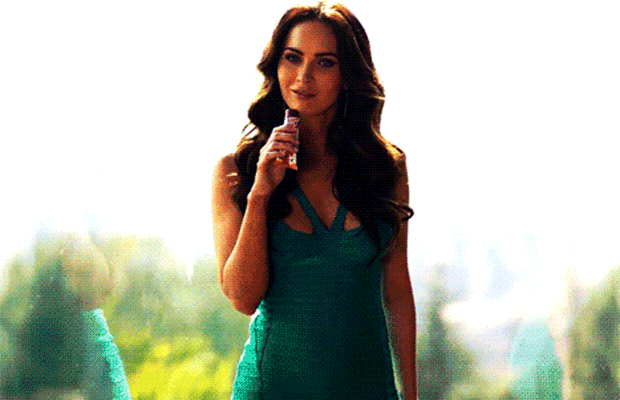 I have a bad habit of speeding everything up. Talking, eating, walking, you name it, I want to do it as fast as possible for some odd reason. Now if I were trying to amp up the sexy factor, it's much better to take things slow. If you happen to speed past people when you walk through a room, slow it down. Slow down your movements, talking, everything. It comes across as relaxed and self-assured.
---
5

Don't Be Afraid to Touch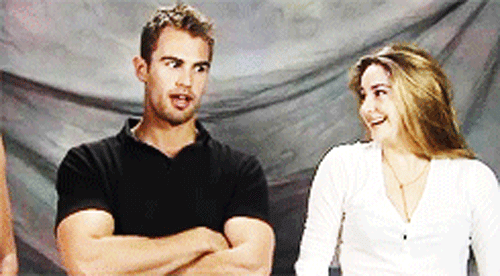 The next time you're talking to someone you think is attractive, touch them lightly on the arm when he or she isn't expecting it. Touching someone lightly on the arm and then walking away is flirty and will likely leave them thinking about you! Be sure it's a light touch on the hand or arm and nothing too aggressive or the recipient might be a little confused.
---
6

Get Close when You Talk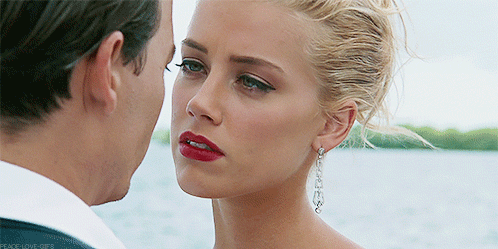 When you're trying to get a conversation going with someone you like, it's perfectly alright to get close to them. You don't want to get too close to where you're invading private space but get in close enough to where you can speak softly and still be heard. Have you ever witnessed anyone shouting from across the room at someone and look sexy? It doesn't happen often.
---
7

Pick an Understated Wardrobe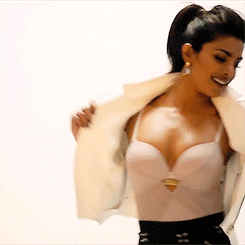 When it comes to a sex bomb's outfit, we might be inclined to think that less is more. This isn't always the case. You want to be able to show off your figure but in a low-key way. Anything super short doesn't leave much to the imagination but if you pair something a little revealing with jeans and a jacket, it's subtle yet super sexy.
---
8

Think Sexy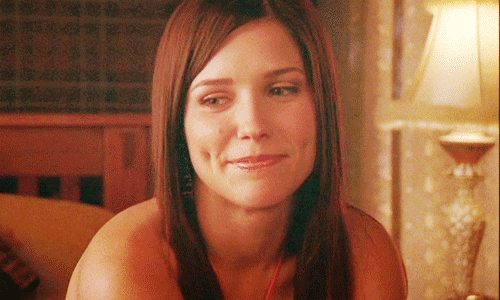 Another big part of exuding that sexy confidence is to think and believe you are sexy. It might take some practice but if you start thinking you are, you'll eventually believe it. I'm sure you've heard, fake it 'til you make it. Well, it actually works! Start telling yourself that you're sexy and desirable and you'll eventually begin to walk the walk.
---
9

Be Confident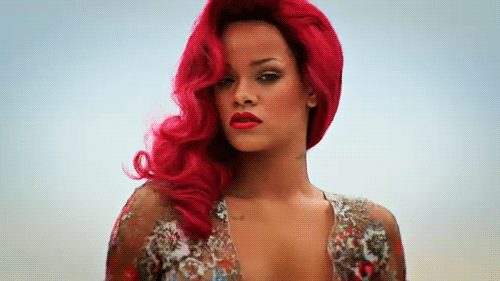 Even if you don't already consider yourself to be confident, you can still do this. Confidence isn't just about your appearance although taking care of your appearance will certainly help. Positive self-talk, thinking positive, dressing up, channeling someone whose confidence you admire, and standing tall can all help you feel more confident about yourself.
---
10

Take a Few Deep Breaths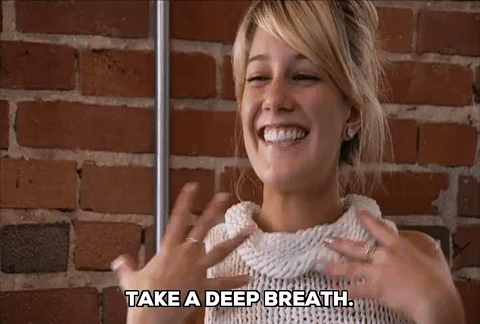 Just like slowing down your motions can go a long way in showing off your sexy side, being calm and cool will also. If you normally get nervous in front of your crush, take a few deep breaths and be sure to take it slow with everything you do. Men are really visual and you want to give your crush and others a chance to really see you move!
---
11

Be Yourself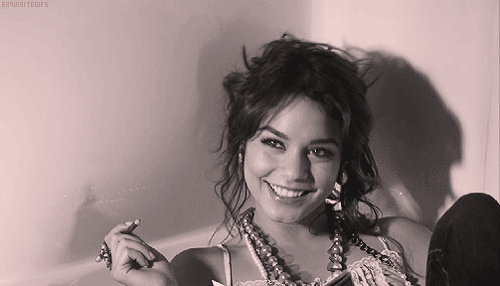 We can give you all the tips in the world but the best one is to be yourself. You don't have to pretend to be someone you're not or act a certain way to be sexy. If you do, you'll come across as fake and people will see through it. Take good care of yourself and believe in yourself. Being true to yourself is sexiest of all.
That does it for our tips to help you bring out your sexy side! Do you have any tips for readers who want to be sexier? What was your experience?
---
Popular
Related
Recent