Fumbling for the perfect card for your beau for Valentine's Day? Want some quirky Valentine's Day cards? Searching the stores may be a waste of an effort, especially if you're the type who hates generic greeting cards with impersonal messages that convey nothing about the way you love your other half. If that's the case, you may just be better off making your own Valentine's Day card for your man. Here are some sexy, fun, and quirky Valentine's Day cards that you can take inspiration from.
---
1

Daydreaming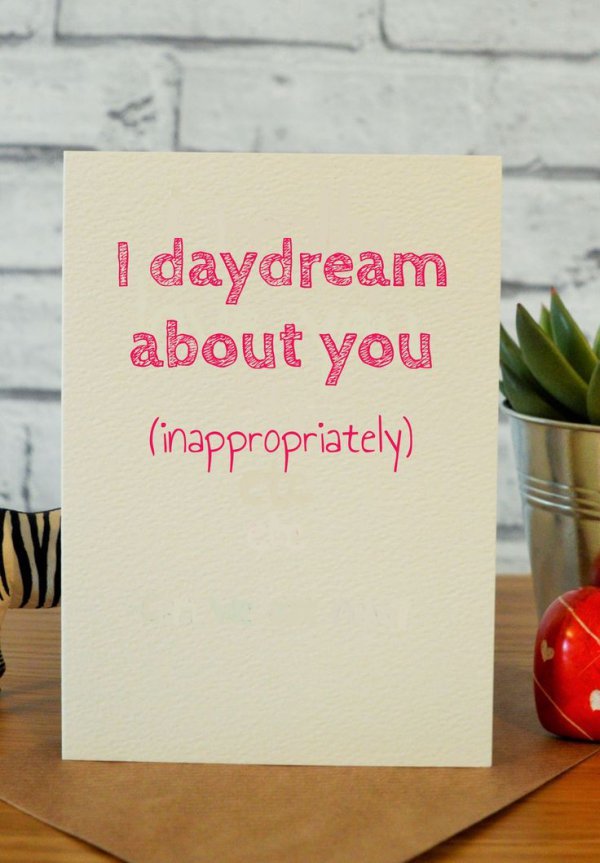 Image: pinterest.com
Something sweet and mildly inappropriate for the couple who loves to tease each other.
---
2

A Surprising Confession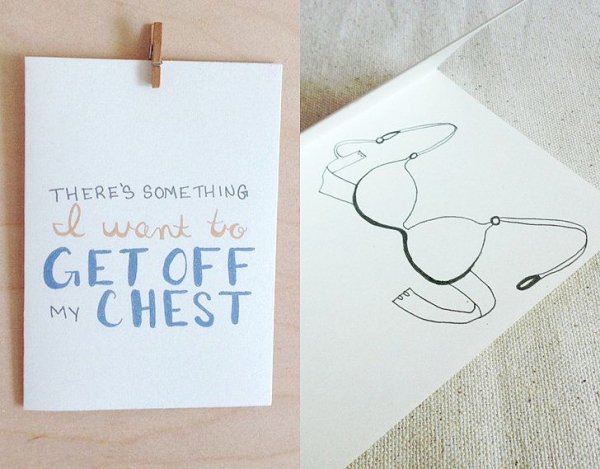 Image: pinterest.com
This cute little card is just the perfect blend of funny, sexy and surprising. Definitely something safe to have delivered to his workplace to make him blush a little.
3

Food is Life!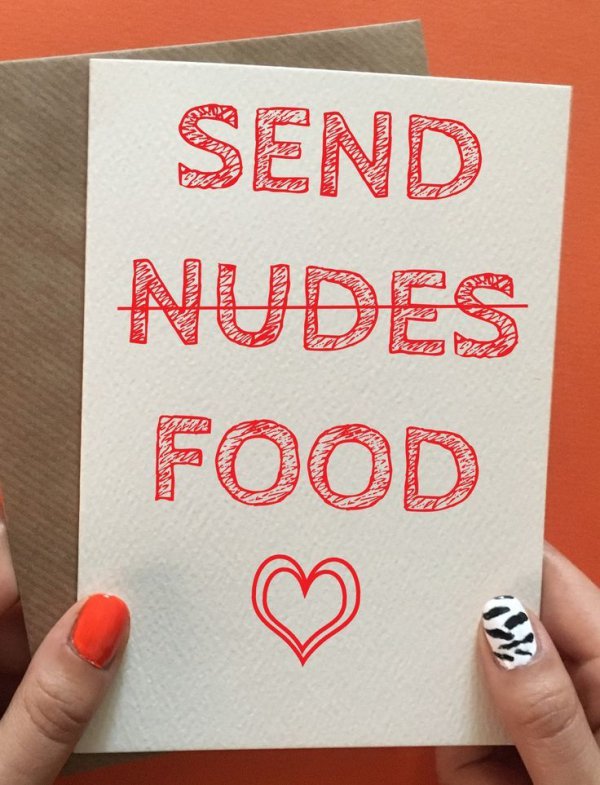 Image: pinterest.com
When you wanna show him how much you want him, but your want for food trumps everything else.
---
4

Soulmates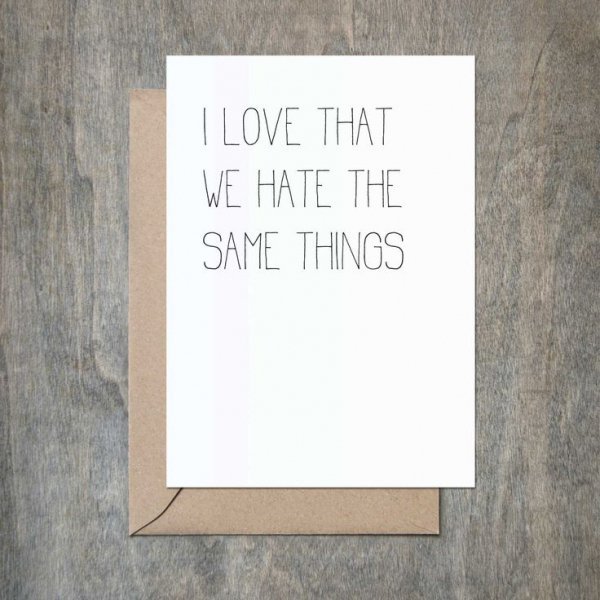 Image: pinterest.com
Because it's not every day that you find someone who loves to hate the same things that you do.
---
5

For the Cuddlers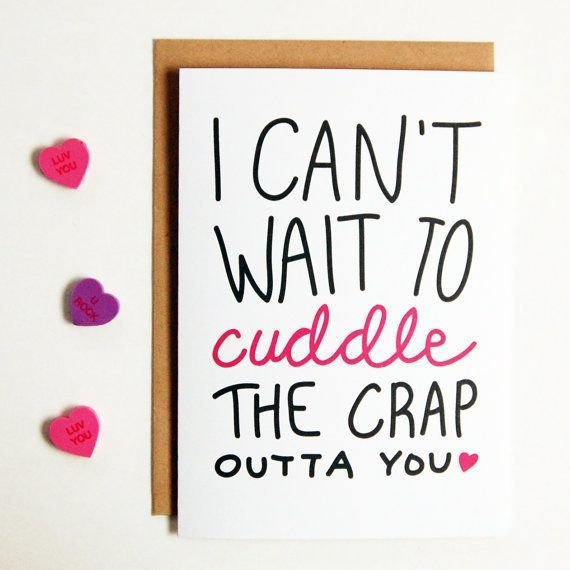 Image: pinterest.com
No card can ever be more accurate about the way you feel than this one! Plus, it looks easy enough to DIY, too!
---
6

Spicin' Things up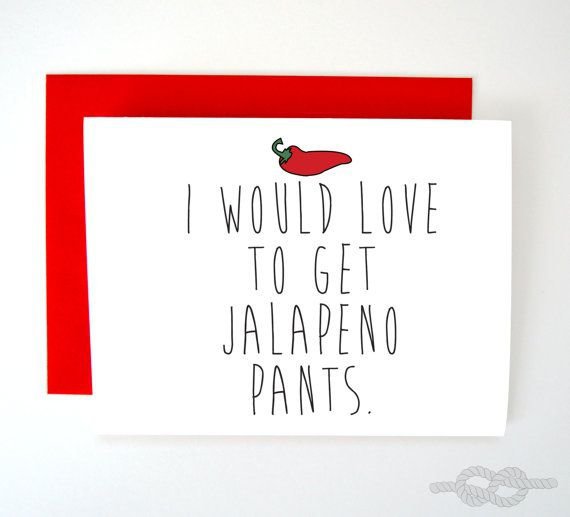 Image: pinterest.com
This card with a message sure knows how to help you spice things up with your man!
---
7

Something Cute and Naughty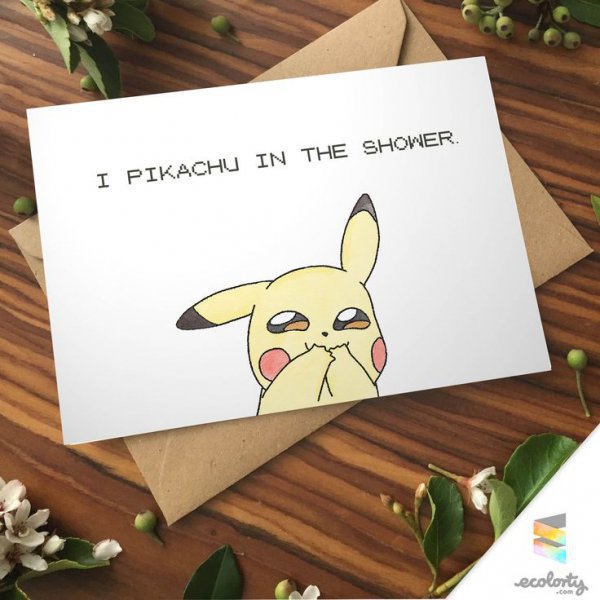 Image: pinterest.com
Here's the perfect card for the gal who's stuck with a geeky guy. If your man happens to love Pokemon, this card is sure to brighten up his day!
---
8

Cardio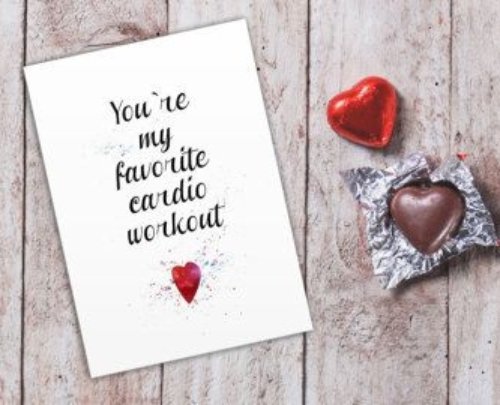 Image: pinterest.com
You're my favorite cardio workout, if you know what I mean. *wink wink*.
---
9

Mine! Mine! Mine!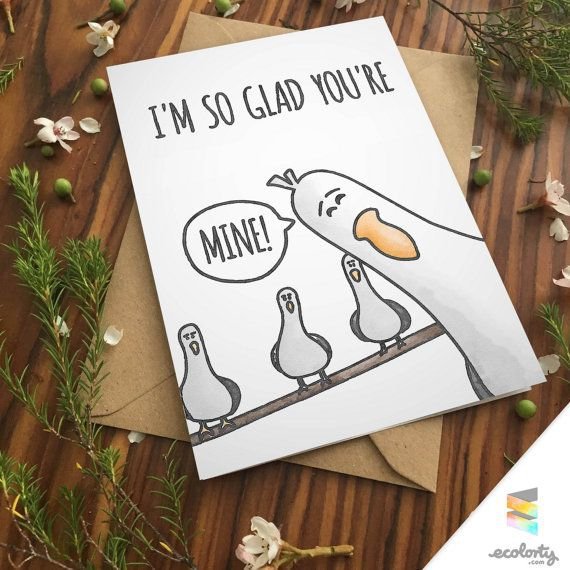 Image: pinterest.com
Loved Finding Nemo? I bet that scene with all the birds screaming "Mine!" made you laugh. Here's a cute little V-day card that you might like.
---
10

Winter is Coming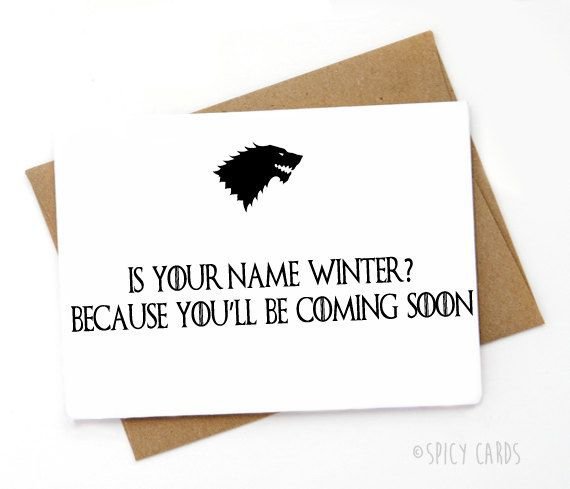 Image: pinterest.com
Here's a little something you can give to your G.O.T buddy slash Netflix n Chill partner slash boo for life.
Which one did you like best? Got any more ideas we could use for a funny, sexy, quirky Valentine's Day card? Comment them below!
More
---
Popular
Recent