The world of dating can be a tough place to navigate when you are single and ready to mingle, especially if you are not a fan of the many dating apps and websites that people rely on so heavily in the modern dating scene. You might be a little more old fashioned in your approach, you might prefer the idea of making a connection with someone naturally, face to face, without the help of any swiping or algorithms that a software programme can provide. In order to do this, though, you have to know where to go in order to stand the best chance of meeting someone! If you are in the mood to head out in search for a new partner, then here are some of the best and most realistic places to meet men.
---
1

The Gym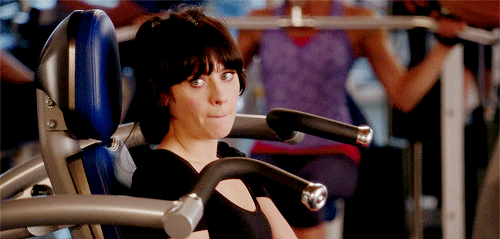 The gym is a great place to meet guys, in particular guys that you know like to take care of themselves and are active. Keeping fit is something that couples like to have in common, so you definitely need to have an interest in fitness as well! Offer him a towel, offer to spot him, anything to get a conversation going.
---
2

Bars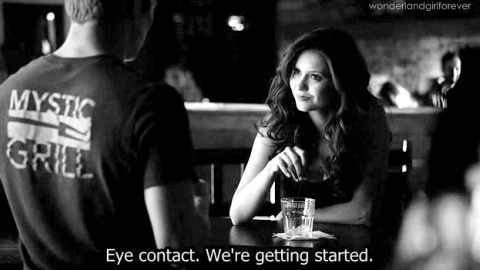 It's a classic but it still works a charm! Going to a bar is a great social occasion to meet a guy, especially after a few drinks have been had and people's awkwardness isn't as pronounced. There will be a crowd, and music, so little chance for uncomfortable silences when you are making your first interactions.
---
3

Cafes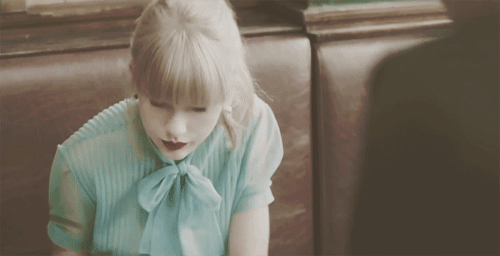 If you prefer a more quiet and slow paced kind of environment, then you might find the guy you are looking for in a café. Head out to your local coffee spot to do a little work, or a little reading, or perhaps attend an organized event, and you will be sure to make some eye contact with a guy who likes doing the same things.
---
4

Work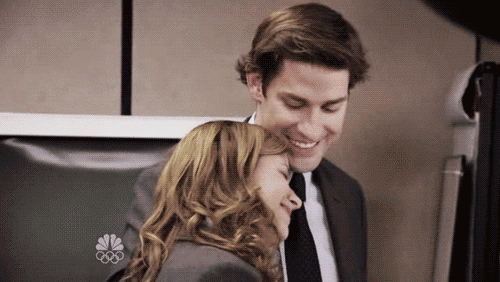 You're there every day after all, why not consider work as the perfect place to meet someone!? Did you know that around 15% percent of people meet their future spouses at work? Use the break room or canteen as a place to check out the guys that are working around you, you might just find one that takes your fancy. Tread with caution, however, as when you are working with a guy every single day, the risk of making things awkward of after a bad breakup or bad date experience is much higher than meeting a stranger at a bar or café!
---
5

Online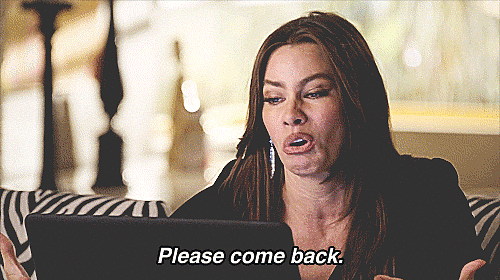 It's 2018, and I wouldn't be surprised if statistics showed that more than half of the dating population do the majority of their work online these days. From dating websites like OK Cupid to simple apps like Tinder, meeting someone who you think you are compatible with has never been easier. Just a few swipes in one direction and you can be on a date that very evening.
---
Popular
Related
Recent