As much as we try to deny the existence of true love due to some of our unfortunate personal experiences, there IS such thing as love and there are many romantic couples to prove it. You may not believe in fate or soul mates, but eventually everyone on this earth will find someone they truly care about. So every one of us will get the chance to fall in love and experience butterflies in our stomaches. There are successful romantic couples out there that truly give us hope that love does exist!
1

Love is about Making Each Other Smile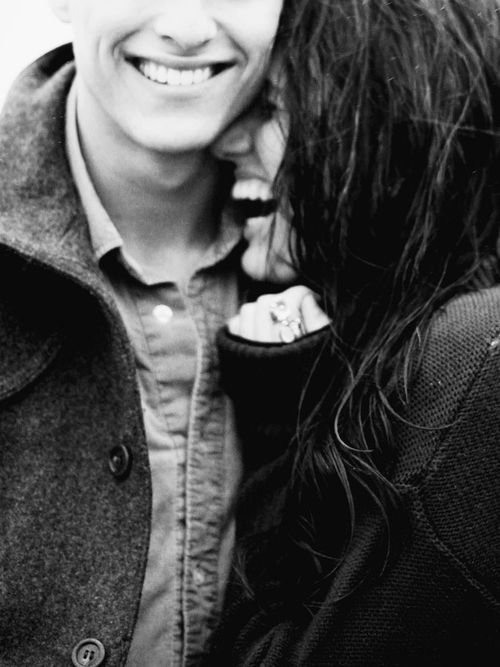 Via thatkindofwoman.tumblr.com
All romantic couples should strive to make each other smile. After all you are together because you make each other happy!
2

Love is Keeping Each Other Warm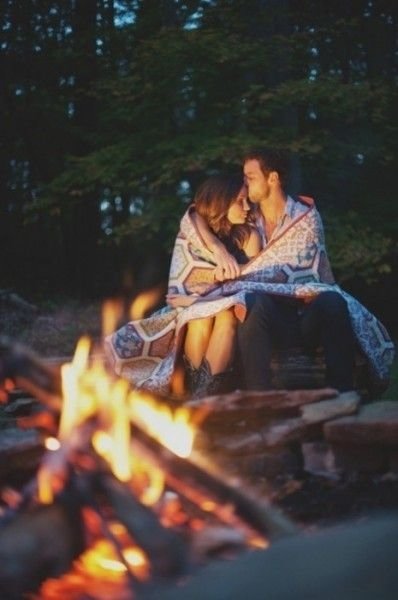 Via Affordable Last-Minute Valentine Romance - ...
I think every girl dreams of cozying up to her other half as they sit around a campfire.
3

High School Sweethearts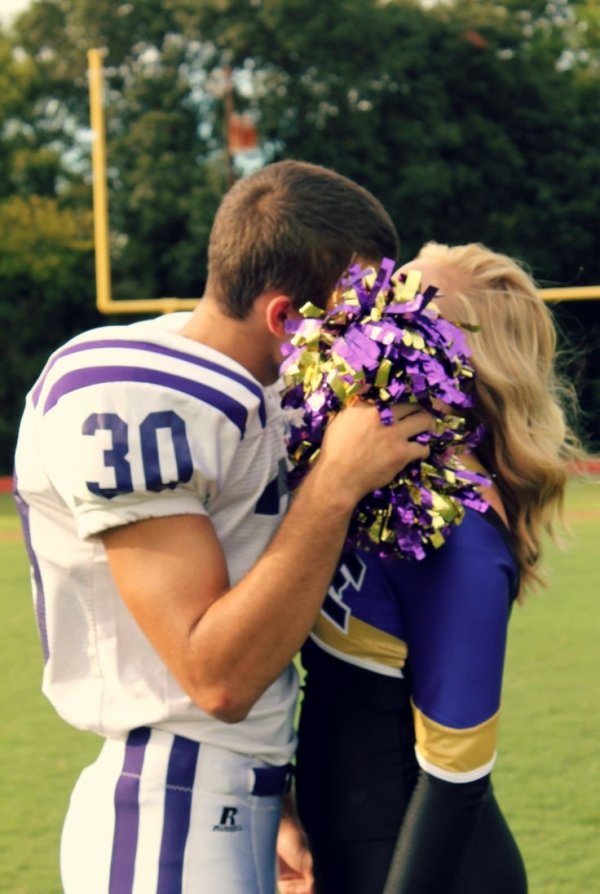 Via Couple's
High school romances are usually the first serious relationships we can look back on, they are the ones that teach us about love and help us discover what we really want in life.
4

Every Girl's Dream of Being Serenaded

Seems like a very genuine moment between two young teens enjoying their one-on-one time.
5

Happy Family Bounded by Love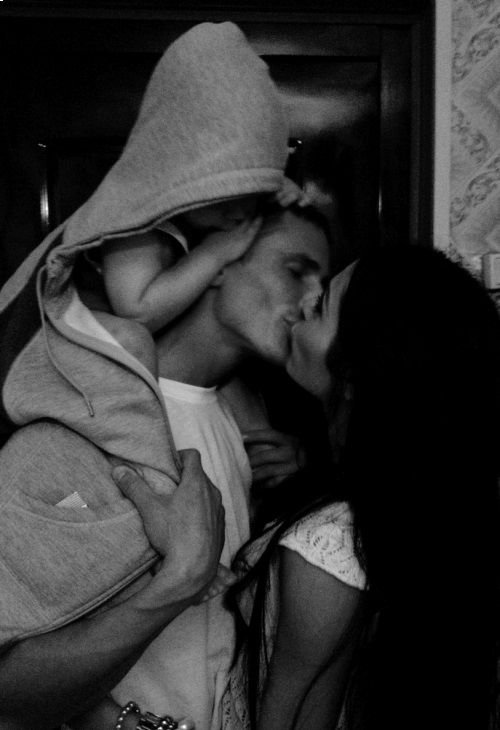 Via Bathwater
Many people are under the false impression that once you start having kids the spark you once had dies down, well this is to prove all of you wrong!