There is something about waking up to romantic love quotes on Valentine's Day that puts a smile on my face. I've always secretly loved the idea of hiding post-its filled with heartfelt messages for your partner to find around the house. These romantic love quotes will definitely impress and excite your valentine!
---
1

Dr. Seuss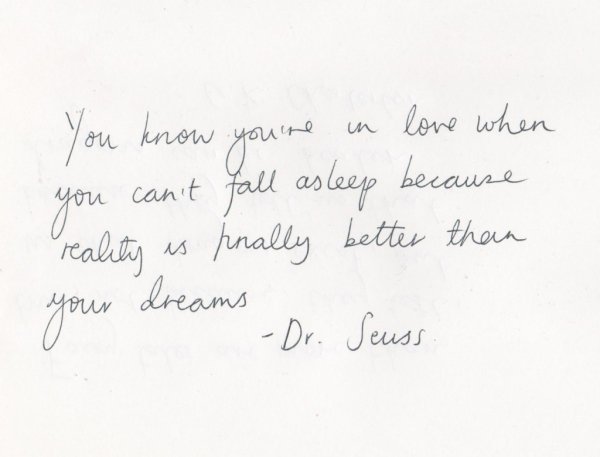 Spoken by one of my favorite authors, these lovely words come together as one of the most romantic love quotes. Being able to say that you are truly happy and content with the person you treasure dearly is heartwarming. The idea of being happy with the life you have and the love you have to give only reaffirms just how powerful love really is.
---
2

Ralph Waldo Emerson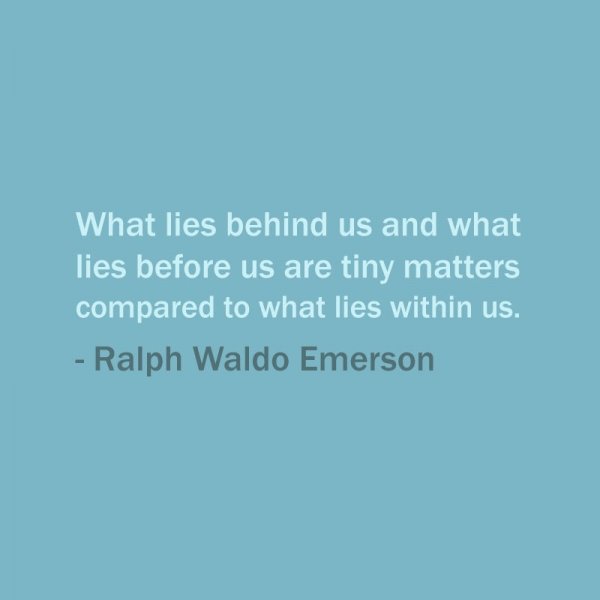 This next quote is truly quite charming. One of the reasons that I hold this line by the brilliant Ralph Waldo Emerson so close to me is because of its ambiguity. It can be taken as an ode to new beginnings or a sign that living in the past can never compare to being present with your true love.
3

Sarah Dessen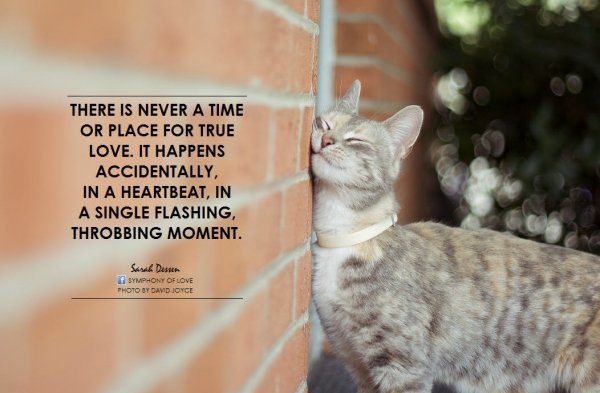 I was introduced to this author by a friend and instantly fell in love with her after reading these words in her novel, The Truth About Forever. Love can be described as anything from accidental to coincidental because of the fact that you can't plan it.
---
4

Anonymous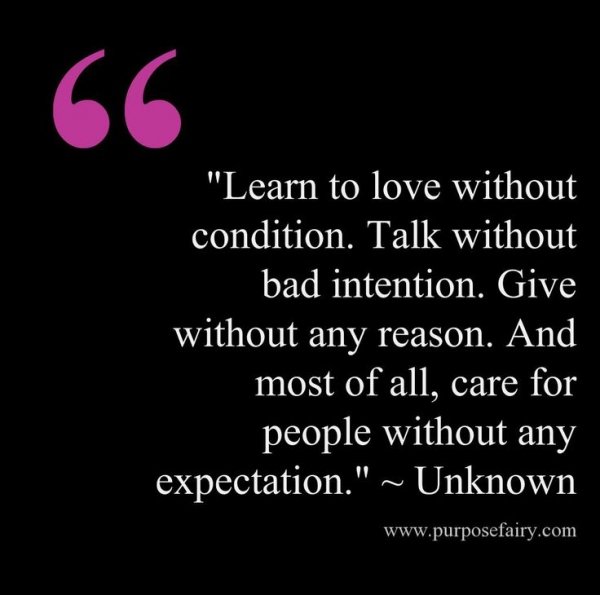 There are so many variations of this anonymous quote and yet I still find myself wholeheartedly agreeing with the overall sentiment. You don't need a reason or a day to show someone how much you love them.
---
5

Pablo Neruda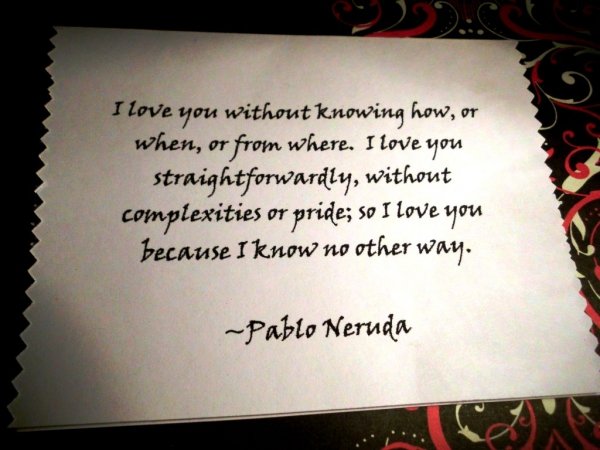 Pablo Neruda always did have a phenomenal way with words. As an English major geek, I was immediately drawn to the overall structure of these powerful sentences. To love someone without being able (or needing to) to explain why is very humbling.
---
6

John Green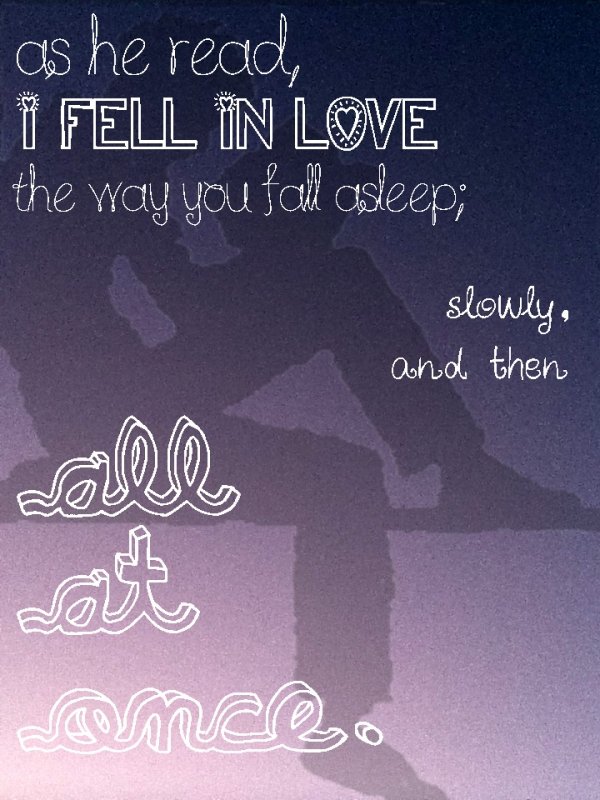 After reading the novel The Fault in Our Stars, who hasn't suffered an emotional breakdown at the hands of author John Green? This quote sits framed by my bed because of its pure and raw meaning. Love doesn't always have to be a huge force; it can impact you in a subtle way and still be just as moving and as beautiful.
---
7

Jodi Picoult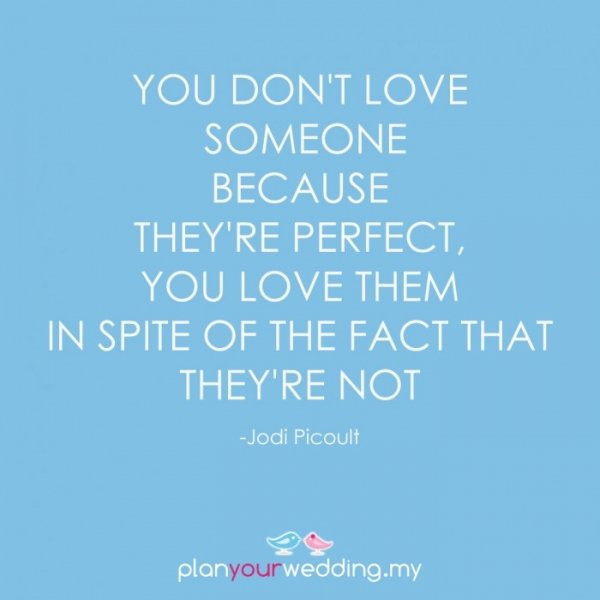 Jodi Picoult has managed to capture love's true meaning in a single line. The existence of the "perfect" person to share your life with is such a subjective thought because there's no right or wrong way to define what these ideals are. Being with someone who truly cares about you and vice versa is enough, and just knowing that they love you should be enough.
---
8

Anonymous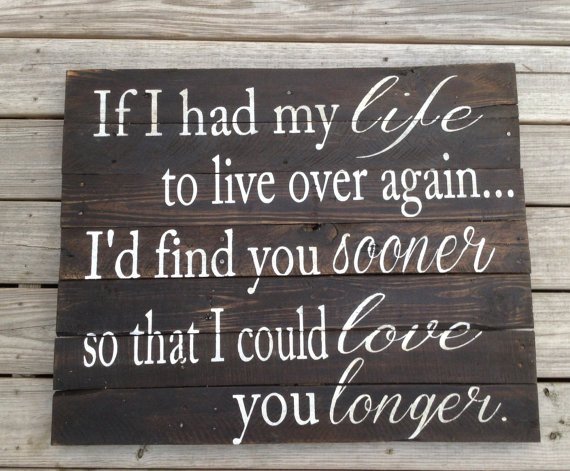 How sweet is this quote? When you meet the person that you love, all you want is for your life together to start immediately. Of course, you'll always wish it could've happened sooner!
---
9

Edgar Allan Poe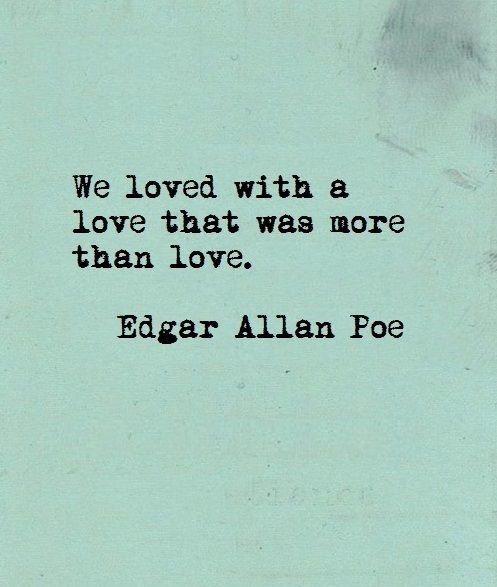 Edgar Allan Poe always had a way with words. This quote is perfect for anyone who feels consumed with passion. Sometimes, love is indescribable. All you know is that it's more... more of everything.
---
10

Margaret Atwood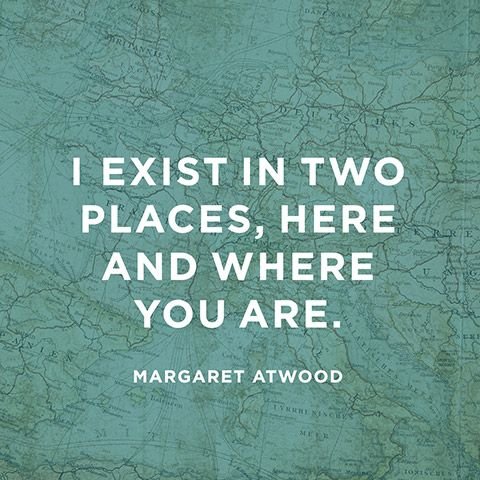 This is such a sweet quote because it shows how powerful a connection two people in love can have. You don't have to physically be in the same place to feel like you're close. If your valentine makes you feel like this, send this to them!
---
11

Ed Sheeran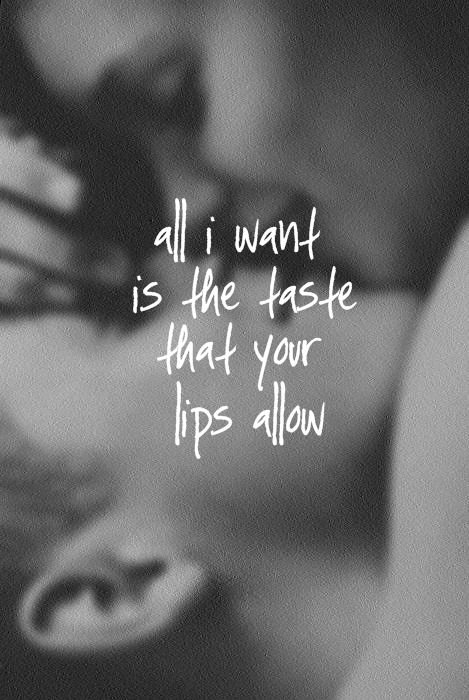 Let's be real, you can take Ed Sheeran lyrics and create an everlasting supply of Valentine's Day cards. That man is a lyrical genius when it comes to expressing love! One of my all-time favorite quotes (although there are many from him), is the lyric "All I want is the taste that your lips allow," from his single "Give Me Love." It's perfect to give your valentine to really show him how much you love him and how nothing beats being able to kiss him!
---
12

Pierre Jeanty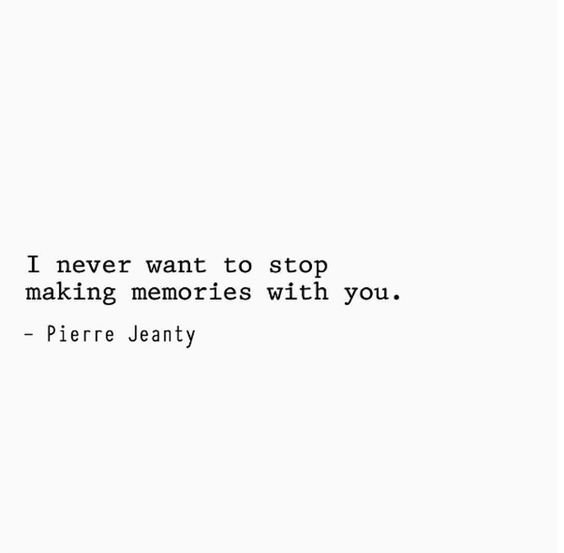 This captures what the essence of life-long love it all about: making memories you'll cherish when you're old and grey… and then even making memories then.
---
13

1 Corithians 13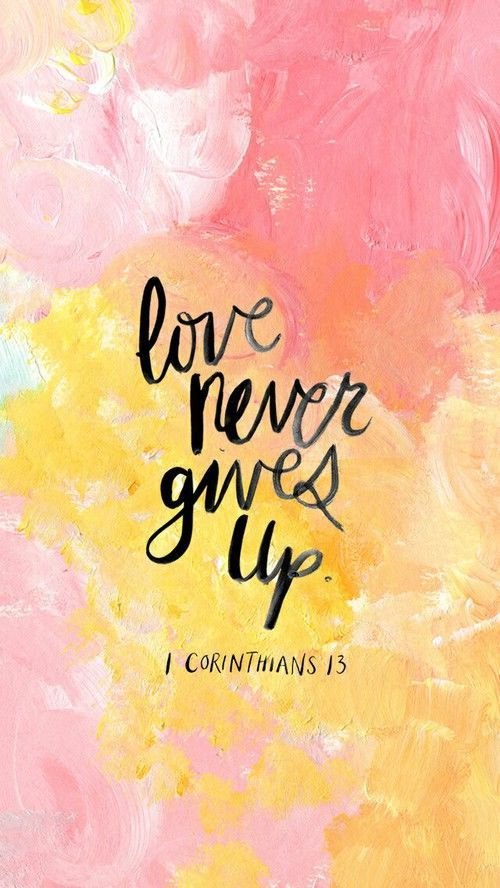 It really doesn't! When you love someone, you (and that love) won't ever give up — not in a stalker-y way, but you know what I mean. I mean that even when things are difficult, if you love each other, you'll make it work.
---
14

Anonymous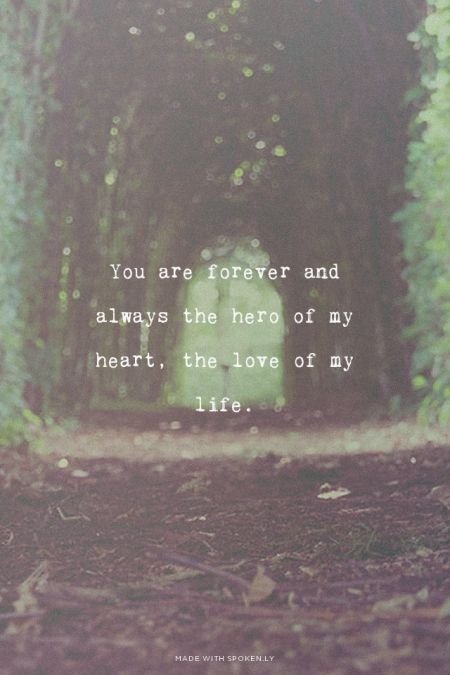 We've heard that "love of my life" bit so many times, but the "hero of my heart" is just so sweet and new!
---
15

Pooh Bear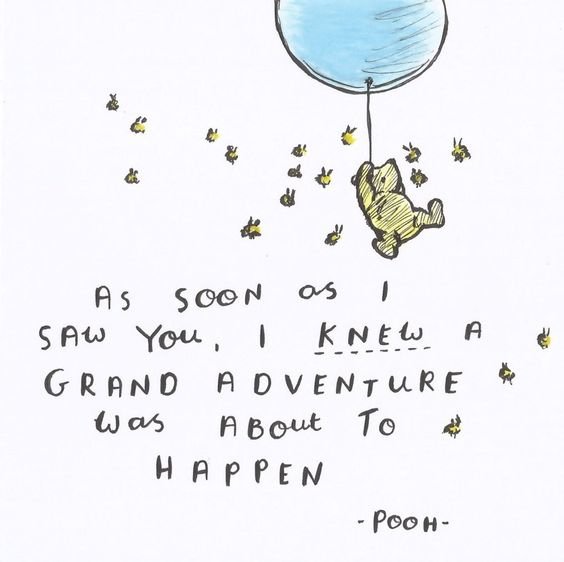 There are so, so many sweet quotes about love and devotion from Winnie the Pooh, but this one's my favorite, because to me, love IS an adventure.
---
16

The Little Prince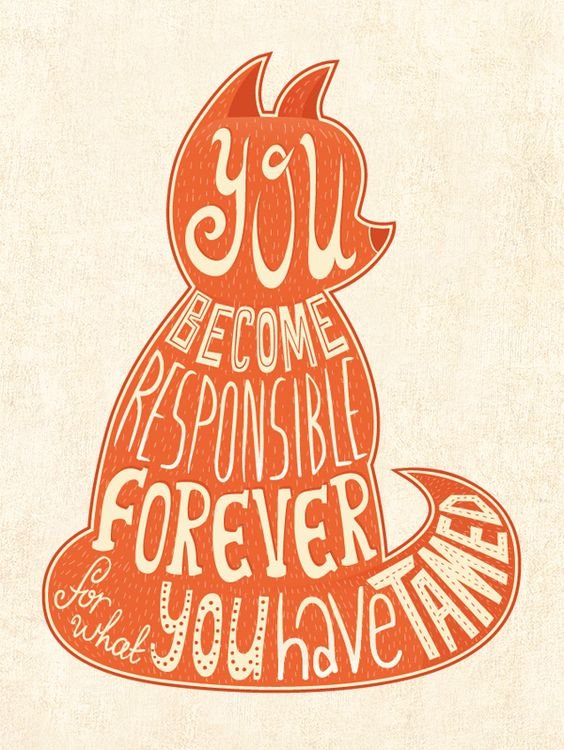 For some reason, the relationship between the boy and the fox was so much more relevant to me than the boy and the rose… maybe because I still haven't found my boy (or my fox)?
---
17

Anonymous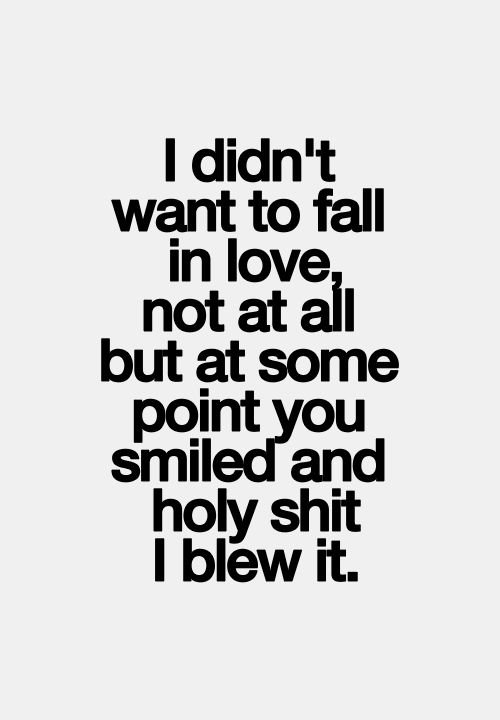 I like this quote because it's funny, and wow, is it ever true! Sometimes love happens when we least expect it, or are actively avoiding it. Then he smiles, and you're done.
---
18

Josh Walker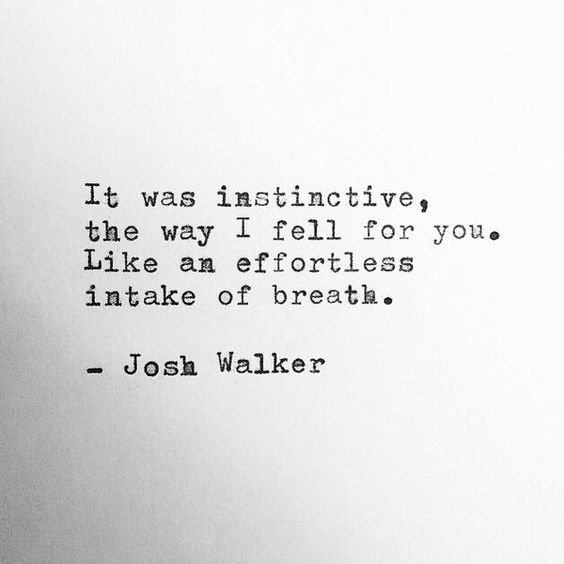 Sometimes falling in love truly is this simple, this effortless, this easy. It's almost an instinct, a reflex.
---
19

Emily Bronte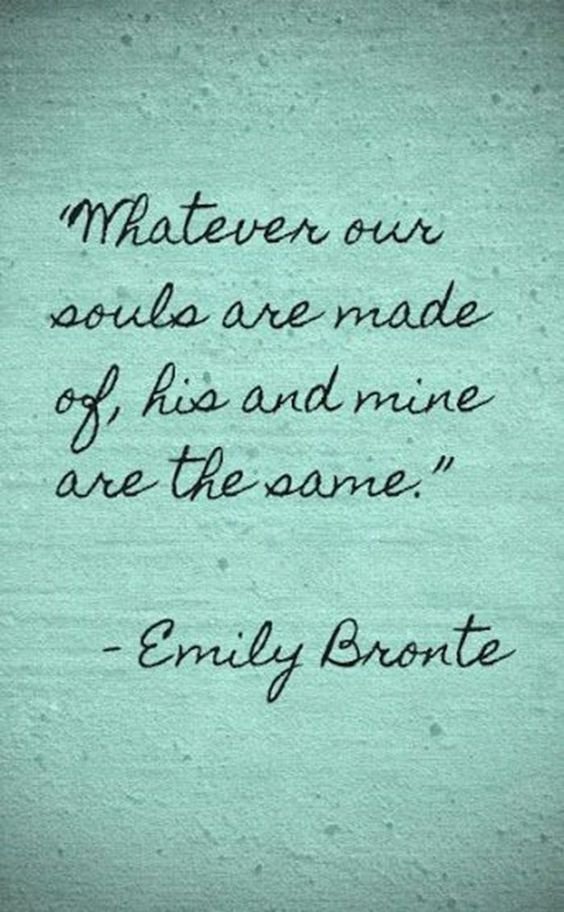 This is a much more romantic spin on the idea of soulmates, being "cut from the same cloth." I can't wait to find someone like this.
---
20

Walt Whitman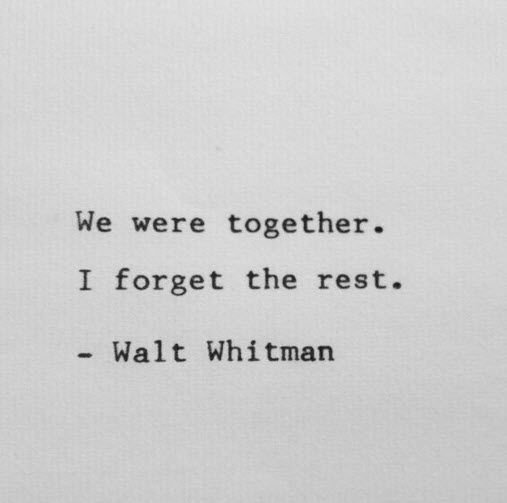 Simple, isn't it? But this quote sums up that dizzying, not-sure-what-hit-me feeling of being in love with someone. Details? I don't have them. We were just together.
---
21

Virginia Woolf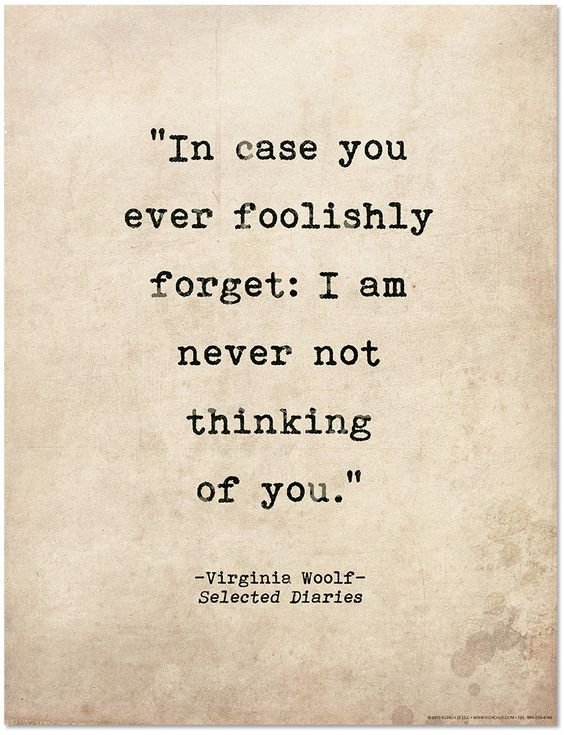 This is biting and sweet at the same time, something you'd say to a new love, or a lover you've been with forever.
What are some of your favorite love quotes? What was your best Valentine's day experience? Share with us!
This article was written in collaboration with editor Vanessa Salles and updated by Jen Knightstep.
---
Comments
Popular
Related
Recent