You can turn your man on, even if you're not in the same room. All you have to do is text him one of these questions suggested by Love Panky. They work wonders!
1

Do You Think You're a Good Kisser?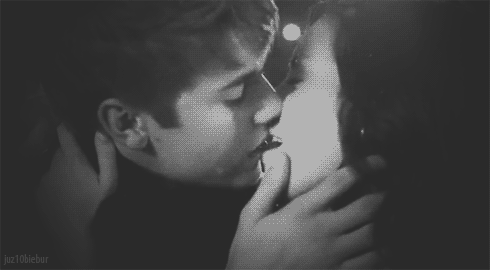 If you've already kissed him, then you can compliment him on his kissing technique after he answers the question.
2

What's Your Favorite Part of a Girl's Body?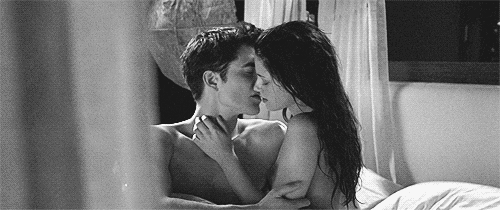 This will help you out. If he says he likes legs, then you should show yours off the next time you see him.
3

Do You Check Me out when I Walk Away?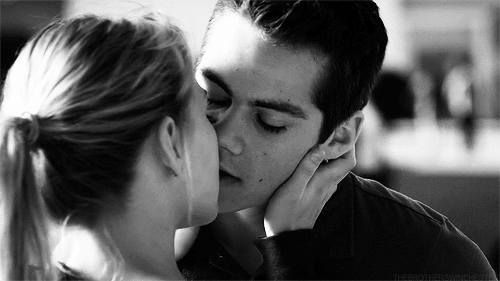 This is a flirty way to find out if he's attracted to you.
4

What Are You Wearing Right Now?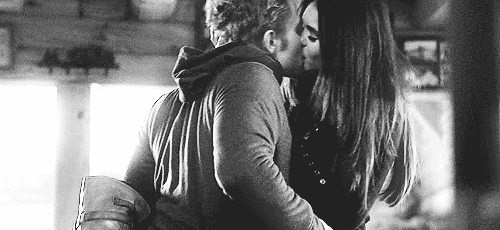 Men are usually the ones to ask this question, but we can ask it, too!
5

What's Your Idea of Good Foreplay?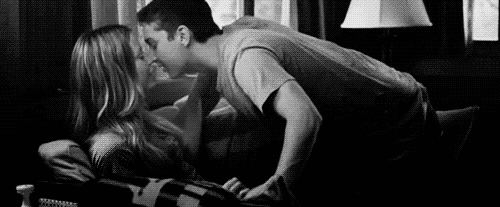 He'll probably get hot and heavy while answering this question.
6

If I Was with You Right Now, What Would You do to Me?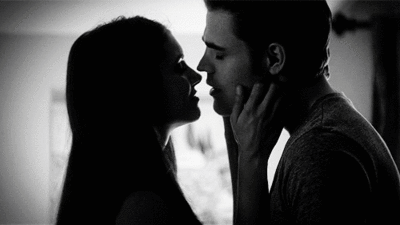 If you think you're ready to dirty talk, this is the best way to initiate it.
7

How Long Will It Take for You to Get Here?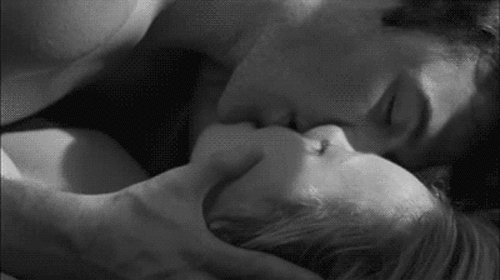 If you ask this, make sure you're ready for him to actually come over. He's going to be eager to get to you.
8

What do You Wear to Bed?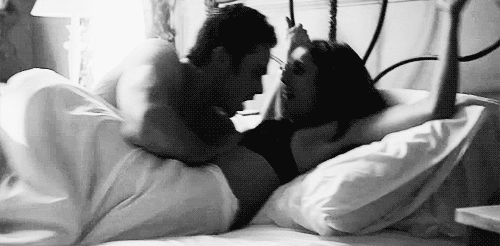 This is such an exciting question to ask for both of you. You might be happily surprised by his answer and it could lead to much more exciting talk of things to come.
9

What Can a Girl Wear to Turn You on?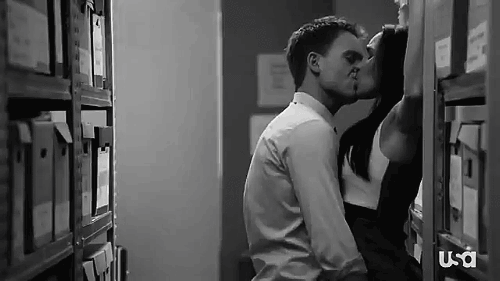 It's always fun to know what he likes best on a girl from color, to shirt cut, and more. I'm sure it'll be easy to find those pieces in your wardrobe to wear when you're trying to impress him.
10

Have You Ever Skinny-Dipped?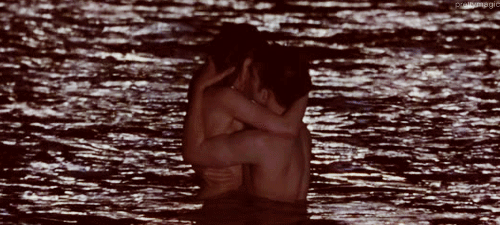 Another fun question to ask because it can lead to so much more fun talk. If he says yes, you can ask more details, and if he says no, you can offer to be his first. It's such a Flirty question without being too sexual if you don't want to.
Are you going to text your man now?