The Definition 📖 of Your Soulmate 💘 According to Your Zodiac Sign ♈️♐️♓️♌️ ...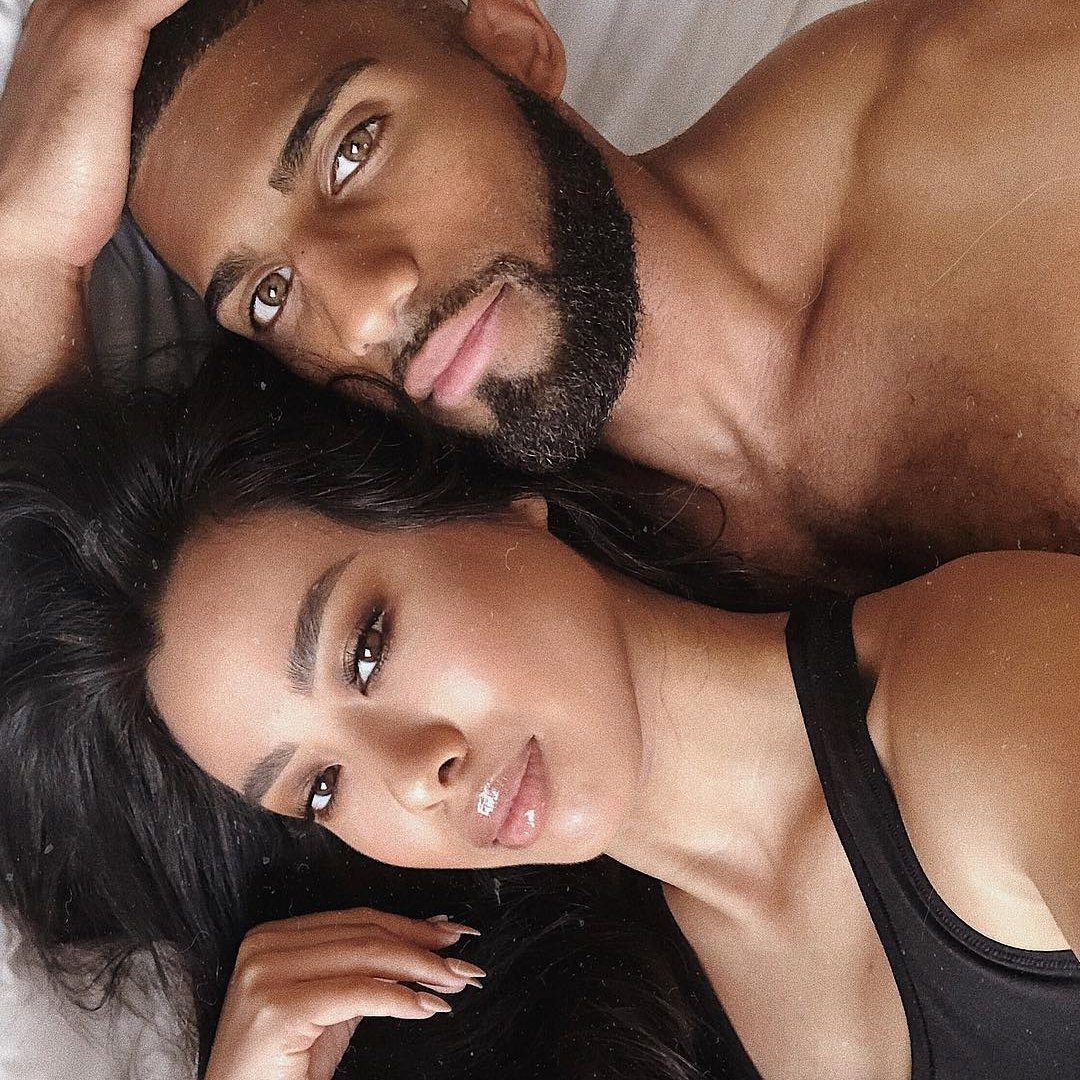 Are you one of the millions of people across the world who believes that there is one true soulmate out there somewhere, waiting for you to come into their life? If you are, then it always helps to have an idea of what they are going to be like so you can be more proactive in your search for your forever person! Luckily for you, astrology has plenty of things to say about the prospect of a soulmate for everyone. Here is the definition of your soulmate according to your zodiac sign!
Someone who is always unpredictable, keeping you on your toes and helping you to learn new things every single day.
Someone who intrinsically understands precisely what you need in any situation, because you are a person who has a lot of mini needs throughout the day!
Someone who can keep you grounded in reality and can constantly help to remind you of the things that are truly important in life rather than the fake excess and distractions.
Someone who feels like a natural partner to you, rather than a person who is always feels like you have to prove your love to and earn it. There is none of that feeling with your soulmate.
Someone who truly makes you feel like you have met your match in terms of passion and energy! This never happens for a Leo, so you will definitely know when you have found the one!
Someone who loves you for exactly the person that you are, and doesn't try to change you in any way at all. Your uniqueness is the thing that will draw them to you in the first place.
Someone who isn't intimidated by your strong personality! Some guys run a mile because they think you make them feel small, but your soulmate will see you as a complete equal rather than an intimidating presence!
Someone who makes you feel instantly safe and secure, who can shield you from the things in the world that cause you the most anxiety.
Someone who can do the magic trick of keeping you grounded and humble but also lifting you up so that you can achieve your goals and dreams. It's a delicate balancing act, but one that a Sagittarius definitely needs.
Someone who understands you without you even having to explain yourself. Capricorns can sometimes be very complicated, so they need a partner who just gets them instantly.
Someone who never asks you to change for them. They will understand that your creativity and uniqueness are vital to your personality, and they wouldn't dream of disturbing that.
Someone who supports you and encourages you to dream bigger than you are sometimes comfortable with. You need someone to help you break out of your comfort zone to achieve great things in life.
{{#comments_count}} Show Commnents ({{comments_count}}) {{/comments_count}}