12 Things You Want to do after a Bad Break up but Shouldn't ...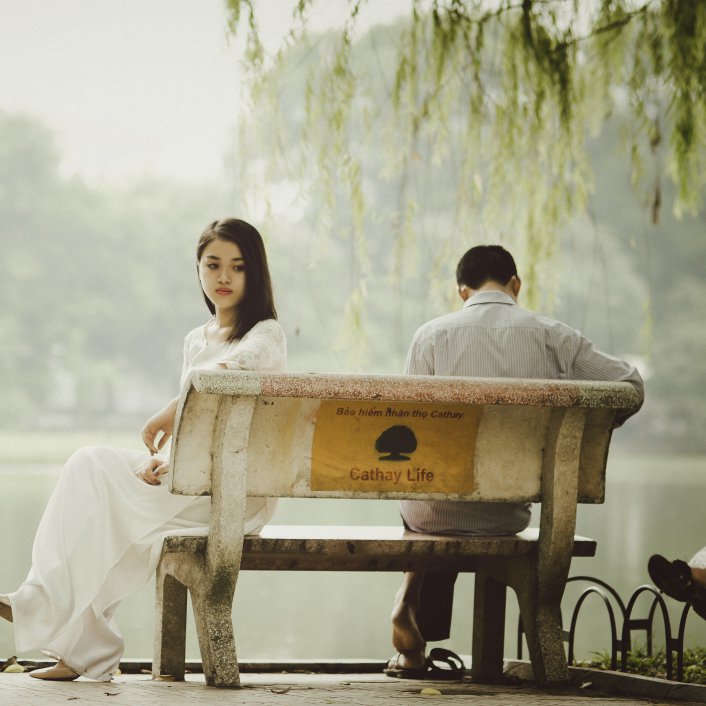 Let's face it. After a really bad break up your judgment is not exactly the best. You experience intense feelings that sometimes intervene and fog your mind driving you to make questionable decisions. And some of those decisions can get you in real trouble so think twice before you give in to your urges.
1.

Scream the World down

The only thing you will succeed with screaming is losing your voice, getting a sore throat, and lots and lots of complaints from your neighbors. And if this urge catches you off guard in the middle of the night you might find the police at your door.