COMMENT
You need to examine your actions and your boyfriend's actions to figure out if you're in an unhealthy relationship. Try this test: Next time you fight, take a look at how you're both behaving. According to Your Tango, these things prove that your relationship is toxic:
1. One of You Would Rather Move to Siberia than Actually Say, "I'm Sorry."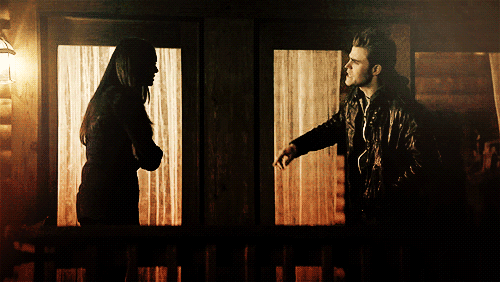 If you won't apologize to each other, how are you going to move on after a fight?
You're More about Voicing Your Frustrations with Each Other and Your General Status Quo than Talking about What Either of You Does Right
Explore more ...