7 Tips for a Happy Marriage Today and Tomorrow ...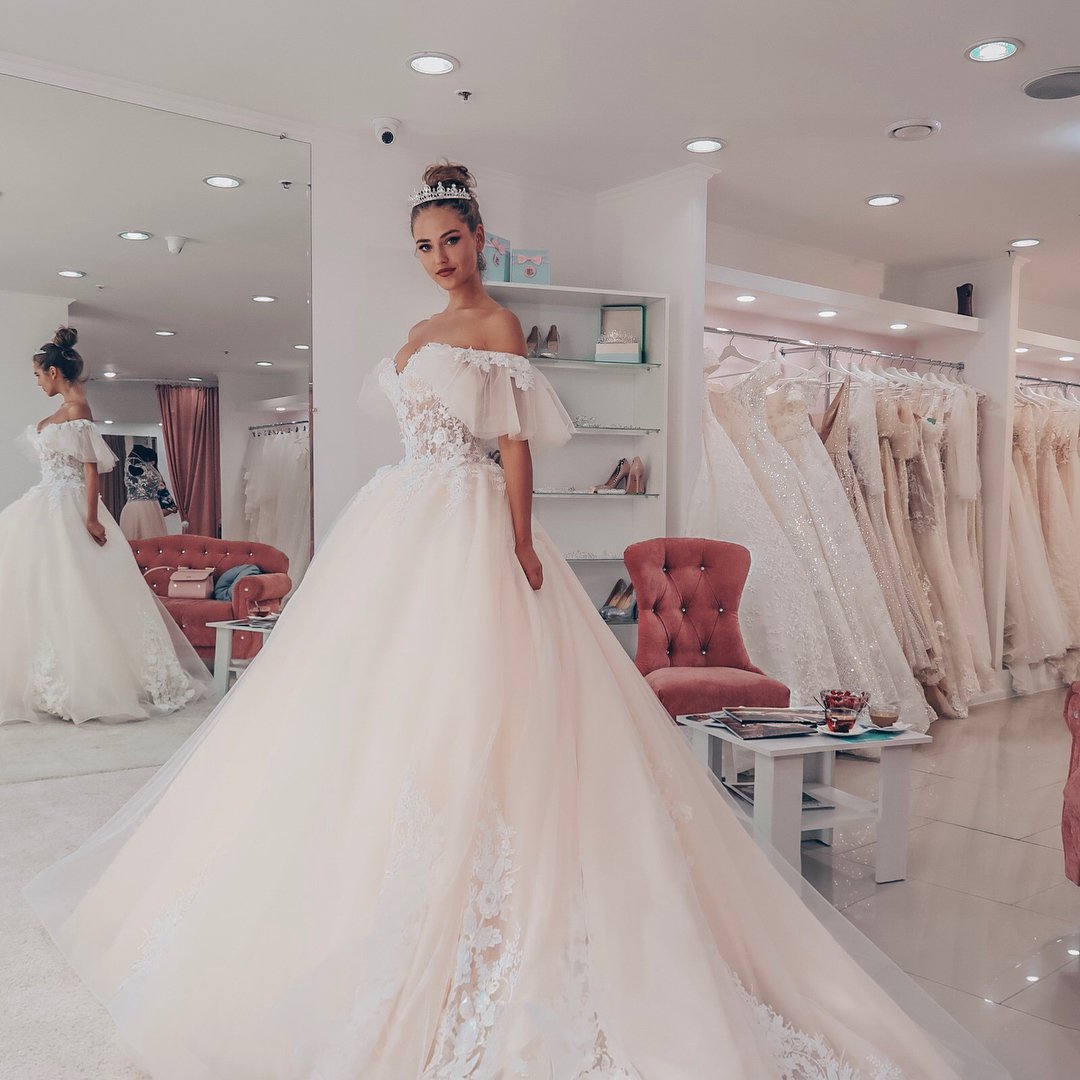 When I think about couples who have been married for 40 or 50 years, I always wonder what are their tips for a happy marriage? My husband and I were both 21 when we got married and knew absolutely nothing about what it takes to make a marriage work. Neither of us had ever lived with anyone, so we had no idea what it was going to be like to share a home with someone. Ten years later, I don't think that I know everything about marriage, but I've learned a few tips along the way that work well in my marriage. Here are 7 tips for a happy marriage.
One of the best tips for a happy marriage that I know is to have the mentality that divorce is not an option. When my husband and I first got married we agreed that divorce was something we wouldn't discuss. If you frequently bring up divorce or threaten divorce during an argument, you may be setting yourself up for failure. If you threaten divorce, your spouse may start seeing it as a possibility. Remember that divorce is permanent and it's unlikely to solve your problems.
Being intimate on a regular basis is good for your physical and emotional well-being. It's a great way to relieve stress and boost your mood. Being intimate with your spouse makes your commitment even stronger. Having two small children, I know that there are many things that can put a damper on your sex life. There may be times when you or your spouse is sick or one of you has to be out out town, but when you can, intimate encounters should be high on your list of priorities.
3.

Say "I Love You" Every Day
After being married a while, it's easy to stop telling your spouse that you love them. I feel that its important to say, "I love you" multiple times each day to your spouse, no matter how long you've been married. These three words tells your spouse how much you appreciate them and reconfirms your feelings. Saying "I love you" is quick and simple and can be done several different ways. You can say it verbally or non-verbally. You can write it on a piece of paper or send it in a text.
4.

Don't Compare Your Marriage
Don't get in the habit of comparing your marriage to others. This can cause unnecessary problems that could have easily been avoided. Remember, appearances can be deceiving, so it's impossible to know if a couple is happily married or not. They may seem like a perfect couple to the outside world, but be having unimaginable marital problems. It's best to focus on your marriage and remind yourself that you have a great marriage and a wonderful spouse.
I can honestly say that my husband is my best friend. He's the first person I want to talk to when something good happens and the first person I turn to if something bad happens. Your spouse is the one who knows you better than anyone else. They are also the one person who you're comfortable talking to about anything. While your spouse doesn't have to be your best friend, you do share a special one of a kind friendship.
With little kids, I know that it can be difficult to date your spouse. It's so easy to get caught up in being mommy and daddy that it's hard to remember that you're a couple too. When you can, set aside time to have dates. While it's ideal to get a sitter to keep the kids when you go on a date, it's not always possible. If you don't have a sitter, consider taking the kids out with you. You could also watch a late night move after the kids have gone to sleep.
7.

Communicate with Each Other
Poor communication can be a problem in many marriages. It can cause a small disagreement to turn into a huge fight. You may find yourself speaking in a normal tone one minute and yelling the next because of poor communication. When having a conversation with your spouse, remember to give them your complete attention and carefully listen to what they're saying. It's also important to choose your words carefully when responding, to prevent a misunderstanding.
These are just a few of the tips I've learned in the time that I've been married. Do you have any tips that have worked well in your marriage? I can't wait to hear them.
{{#comments_count}} Show Commnents ({{comments_count}}) {{/comments_count}}