February 14th is right around the corner (already, can you believe it?) and if you're anything like me, there are loads of Valentine's Day surprises you would love to get. Whether or not you or anyone you know will be lucky enough to get any of these awesome Valentine's Day surprises depends on how imaginative and thoughtful your other half is - but I bet most of us would love to receive some of these.
---
1

TRIP to PARIS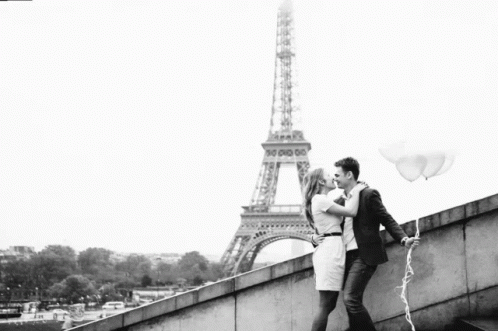 Trip to Paris It has to be one of the ultimate Valentine's Day surprises - a whirlwind trip to Paris for a few days. Paris is the city of love, so where better to relax and unwind with your guy? Whether you're wandering hand in hand through the galleries of the Louvre, snuggling up in a Gallic loft apartment or shopping on the Champs Elysees, a trip to Paris is one surprise we would all love our guys to get for us this February 14th.
2

DIAMONDS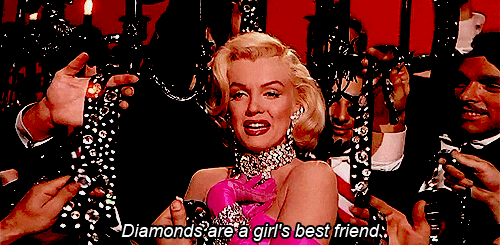 Diamonds It's true that diamonds are a girl's best friends, and if your man buys you diamond jewelry for Valentine's Day, you know he's smitten. From simple diamond studs to gorgeous diamond pendants and chandelier earrings, we're all hoping to get a little box with diamond jewelry in it for Valentine's this year.
---
3

HOT AIR BALLOON RIDE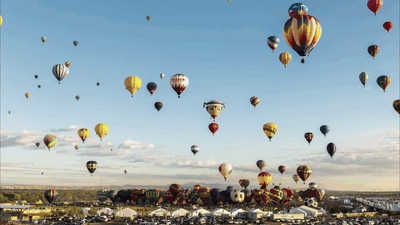 Hot Air Balloon Ride I've always thought this was incredibly romantic - a hot air balloon ride with the one you love. Soaring high above the city with a glass of bubbly is the perfect way to celebrate Valentine's Day, but unless your man is feeling flush, this might not be on the agenda - a hot air balloon ride doesn't come cheap, you know!
---
4

SOMETHING PERSONAL and THOUGHTFUL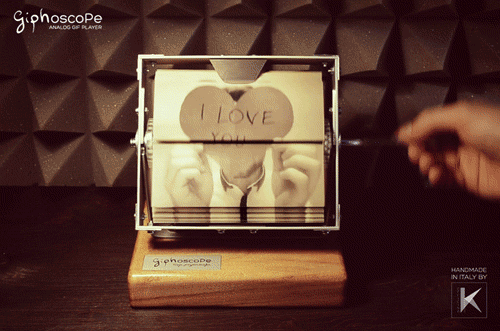 Something Personal and Thoughtful Not all Valentine's Day gifts have to be expensive and ludicrously romantic. Sometimes, something little and thoughtful is every bit as special. Perhaps your man heard you say you wanted a new case for your Kindle, or he's picked up the dress you saw a few months back but couldn't afford. Listening to you and remembering things you like are signs he really loves you, and we'd all love to receive something thoughtful this Valentine's Day.
---
5

A PROPOSAL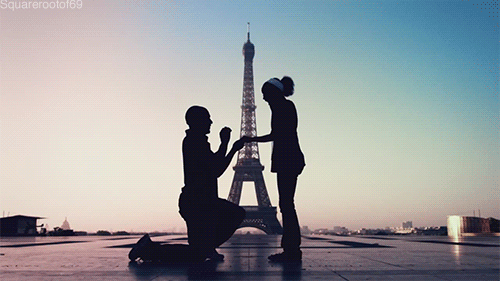 A Proposal I guess this is the ultimate gift really - provided it's the right guy proposing to you, of course! If you've been wondering for a while whether he's going to pop the question, Valentine's Day is the perfect time for him to get down on one knee. Of course, if you've only been dating a few months, this isn't likely - but wouldn't we all love to receive a proposal from the one we love on February 14th?
---
6

ROSES and CHOCOLATES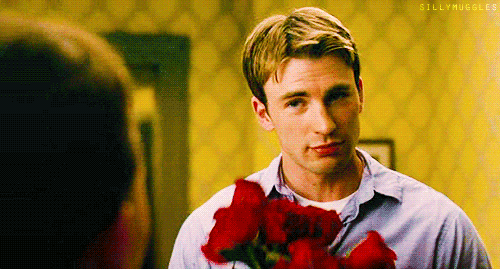 Roses and Chocolates Some girls (myself included) make out that Valentine's Day isn't a big deal. Unfortunately, we're usually also the kind of girls who get upset seeing our friends and co-workers sporting huge bouquets of red roses and heart shaped boxes of chocolates. Flowers (they don't have to be roses) and chocolates are something most people love to receive, so even if you're the type of girl who hates the idea of Valentine's Day, you're probably still secretly hoping that you'll get a bouquet and something sweet this year.
---
7

A DAY AWAY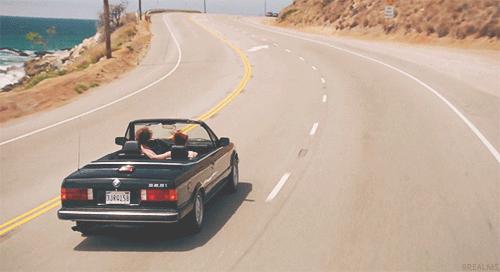 A Day Away If your man plans a day away just for the two of you this Valentine's, you can bet he's in love. Spending the day somewhere where you won't be disturbed means his focus will be entirely on you - it doesn't have to cost a fortune either, even a day at a budget hotel or just an afternoon driving to a nearby town can be special if it's just the two of you. This shows he's put thought into things and wants to make you smile - we would all love to be surprised with a day away for Valentine's, I'm sure!
---
8

LEARNING SOMETHING NEW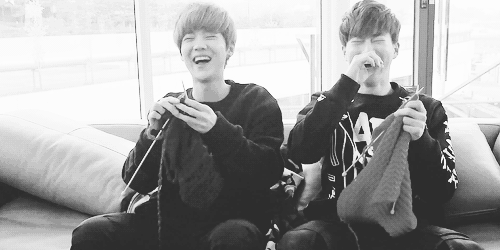 Learning Something New Whether it is a cooking class or you take up knitting, learning something new together is a great way to really bond and understand each other. You'll also have a great time seeing just how you work together.
---
9

DANCE LESSONS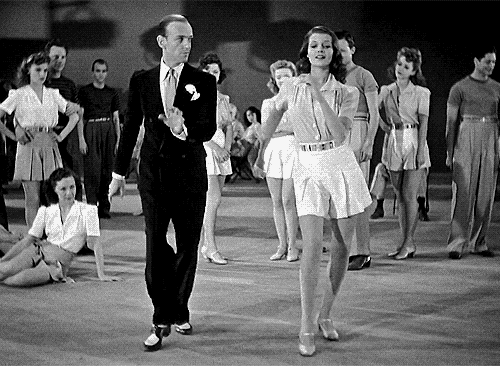 Dance Lessons Lots of couples know how to dance, but don't know how to ballroom dance or tango. Why not take a cool dance lesson together? This could be a fun way for you to connect and really have fun doing it!
---
10

SCAVENGER HUNT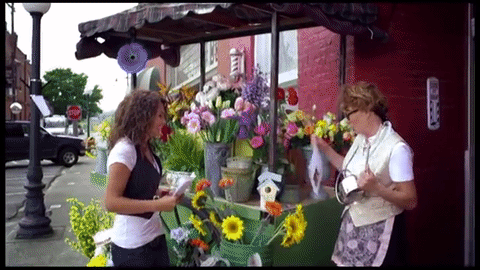 Scavenger Hunt What couple doesn't love a scavenger hunt? This could be arranged in your house or you could even have your partner drive around and collect clues from some of your favorite date spots. How fun would this be?
---
11

INDOOR PICNIC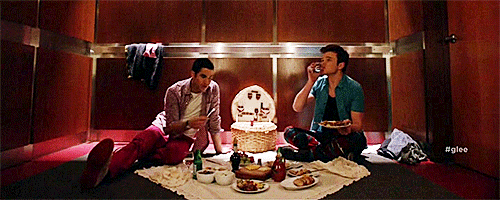 Indoor Picnic Depending on where you live, the weather is probably a bit cold on Valentine's Day, so why not make up something amazing and have an indoor picnic on the floor?
---
12

Ice Skating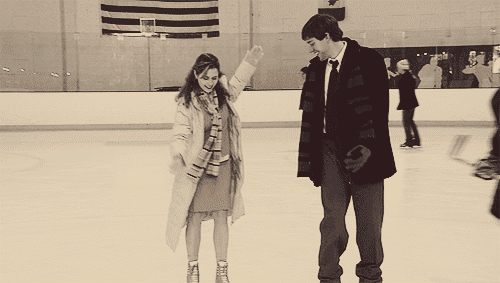 What's more romantic than ice skating and holding hands? Bundle up, get some cocoa, and hold each other close.
---
13

Seeing a Movie Together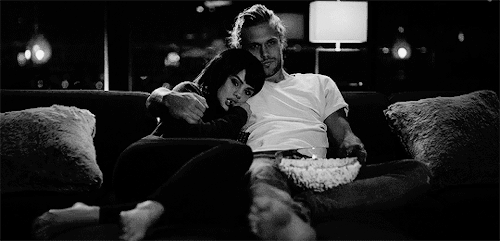 Calling all movie lovers! Get some popcorn and catch a romantic flick!
---
14

Breakfast in Bed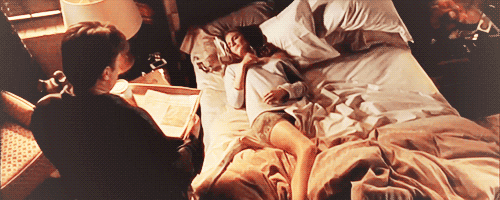 When someone makes you breakfast in bed, this shows that you're the first thing they think of that very morning. It starts the day off right and sets the romantic tone.
---
15

Whip up Some Cocktails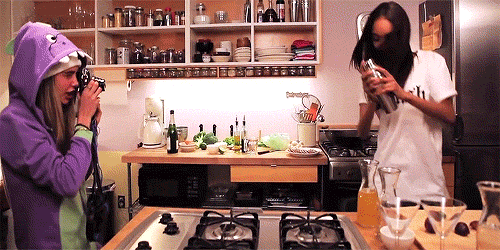 You could always go out and get a drink, but handcrafted cocktails are such a personal touch to the end of a great night. It's a great way to show off bar tending skills.
---
16

A New Purse
Every girl loves a new bag, especially one that goes with and compliments her red dress!
---
17

A Heartfelt Card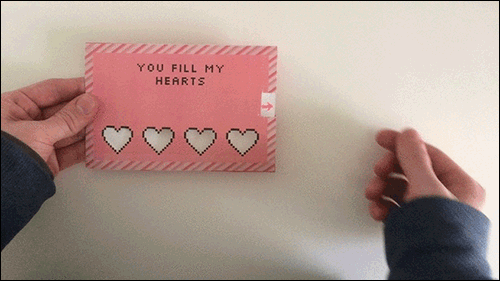 When he takes the time to put pen to paper and tell you how he really feels is the best gift of all, especially if it's a handmade card. Bonus points if he can write poetry to show how much he means to you!
What will you be doing this Valentine's Day - are you happily coupled up and doing something romantic with your boyfriend? Or is your other half not the romantic type - you're waiting to see if he'll surprise you, but you're doubtful? Perhaps you're happy to be single and planning to go out with friends instead. I'd love to know what your plans are, and what the most romantic surprise you've ever received for Valentine's Day is?
---
Comments
Popular
Related
Recent