Being married for over ten years, I have plenty of romantic Valentine's Day ideas to keep your relationship alive because it important to prioritize this. If you want to stay together and be happy, you should make your relationship a priority every day and try these romantic ideas on Valentine's Day or any other day. Ready for some romantic Valentine's Day ideas?
---
1

Breakfast in Bed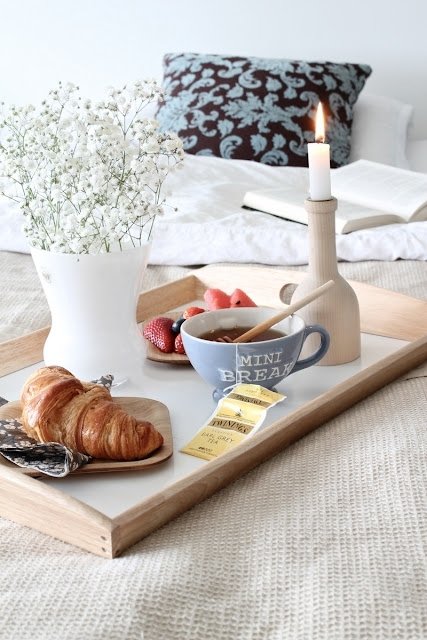 Start your day romantically and serve your sweetie breakfast in bed. This is one of my favorite things to do that should be done more than once a year! Create some fresh crepes, a fresh fruit smoothie and a single rose to signify your love. Serving breakfast in bed is one of the most romantic Valentine's Day ideas and a great way to start your day!
---
2

A Trail of Love Notes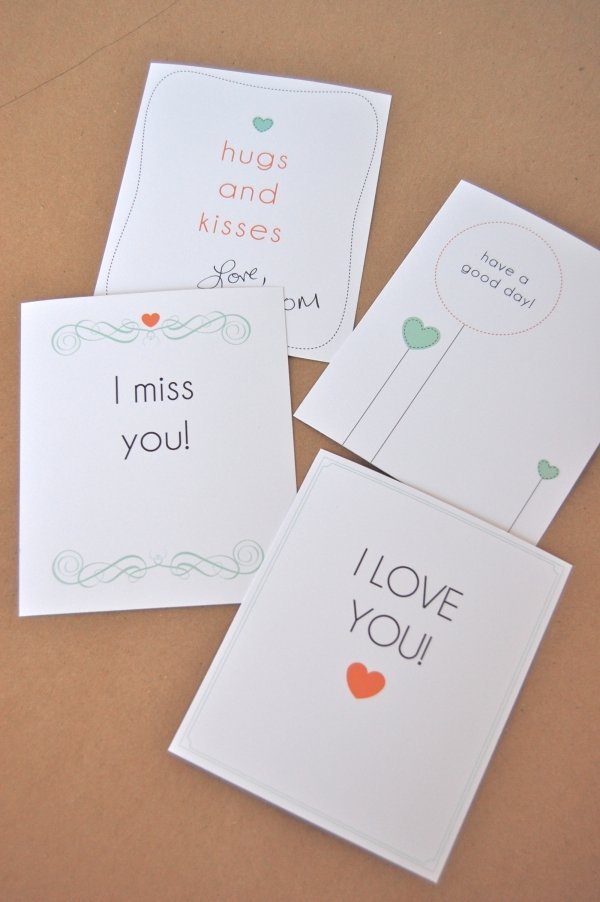 Create a trail of love notes around the house to represent your love and celebrate the day. At the end of the trail of notes you can place a special gift so you have grand finale to this path. This is a great way to celebrate the day and keep your relationship fresh, alive and fun! One of the best "grand finale" gifts is a photo album of pictures over the years as a couple, or why not 2 tickets of travel to a destination?
3

A Bed of Roses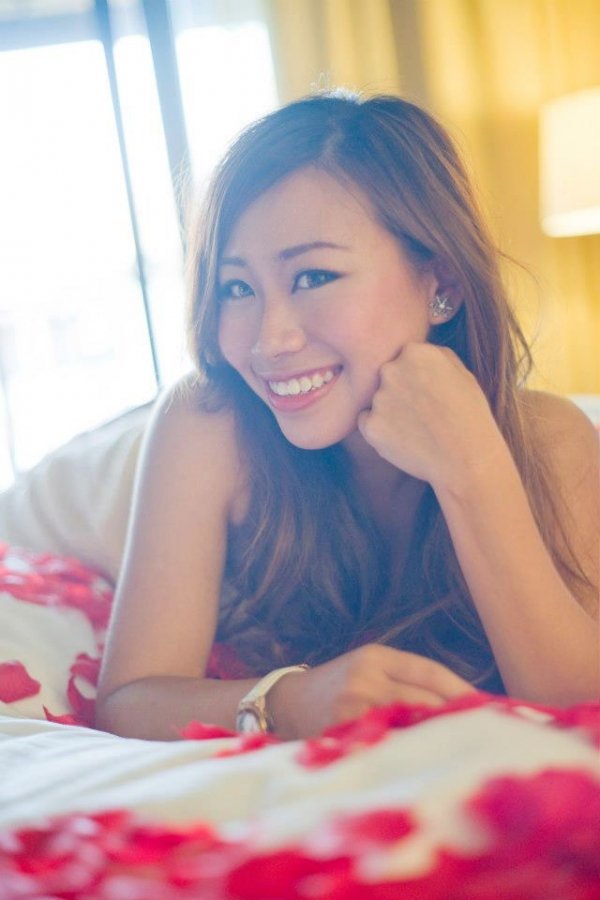 Red roses are so romantic and although it may seem cliché, it really denotes Valentine's Day. How special do you feel when you receive them? Send roses to your Valentine's work or their home and brighten up their day while warming their heart!
---
4

Sing It in a Song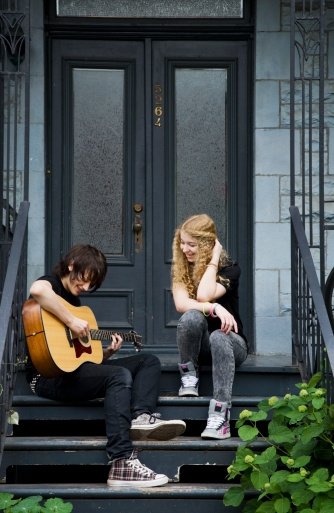 Create a song for your loved one this Valentine's Day and profess your love and soul. If you have the time and energy, create a recording on a CD so your sweetie can listen to this again and again. And if you are not confident with your singing ability just yet, hold off on the CD and stick to just belting it out with love and passion (and if you are like me, make sure your windows are closed so the neighbors won't hear)!
---
5

Candle Lit Dinner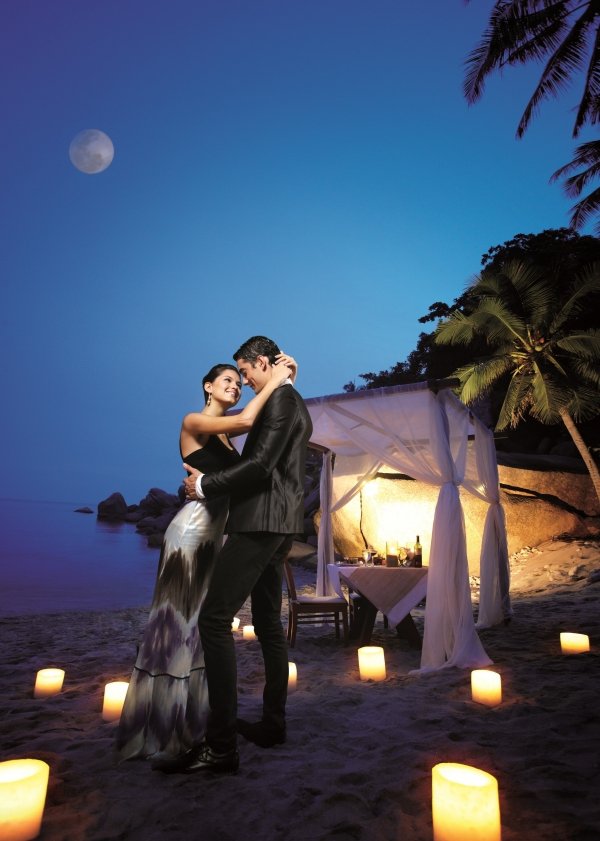 A candle lit dinner is still one of the most romantic experiences to share. It is simple and sweet but it is what creates memories that will last a lifetime. Show your Valentine your love by creating a tasty meal from your heart and profess your love as you dine in candle light.
---
6

Lavender Lit Bath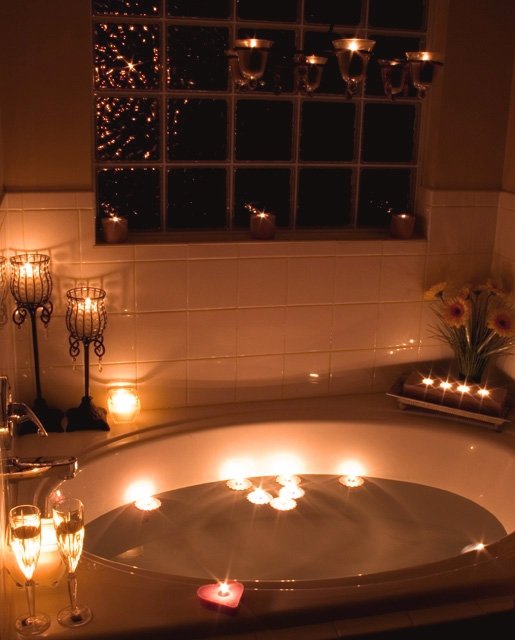 Light up the room with several candles and create a warm bath with some lavender extracts to enjoy together. The smell of lavender is relaxing and a bath will soothe your muscles, calm your stress and give you some time to enjoy your Valentine.
---
7

Show It in Your Kisses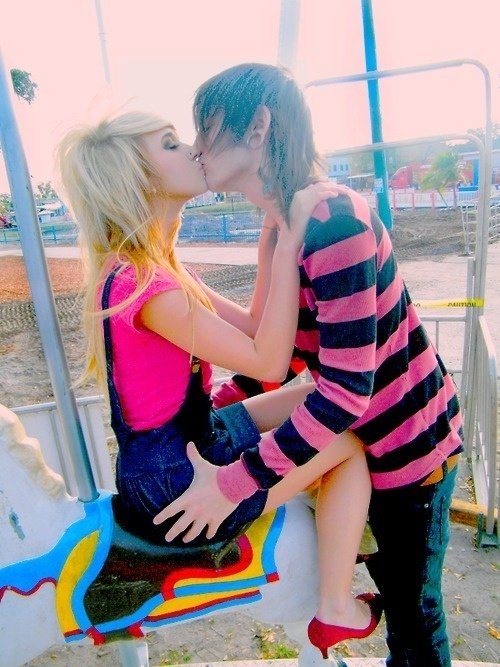 There are so many different ways to kiss and express your love, so why not experiment them all with your sweetheart this Valentine's Day? The simple French kiss is still the most romantic and my personal favorite. So kiss with confidence and love as you express your love with your lips!
---
8

Photo Shoot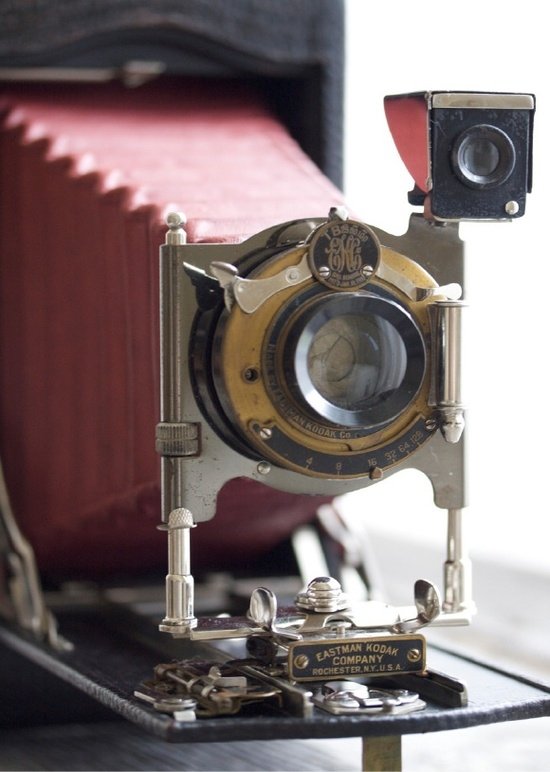 There are plenty of different things you can do with photographs. You can take some that you already have and get them made into a personalized gift, like a calendar. If you have enough money, then you could even hire a photographer to come take professional pictures of the two of you together.
---
9

Private Spa
Instead of taking a trip to an actual spa, learn how to give a proper massage. Set up a table with oils for your Valentine to lay down on, and then give them a massage to die for. Don't be embarrassed if you don't do as well as you wanted to, because he'll love feeling your hands on him.
---
10

Make a Mixtape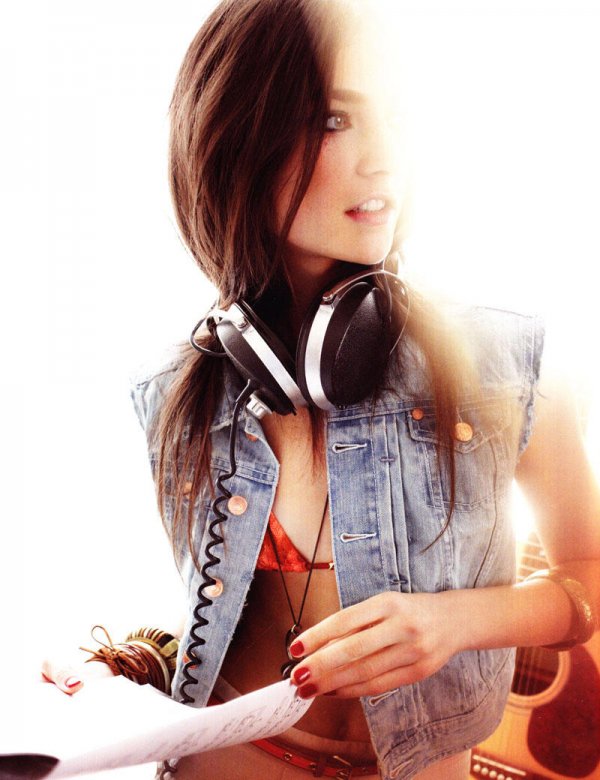 Mixtapes don't really exist anymore, but you can create a playlist for your Valentine's iPod. Add a bunch of romantic songs that remind you of your relationship. Whenever he listens to it, he'll be reminded of you and all of the special times you've shared.
---
11

Recreate the First Date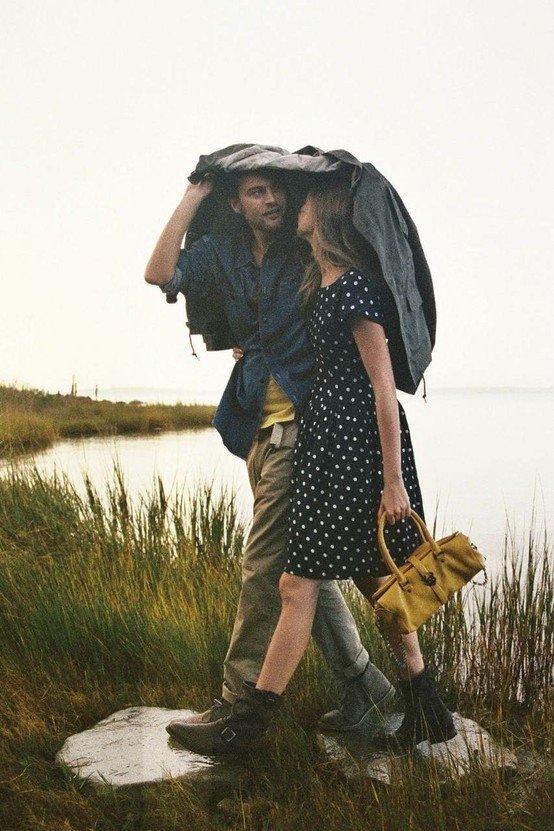 Remember how excited you were on your first date? Well, then it's time to relive it! Recreate your first date or the first time that you met. Your partner will be touched that you remembered so many little details about the day.
---
12

Time Capsule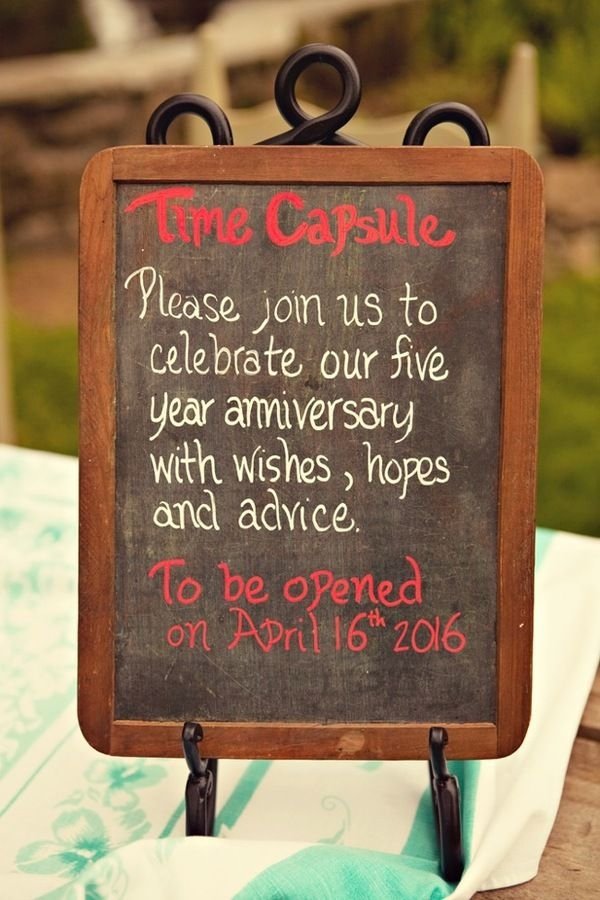 Write a bunch of romantic letters and stick them into a time capsule. Your Valentine will be eager to peek inside, but tell him that he has to wait until the day that you get married to open it. It's a sweet gesture that'll make him realize how serious about the relationship you are.
---
13

Dress up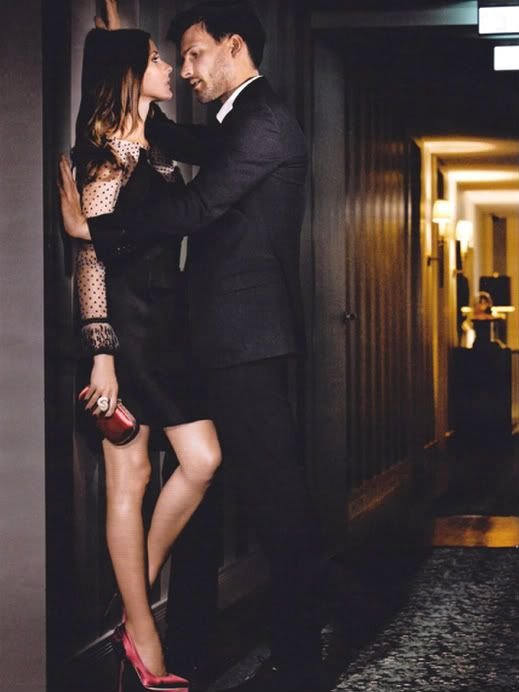 The gifts you buy don't have to be meant for him. You can buy a cute little dress or some lingerie for yourself that he'll enjoy just as much as you do. He'll love seeing you pop out of the bathroom wearing something that makes you look absolutely stunning.
---
14

Make It a Game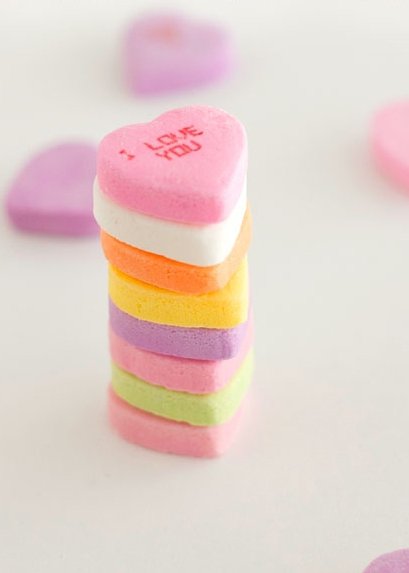 Play some romantic games. You can write down different types of kisses and put them into a hat. Draw them out and do whatever they tell you to do. You could also play a special game of Truth or Dare where you're only allowed to ask sexual questions.
---
15

Clean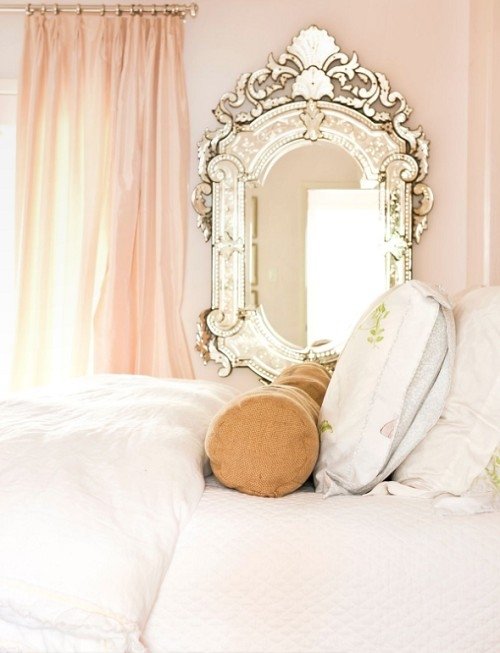 This one doesn't seem very romantic, but it'll make your partner swoon. If their apartment is a mess, do the dishes and vacuum for them. They'll appreciate all of the hard work that you've done. Plus, it won't cost a dime.
---
16

Coupon Book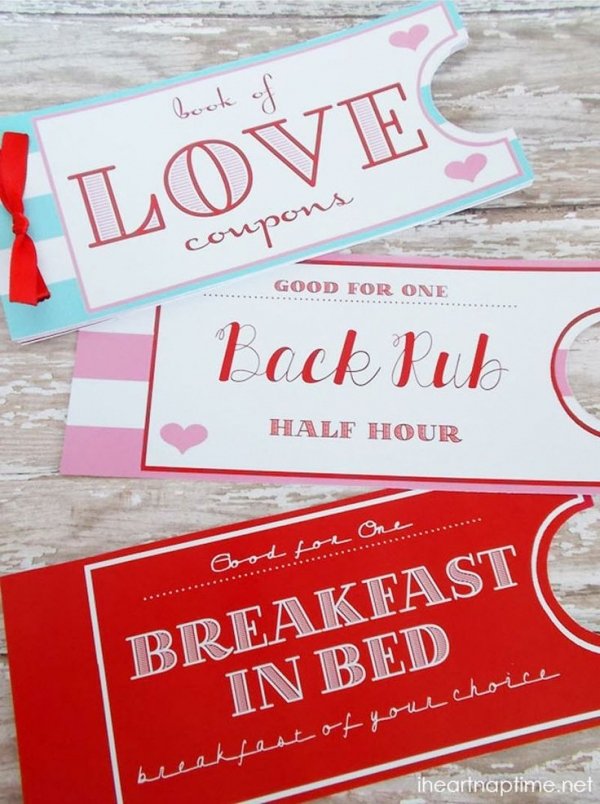 Create a special coupon book that your lover can use at any point in your relationship. You can write down silly ones, like "You can choose what movie tonight" or romantic ones like "You can take off any item of my clothing." It's a fun treat.
---
17

Sweet Chocolate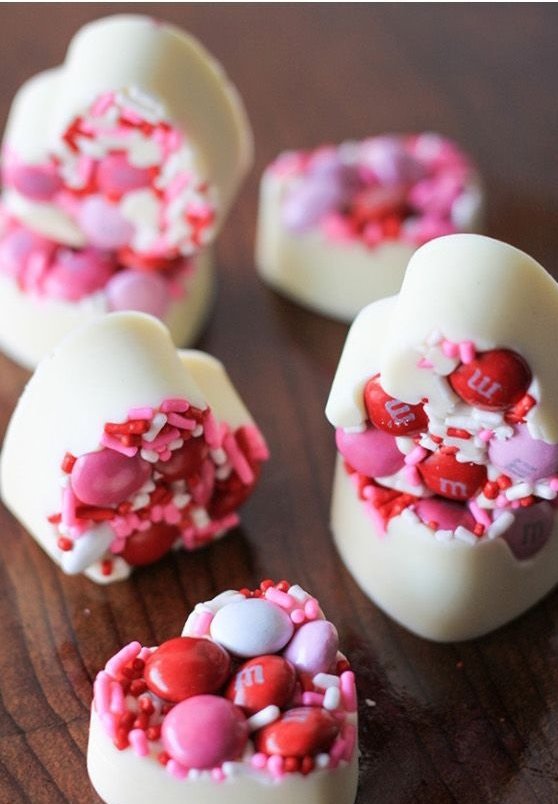 What's more romantic than chocolate and strawberries? Buy a chocolate fountain so that you can dip tasty treats into them. You might even want to get your skin a little chocolatey so that your lover can lick it off of you. Just don't make too big of a mess.
---
18

Make a Video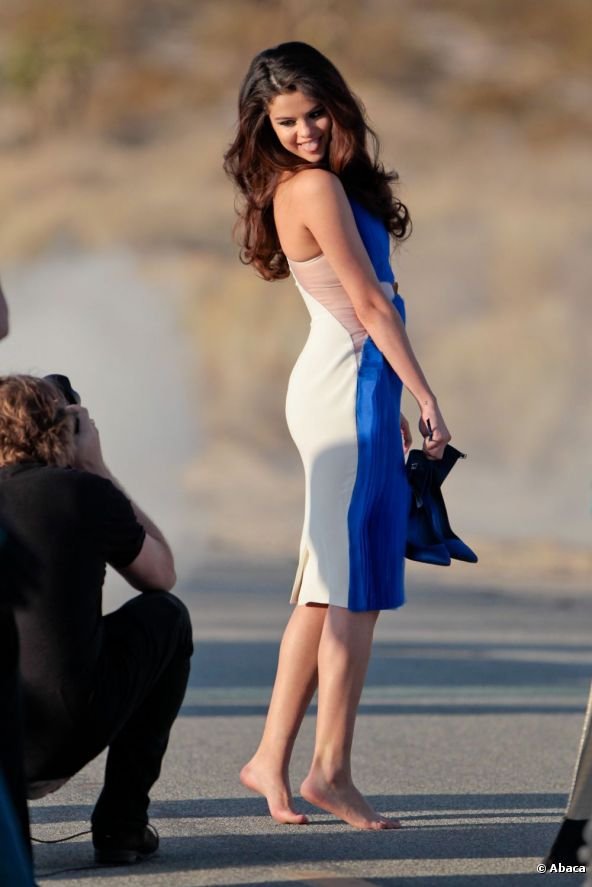 Record yourself listing all of the reasons why you love your Valentine. You can even ask his family members to participate in the video by saying things that they adore about him. When the holiday rolls around, wake him up by playing the video. He'll get a kick out of it!
---
19

Say Your Vows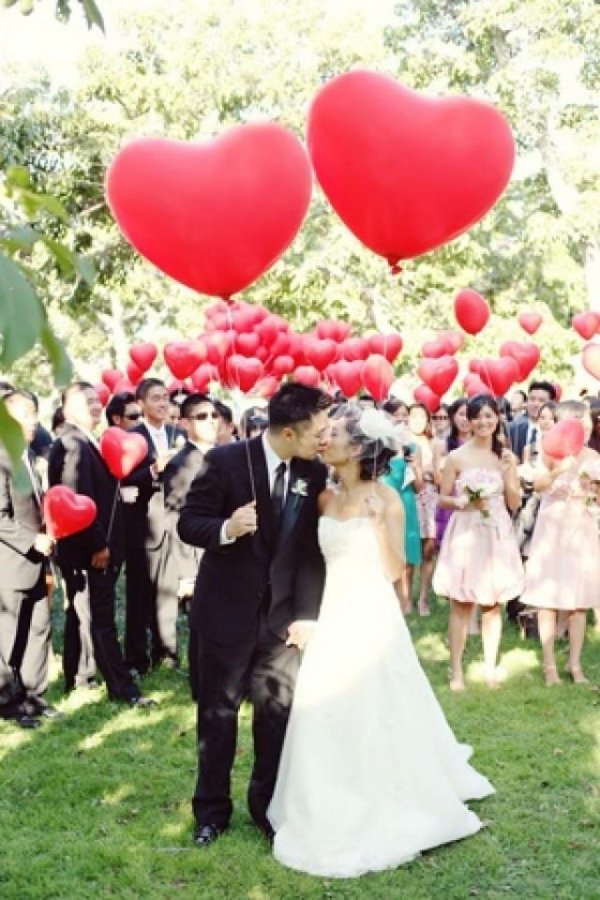 You can say vows without it being your wedding day. Tell your Valentine how much they mean to you and vow to treat them the way they deserve. It's a sweet gesture that they'll love. It'll make their holiday extra special.
Hope my tips help you to keep your relationship alive and show your love to your sweetheart. What are your Valentine's Day plans with your sweetheart this year?
This article was written in collaboration with editor Holly Riordan.
More
---
Comments
Popular
Recent