There are many other things to do on Valentine's Day if you are single than hangout with a sweetie! Forget the day for what it is, or go ahead and celebrate it in your own way. Remember in the end it's just Valentine's Day this particular year, and you can still make it yours. Read on for 19 things to do on Valentine's Day if you are single.
---
1

Plan a Girls' Night in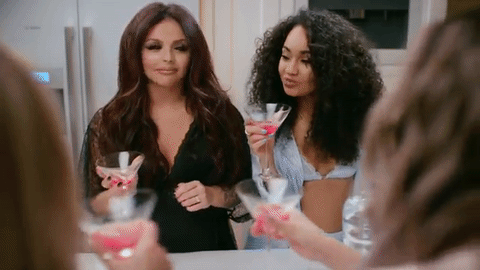 One of the first things to do on Valentine's Day if you are single other than go to a romantic dinner is to plan a girls' night in. Call all your single ladies over, cook up a great dinner and pour some wine - for each other! Valentine's Day is about having a good time with your supporters, and your girlfriends are definitely that. Kick back and watch your favorite movie, chit chat like old times or plan a craft you've all been dying to make. You'll soon forget what day it even was!
---
2

Plan a Girls' Night out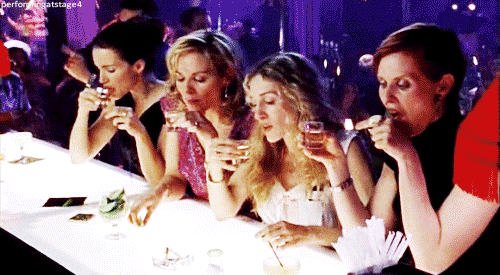 If you think going out will be a bit more fun this year, plan a girls' night out - no boys allowed! Meet early for Happy Hour, or get dolled up together to kick the night off. Once you're out and having a good time, you'll see that you aren't the only single lady out there. One more rule: No boy talk or complaints, unless it's to plan your chat-up-attack for the cute guy sitting down the way.
---
3

Have a Romantic Dinner in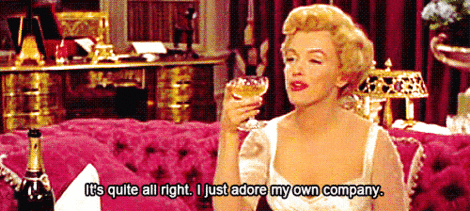 If having a nice, quiet night sounds better to you, plan a romantic dinner in for yourself! Cook up your favorite meal, play your favorite music and have a nice bottle of wine on-hand. Dine with a good book, the latest episode on your Netflix queue or just enjoy each bite. You might feel lonely, but cooking for yourself is therapeutic and important. You don't need a guy to cook for or with - enjoy your mad skills on your own time!
---
4

Pamper Yourself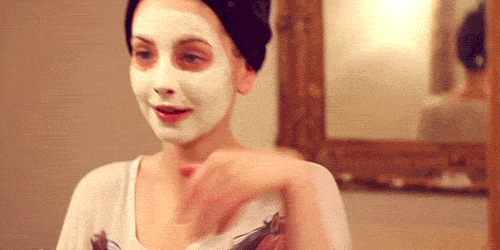 Enjoy your night in by pampering yourself. Use your favorite at-home spa treatment, or make a bunch of juices for the week! Even better, get your nails or hair done, or catch a massage. Taking care of yourself is a good way to take the attention off of the day, and put the attention back on you.
---
5

Spend the Evening out on the Town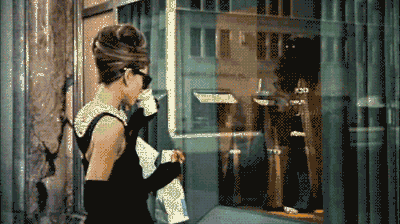 Maybe you still want to do something on your own but aren't quite sure what to do. Head out for a quick dinner at your favorite place, and then figure it out from there! Head to the mall for some window-shopping and browsing (it may be dead!), catch a good movie or go lingerie shopping. (Hey, new bras and girly PJs make a girl happy anytime - with or without a guy!) Just don't go grocery shopping. You'll see flowers and couples and Valentine's Day reminders galore. No need to run through that and hit the heavy lines. Do something fun!
---
6

Spend Time with a Loved One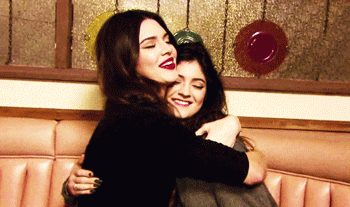 Maybe your mother, dad or a grandparent is also alone this Valentine's Day. Plan to spend the night with them! Do something you'll both love to do together, and be one another's Valentine! The day is about all types of love, so just celebrate a different kind this year.
7

Volunteer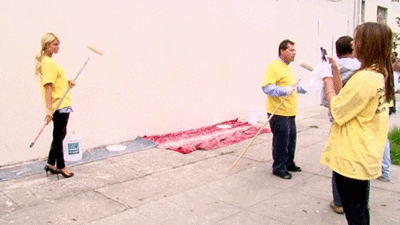 You may not be able to volunteer on the actual day, but designate a day that weekend or as close as possible to volunteer. Sleep early Friday night for a Saturday morning beach clean-up, or plan to visit an elderly home. Whichever volunteer opportunity you can find in your town that appeals to you, set the date! It'll remind you how much you do have to be grateful for and how much you can help others. Helping others is in fact another form of love! Not to mention, you'll have an awesome story - and potential idea - for your next Valentine date.
---
8

Forget about It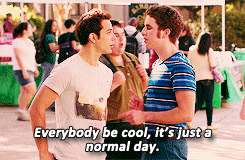 If none of these ideas sound great, just forget about it! Spend the day as if it is any other, and don't worry about what you could be missing out on or what last year was like. Remember that it is just a day, after all, and you should love yourself every single day. Likewise, you should be able to meet the love of your life on any day of the year!
---
9

Call up Your Crush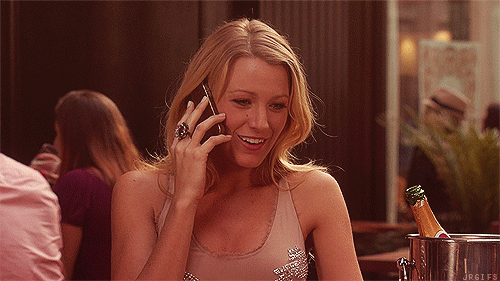 If you aren't happy with your single status, there's no better time to try to change it. Call up your crush and see if he's free to hang out with later in the week. If you're lucky, you'll spend next Valentine's Day with him!
---
10

Babysit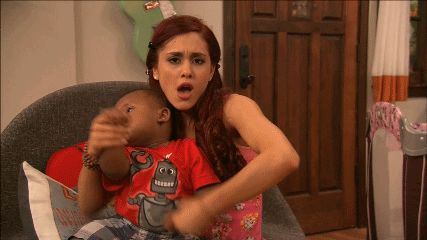 If you need some extra cash, Valentine's Day is the best day to babysit. Everyone wants to be out and about, so you'll get paid a decent amount for agreeing to stay inside for the night. If the kid's parents have a really nice night, then they'll be in a good enough mood to slip you some extra cash.
---
11

Work out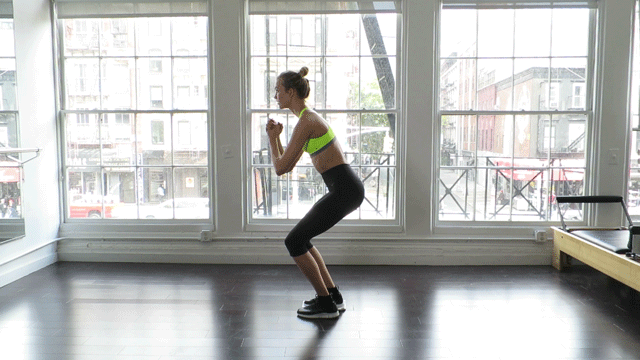 If you're upset about being single, you should spend time doing something that'll make you feel better about yourself. Exercising is the perfect way to feel like you're bettering yourself. The healthier your body is, the happier your mind will be.
---
12

Splurge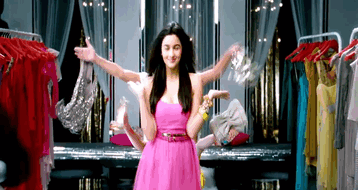 If you were in a relationship, you'd be wasting tons of cash on gifts for your partner and a romantic dinner. Since you're single, you should use that money on yourself. Buy a dress or pair of heels that you've been dying to get your hands on.
---
13

Read about Romance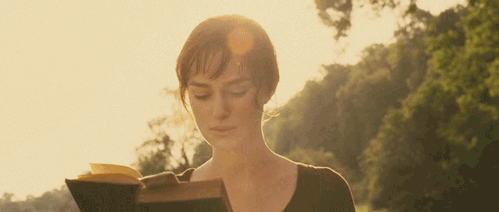 If you can't live out a romantic day yourself, you can read about one! Find a romance novel and read it by candlelight with a bottle of wine. The kisses you read about will be just as good as the ones you could be having.
---
14

Take a Vacation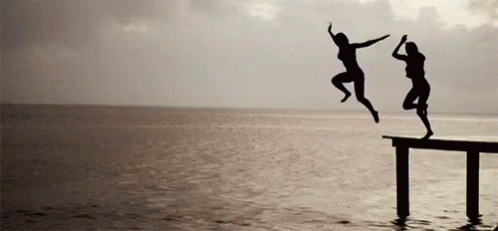 If you have enough money and time, take an exciting trip. Traveling on your own can be a great learning experience. Of course, if your friends want to tag along, it'll be a blast to have them join in.
---
15

Order in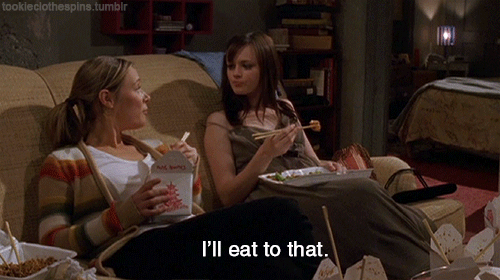 You don't want to go out to a restaurant on Valentine's Day, because the lines will be enormous. That's why you should order pizza or some Chinese food. It might take a while to be delivered to your house, but at least you can watch TV while you wait.
---
16

Have a Movie Marathon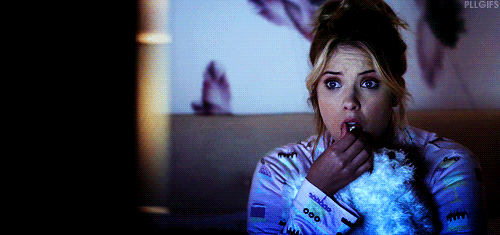 If you want to give in to the hype about romance, you can watch some gooey movies about love. If you want to forget all about the holiday, watch some comedies or horror movies. It's a great way to waste the day away.
---
17

Bake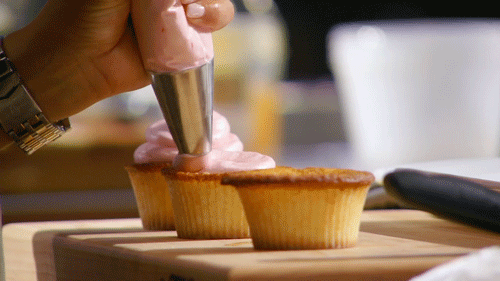 Valentine's Day is a great day for treats. Since the chocolate won't go on sale until the next day, you should whip up some brownies or cookies of your own.
---
18

Think about What You Want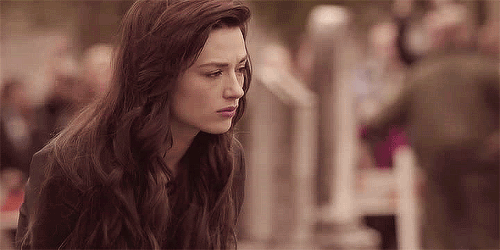 Valentine's Day is a great day to sit down and really think about what you want out of a relationship. Try to figure out what traits you're looking for in a partner, because it'll make it easier for you to turn down and accept dates with appropriate men. Learning more about yourself is important, you know!
---
19

Be Productive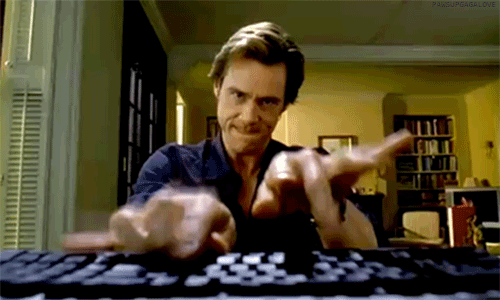 If your love life isn't the greatest at the moment, you should focus on other areas of your life. Focus on getting that promotion by doing something that will impress your boss. Work on that creative project that you've been putting off. Do whatever makes you feel productive.
---
20

Have an anti-valentine's Day Party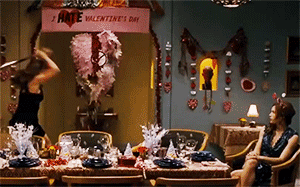 If you aren't going to celebrate Valentine's Day - celebrate that fact. You can invite all your single friends and have a party confirming that single life is equally as cool as having a boyfriend.
---
21

Ditch the Calorie Counting and Have a Night with Your Favourite Desserts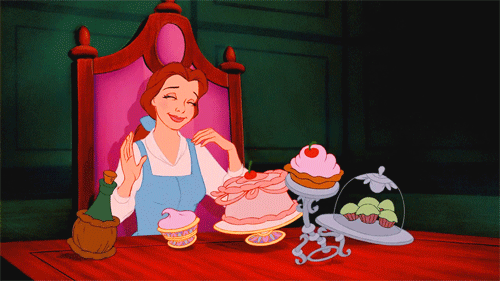 While it's great to be healthy and not overeat, sometimes - it's just fun to stop counting those calories and eat the biggest and best dessert you've ever seen. Do it!
---
22

Have a Girl Date with Your Bestie

Who says you can't go on a date just because you don't have a boyfriend?! Call up your bestie and go out, have a meal, watch a movie and celebrate the friendship! Girl date FTW!
---
23

Send Yourself Flowers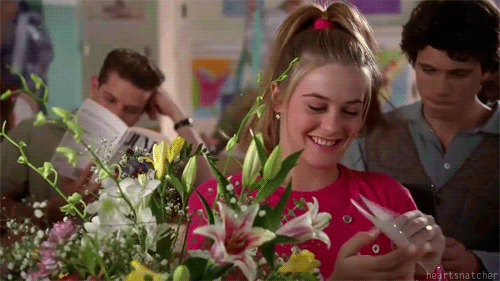 It's kind of cheesy, but you don't necessarily have to have them delivered to you - go to a lovely flower shop and get some beautiful flowers to brighten up your room or home.
---
24

Fall in Love... with Yourself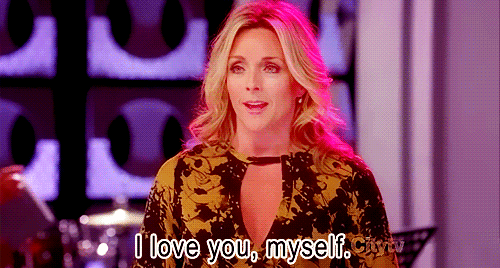 Love is not solely for relationships. Do something to further increase the love that you have for yourself. You could read an inspiring poem, write down your goals for the year, read motivational quotes or write down the things that you love about yourself or things you're grateful for.
---
25

Jump on Tinder for an Impromptu Blind Date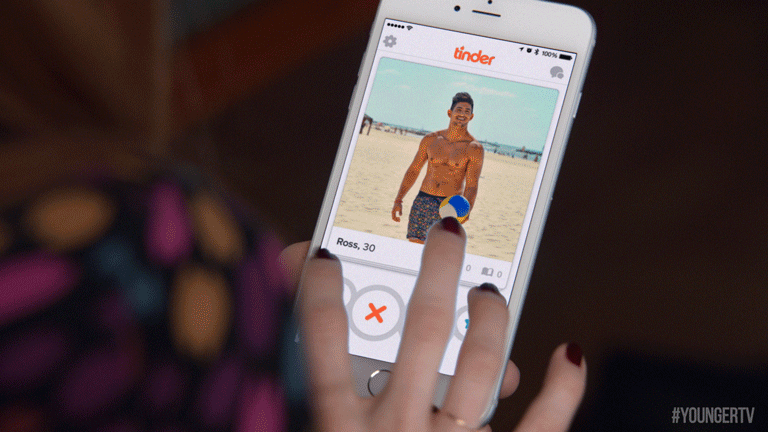 If you really do feel like a love-filled day or evenings, there are plenty of guys online you could probably make a plan with for Valentine's Day. Get swiping!
So if the Valentine's Day blues come around for you, make plans - quick! Enjoy your day. What are your plans this year? Do tell!
This article was written in collaboration with editor Holly Riordan.
---
Comments
Popular
Related
Recent