COMMENT
Your relationship will be so much more positive and healthy if you and your partner regularly show love for each other! There are so many ways this can be done, so keep reading for just a few great ideas!
1. Make Time for Them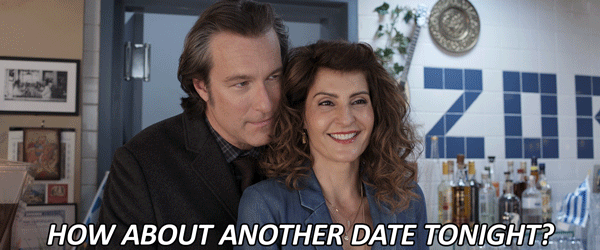 It can be hard to juggle daily life activities so make sure you reserve a special day or even just a few hours to be with your loved one. It proves just how important they are to you if you're willing to make time for them on a regular basis.
It doesn't have to be a fancy and extravagant date, just anywhere where you can be yourselves around each other and purely enjoy their company.
Give Them Compliments
Explore more ...