3

Find Someone to Have Sex with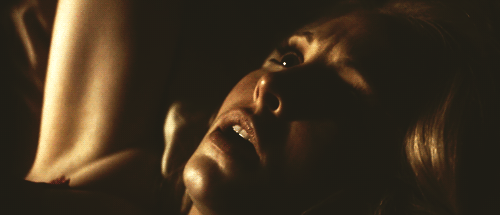 If you're feeling sexually frustrated, you could always solve the problem by having sex. Just don't sleep with the first man you come across. Keep your standards high, use protection, and only do things that you're comfortable with.
4

Ignore Boys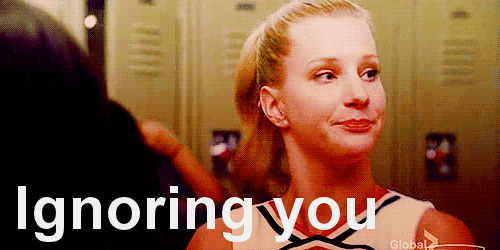 If you hate the fact that you're sexually frustrated, and want the desire for sex to go away completely, you can try ignoring your crushes. If you don't think anything is going to happen between the two of you anyway, then it won't hurt to stop texting him for a few days. Make sure to avoid checking his Facebook and Instagram, too, because you don't want to stumble across a gorgeous picture of him and go back to square one.
5

Take a Cold Shower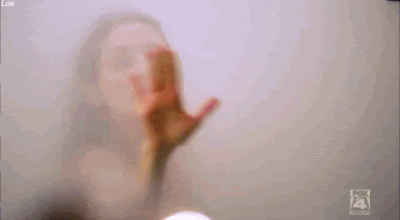 This is what boys do whenever they're feeling hot and heavy, but it can work for girls as well. The next time you're feeling sexually frustrated, you should hop in the shower and let the freezing cold water wash over your skin. It should snap you out of your daydreams about your crushes.
6

Buy Sex Toys
If you're not happy with the way your own hands feel, then you can buy a toy from an adult shop. If you're too embarrassed to walk into one of those stores, you can order something over the internet. Just make sure that you're the one to pick up the box after it's delivered. You wouldn't want your parents to open it up and see what's inside.
7

Work out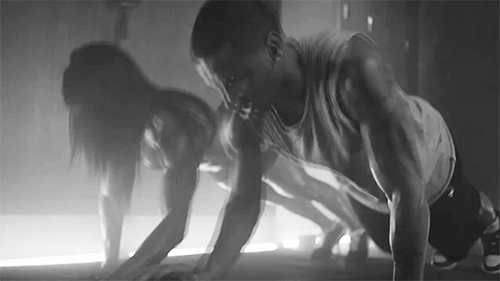 Instead of moving your body around in the bedroom, you should try moving it around in the gym. Hop on a treadmill and run for as long as you can, or take a kickboxing class. That way, your body will feel amazing without orgasming. You might even stumble across a hottie at the gym and end up dating him. You never know.
8

Hang out with Friends
While this probably won't fulfill your sexual desires, hanging out with friends can be a great distraction from them. Dress up for a girls night out, have a PJ night in watching movies, do whatever, just surround yourself with people who make you happy and forget your urges.
9

Find a Hobby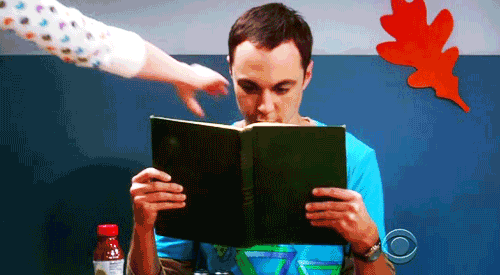 Take an art class, read more often, cool, use other outlets to please you and make you forget all about the fact your sexual needs aren't being fulfilled. You could discover a new hidden talent you never had by trying new things. At the very least, you'll be figuring out what you enjoy which could lead to helping you relax when stressed by allowing you other outlets.
10

Consider a Professional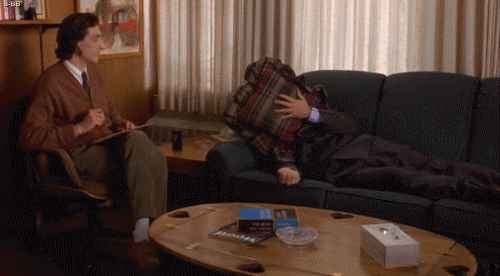 No, I'm not talking about going out and paying for sex, I mean go and seek a professional for advice on why you could be having such extreme urges such as depression, anxiety, or stress. They could help you deal as well as get to the root of the issues you're going through.
Sexual frustration can be a bother, but there are plenty of ways for you to deal with the problem. What do you usually do when you're feeling sexually frustrated?