Are you wondering how to impress your gamer boyfriend? From shooting to action games, guys are addicted to video games. He could be completely wrapped up in a match while you're asking him what he wants for dinner or where he wants to go for a date. Maybe he's trying to get a kill streak and he can't text you back right away. He could even be playing a video game while you're hanging out and you'd be on your phone looking at Facebook. Listen up ladies. It's time to take back that time with your guy. It's time to learn about the games he plays. So here's how to impress your gamer boyfriend.
---
1

Call of Duty Black Ops Series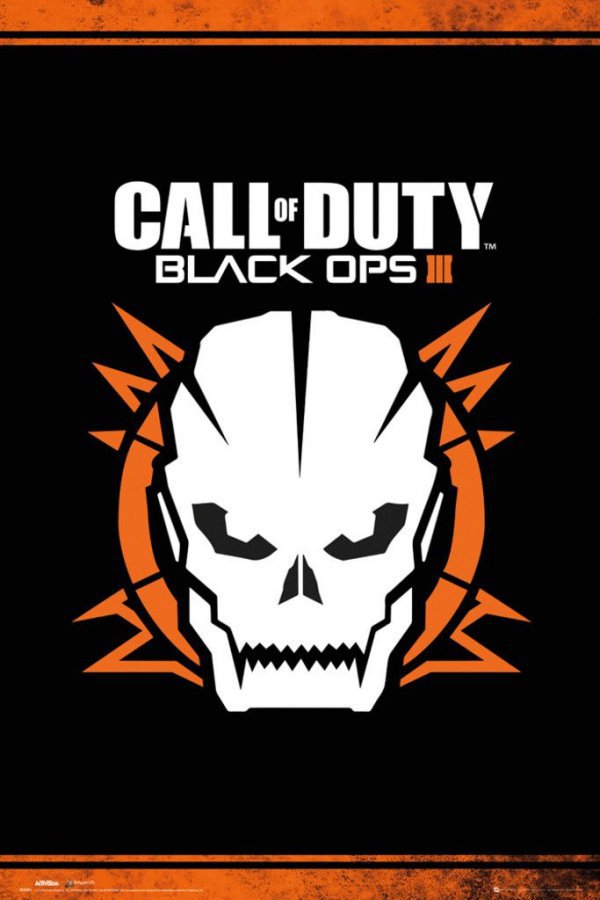 Every guy I have ever met likes Call Of Duty. Whenever they level up, they're like kids in a candy store trying to figure out what to spend their points on. It's a shooting game where players can kill zombies, play online with others, or complete campaign mode. Whenever your guy isn't at home, pick up that controller, turn on the console, and learn how to be a bad chick. Next, you challenge him and say you can beat him in a game online and get more points than him. Not only will he think it's cute that you're trying to beat him in one of his favorite games, but it will get him excited for a challenge. It's priceless to see his face after you beat him in a game you just learned how to play versus him playing it his whole life. This will also give you brownie points and is a great way answer to how to impress your gamer boyfriend.
2

Halo Series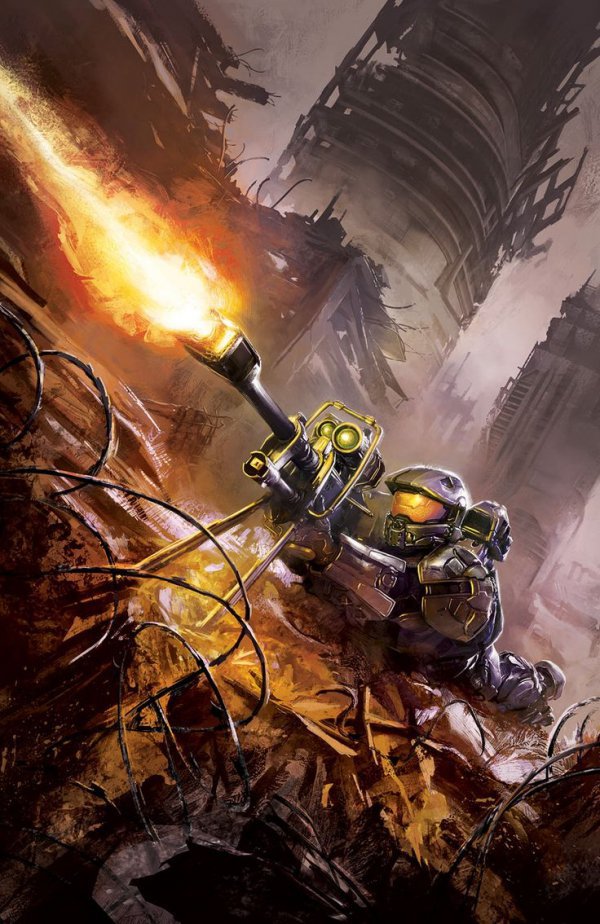 Halo is my favorite game of all time and for a good reason. You have to defend Earth from aliens, you get to play as a human or alien and see both sides of the story, you get to use awesome vehicles, like tanks, and get cool upgrades such as invisibility. This game was practically made for guys to play endlessly. Halo is exclusively played on Xbox consoles. The shooter has a variety of gameplay options, such as split screen where you can battle with other players, and campaign mode. You can also customize your character in Halo 2 to your liking. Want a girl with pink armor? You got it sister. Halo is common among guys and if he hasn't played it, he probably knows what it is. It's one of the most popular choices in video games. So if you play this, your guy will probably fall in love with you, if he hasn't already. Bonus points if you can beat the game in legendary mode.
---
3

Gears of War Series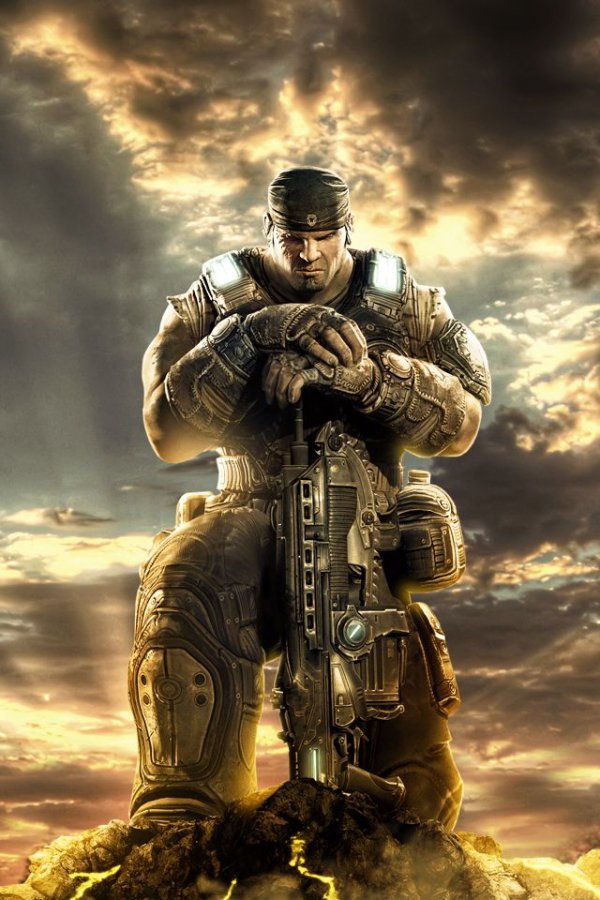 Gears Of War is another Xbox exclusive game that's more gruesome and bloody than Halo. You have chainsaw weapons, foul language, an array of alien creatures, and exploding heads. This game isn't for the faint of heart ladies. It's mean, gritty, and has a whole bunch of attitude. The story kicks off as a team of human soldiers fighting invading aliens in a war in order to save mankind. I guarantee you your guy has probably played this at some point of his life. Guys like violence, action, and a lot of blood. This game can be fast paced and requires strategy in order to master it. It's online mode or multiplayer mode are probably the most exciting features of the game. Each wave consists of a certain class or amount of aliens you have to kill. As you progress, the waves become more difficult to the point where you face bigger enemies. If you play this, get ready to see tears in your guy's eyes.
---
4

NBA 2K Series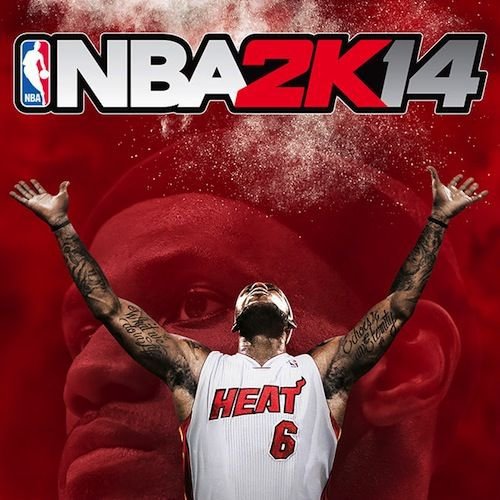 We all know guys love sports, but these games take it to the extreme. NBA 2K is a basketball game where the player can make a customizable character, talk to others online, create or use classic basketball teams, and work their way to success in the single player mode. If your guy loves basketball, there's a good chance he has this game or has played it before. If you're not good at basketball like me, then this is the perfect way to get your game on! Challenge him to a match and he'll probably be angry if he loses or shocked you knew what you were doing.
---
5

FIFA Series
FIFA is a soccer game where you can play as a famous soccer team and compete in different cups. If you've played soccer before, then you'll know the rules and ropes of the game. It's not only good to know how to play, but your knowledge on the teams and how they play will make you seem like an expert.
---
Popular
Related
Recent