If you're going to have sex, make sure you have safe sex. Even though a man might try to convince you to forget about the condoms, because they make sex unenjoyable for him, you shouldn't give in. Here are a few comebacks to use when he refuses to put on a condom:
---
1

If You Don't Put a Condom on, My Clothes Will Go Back on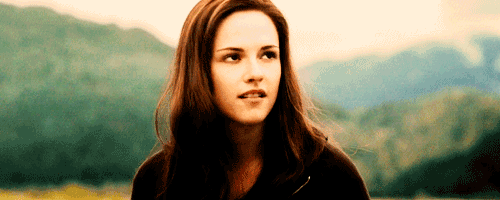 This should be the truth. Having unprotected sex with him just isn't worth the risk.
---
2

When I Feel Safe, I Go Wild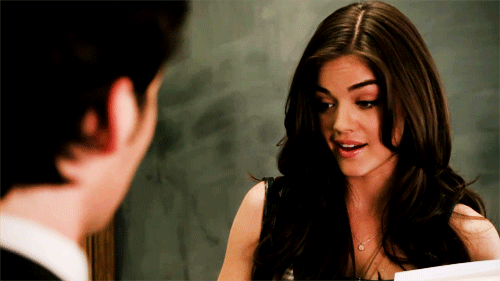 Make sure you say this in a seductive voice. It'll trick him into listening to reason.
3

Great! I Can't Wait to Be a Mother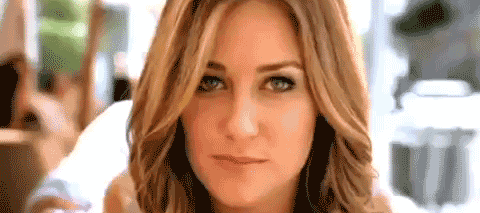 This line should scare him into grabbing the condom box. After all, if you don't use protection, you could end up pregnant.
---
4

Maybe It Will Make You Last Long Enough for Me to Enjoy It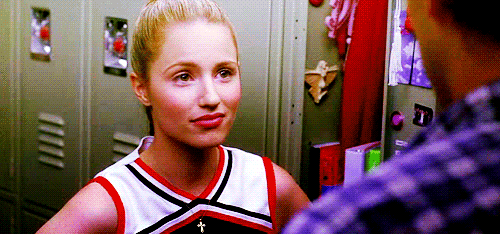 If condoms make it harder for him to enjoy sex, then he'll last longer. That means you might actually have a good time for once.
---
5

You Can't Spell Condom without "on"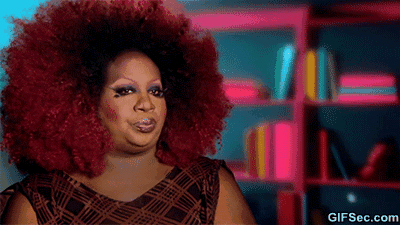 Yes, this is corny, but it's also the truth.
---
6

Too Bad. I Was Looking Forward to Making You Orgasm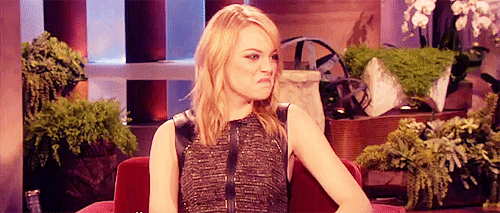 This will show him how silly he's being. Is he really going to risk losing you, just so he doesn't have to wear a condom?
---
7

Condoms Aren't as Uncomfortable as an STD is
This is a valid argument. He can't deny that.
---
8

Sorry. I Don't Date Guys without Brains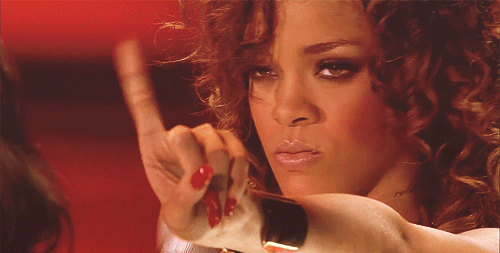 This is a little harsh, but if he won't use protection, he's obviously not the smartest.
---
9

If You Won't Use a Condom, I Won't Ask You out Again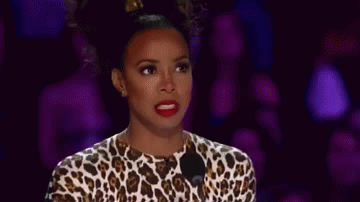 There's no sense in wasting your time with someone who won't treat their (and your) body right.
---
10

Have Fun Masturbating, then!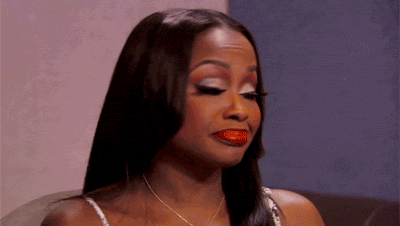 You're certainly not going to have sex with him, so if he wants to have fun, he's going to have to rely on his own two hands.
---
11

It's Sexy when a Man Practices Safe Sex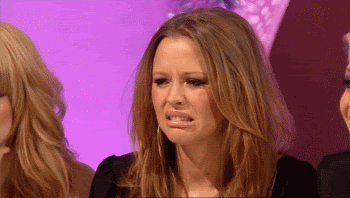 This is short, sweet, and to the point. The sexiest thing a man can do is take care of himself.
---
12

I'm Suddenly Sleepy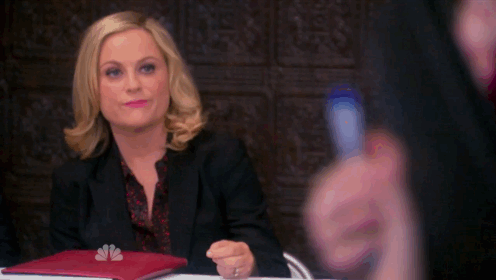 You don't have to have sex in a bed. You can go to sleep, instead.
---
13

You Can Either Sleep with a Condom or Sleep Alone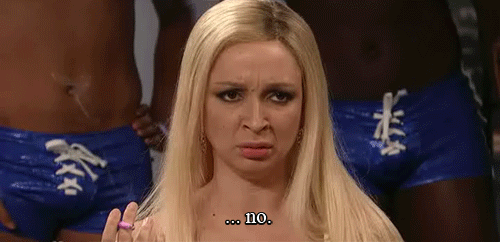 These are the only options that he has. Hopefully, he'll make the right choice.
---
14

Let's Go do the Condom Challenge Instead, then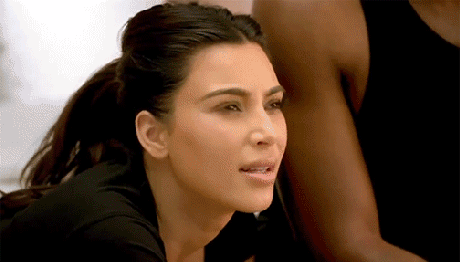 You've probably seen people on YouTube fill up condoms with water and drop them on their heads. It's stupid, but if he's not going to use the condoms during sex, you might as well go do the challenge instead.
---
15

I Shave My Entire Body, Cover My Face with Makeup, and Bleed out of My Vagina--but You Can't Deal with a Condom?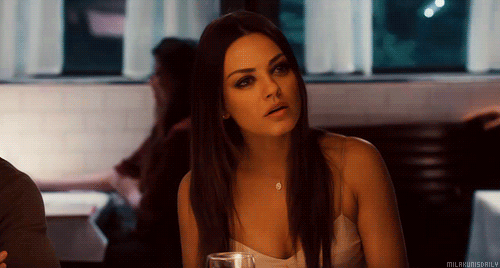 Boys don't know how easy they have it. That's why you need to put him in his place.
---
16

Put One on ASAP Unless You Want HIV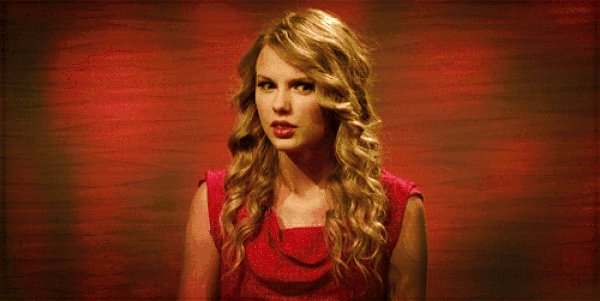 Pregnancy isn't the only thing you have to worry about. You could end up with an STD, as well.
---
17

Babies Are More Expensive than Condoms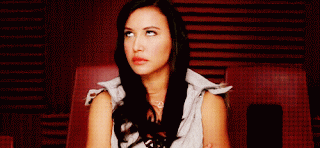 If he thinks condoms are expensive, then wait until he sees what the price of baby food, clothing, and diapers looks like.
Don't have sex, unless you're using protection. Do the smart thing and put those condoms to use. What other comebacks can you think of?
---
Comments
Popular
Related
Recent