There hasn't been all that much snow this year, but there's always a chance that it'll fall sometime soon. When it does, you should have some date ideas prepared. That way, you and your boyfriend will never be bored. Here are a few fun date ideas for snow days:
---
1

Go Ice Skating

What's more romantic than ice skating? Even if you have horrible balance, you'll still have fun, because your partner will hold your hand and help you slide around the ice.
2

Make a Snowman Couple

Instead of making one snowman, you can make two of them and turn it into a competition! You can build one of your boyfriend, and he can build one of you. Whoever builds the one that looks the best wins!
---
3

Go Sledding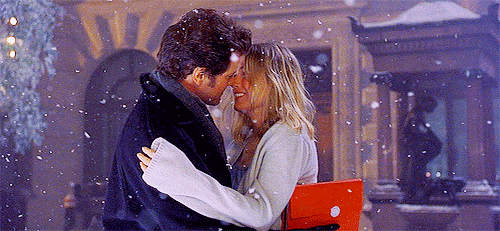 You don't have to be a child to go sledding. You can go with your boyfriend now that you're older. Just make sure you buy a sled that's big enough for the both of you.
---
4

Take a Carriage Ride
Wouldn't you love to be pulled down the streets while the snow falls onto your laps?
---
5

Go Snowboarding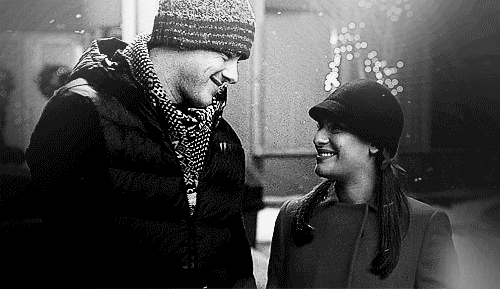 Take a vacation to a mountain lodge, where you can go snowboarding or skiing whenever you'd like. It'll be a memory you'll remember forever.
---
6

Play Hockey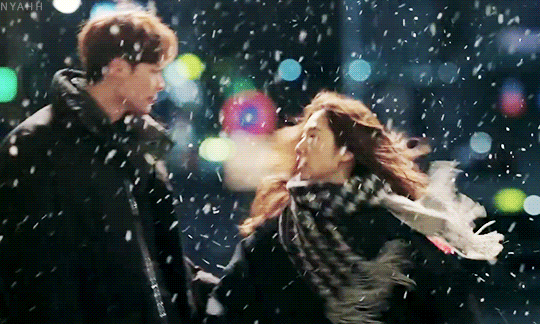 It doesn't matter if you're horrible at sports. As long as you two have fun, it doesn't matter if anyone actually gets the puck in the net.
---
7

Watch Netflix and Cuddle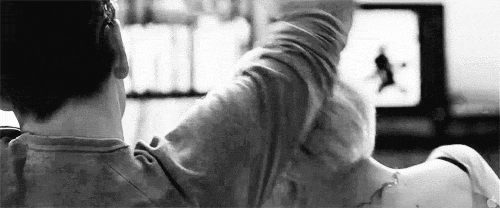 If you don't want to freeze, then you can stay inside. Snuggle up on the couch with him while watching a movie that takes place in winter.
---
8

Have a Picnic in the Kitchen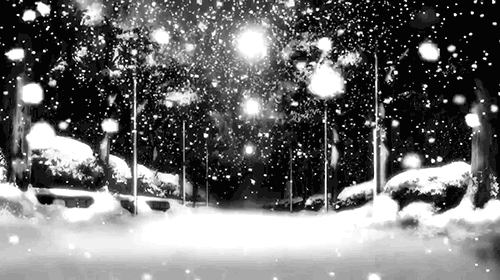 You probably don't want to have a picnic out in the snow. That's why you should put a blanket on your kitchen floor and eat lunch there. Don't forget to pour some hot cocoa!
---
9

Build a Blanket Fort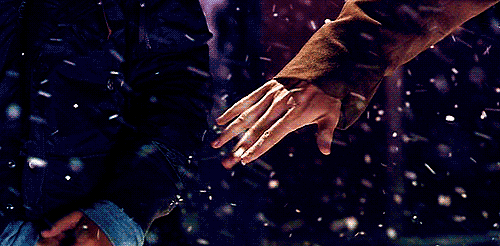 It's time to act like kids again! Build a blanket fort and fill it with pillows and throws to keep yourselves warm. You can even try having sex in it!
---
10

Paint the Snow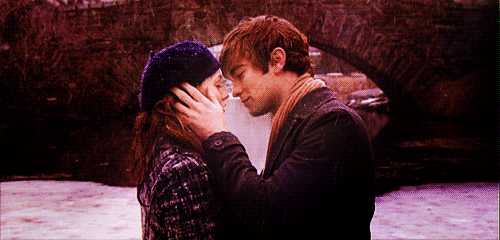 If you have a spray bottle and some food coloring, you can spray the snow with different colors. Make your own artwork and then snap some photos of it.
---
11

Sit by the Fireplace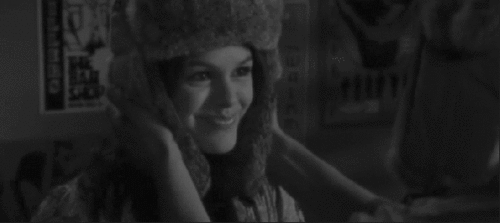 If you're lucky enough to own a fireplace, then you should sit in front of it while talking about your hopes and dreams.
---
12

Make Snow Cones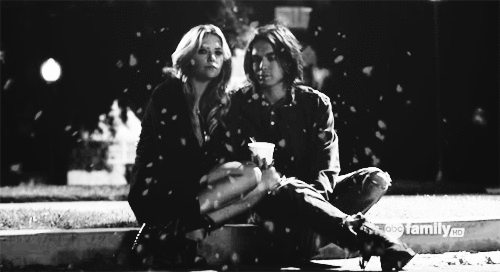 You can use actual snow to create snow cones. Just make sure you grab it from a clean area, so you don't get sick.
---
13

Take a Snowshoe Tour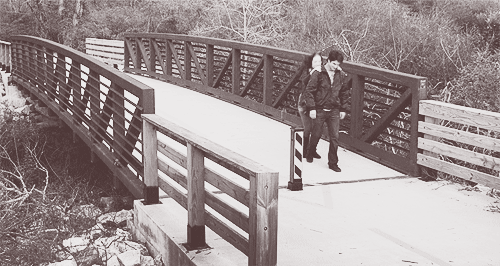 Look online to see if there's a snowshoe tour near you. If there is, you and your man can walk around and see all of the beautiful sights your town has to offer.
---
14

Take Pictures in the Snow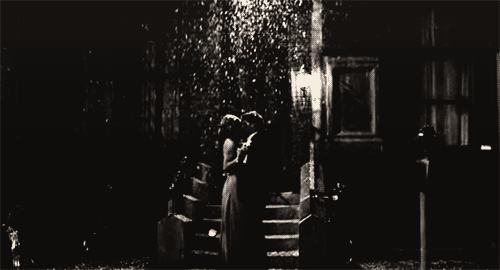 Don't miss out on the Instagram opportunity! If you take photos while you're outside, you'll have a beautiful background that'll enhance your picture.
---
15

See an Ice Sculpture Show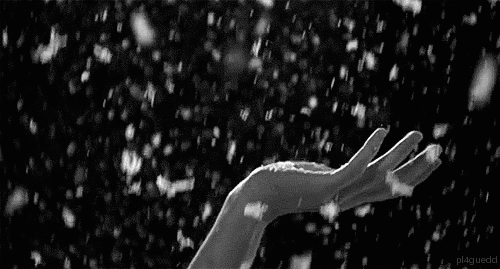 How cool would it be to see sculptures made out of ice? You could even try to create one yourself if you have the materials!
---
16

Have a Snowball Fight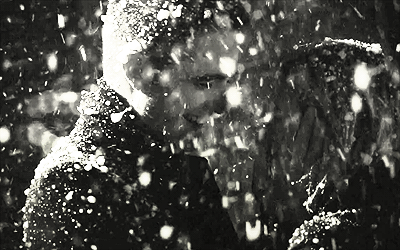 There's nothing better than an old fashioned snowball fight. Pack some snow together and hit him with your best shot.
---
17

Have a Game Night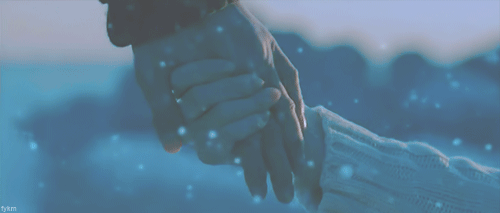 If you two want to stay inside all day, you should find as many board games as you can. Then see how many you can win!
You don't have to cancel your date, just because the weather is bad. What do you and your boyfriend usually do after a snowfall?
---
Comments
Popular
Related
Recent