Prom is exciting, but after prom can be even more fun! It's the time when you get to say goodbye to all of the classmates you hate and hang out with the people you actually like. That's why you should have something huge planned! If you can't think of anything, here are a few group date ideas for after prom:
---
1

Go Bowling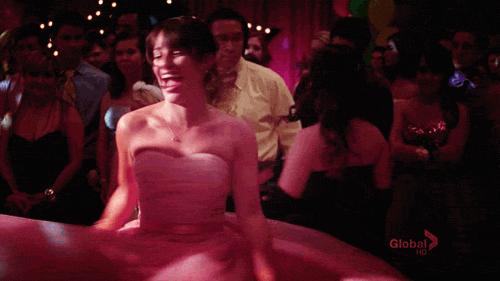 It doesn't matter how big or small your group is. You can all head down to the bowling alley and challenge each other to a few games.
2

Go Camping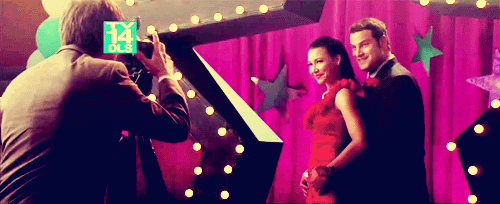 If you want to spend a few days together, you can take a camping trip. Set yourselves up in the woods or on the beach!
---
3

Sing Karaoke
It's time to sing your heart out! You can sing karaoke to all of those songs that the DJ at prom got stuck in your head.
---
4

Eat Dinner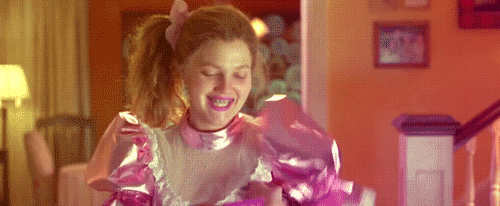 You probably won't get served the greatest meal at prom. If you're still hungry, you can all go out for dinner or half apps!
---
5

See a Movie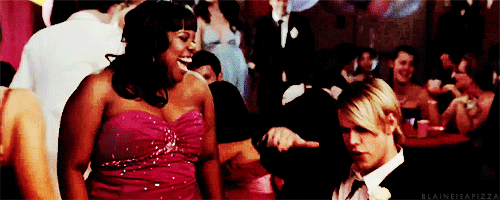 If there's a film out you're all dying to see, you might as well go together.
6

Have a Sleepover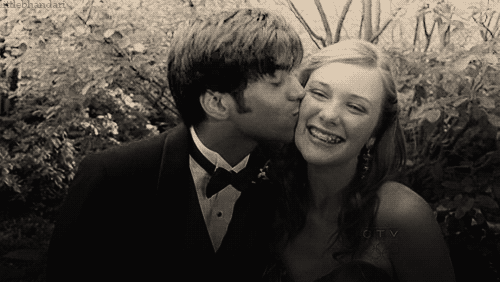 If someone's house is available, you can have a huge sleepover. That way, you'll be able to spend the night and the next morning together.
---
7

Walk around the Beach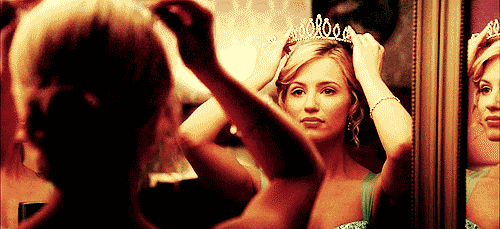 If it's nice out, you can take a walk down the beach. If you don't mind ruining your dresses, you can even hop in the water for a swim.
---
8

Go to the Arcade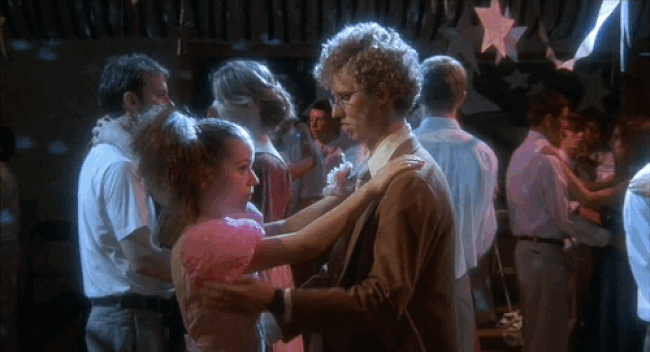 Dave and Buster's is always a fun place to visit. It'll keep you occupied for hours.
---
9

Play Board Games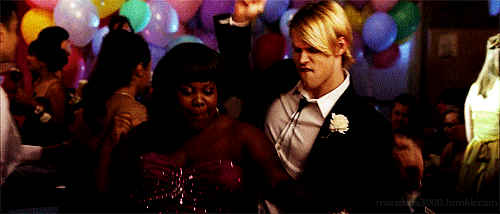 You don't have to do anything crazy after prom. You can just get a small group together and play some board games.
---
10

Rent a Hotel Room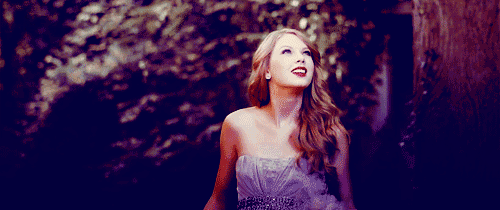 If you don't have anywhere else to go, rent a hotel for the night. You can all watch TV, jump in the pool, and gossip until the sun rises.
---
11

Walk around the Mall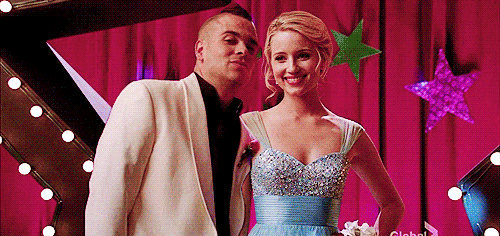 If the mall is still open by the time prom ends, then you can all walk around and buy gifts for each other. You can even grab some grub at the food court.
---
12

Buy Ice Cream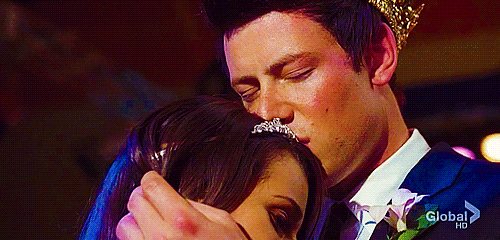 If you don't want to be out too late, just grab some ice cream. That won't take longer than an hour.
---
13

Sit in the Park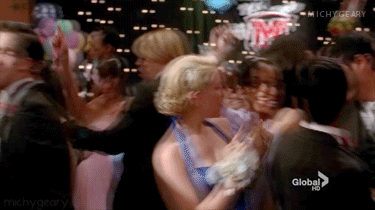 If you just want to sit around and talk, head to the park. You can sit on the swings and reminisce about high school.
---
14

Play a Sport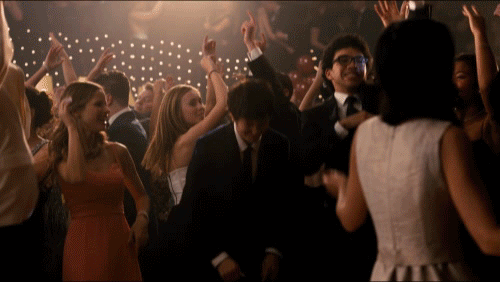 Head to someone's yard to play a game of kickball or basketball.
---
15

See a Play
You'll probably be tired after prom, which is why seeing a play is such a great idea. You'll get to sit down and take off those high heels.
---
16

Go Ice Skating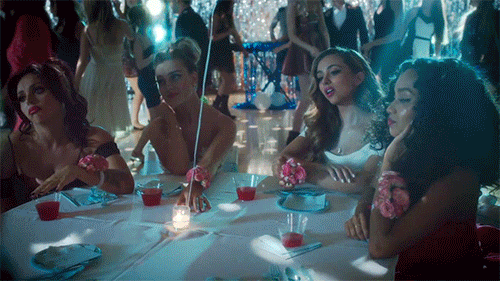 If you have a date, ice skating can be romantic. If you're with a group of platonic friends, ice skating can be just plain fun.
---
17

Visit a Dance Club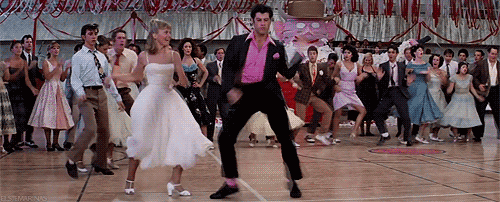 You're not old enough to go to a bar yet. However, there are plenty of clubs that are for kids eighteen and over. If you didn't dance enough during prom, you can dance more at the club!
Don't head home after prom is over. The night will still be young! You need to continue the fun for as long as you can. What are you planning on doing with your friends after prom?
---
Comments
Popular
Related
Recent